Renovation and Construction at Disney's Polynesian Resort
By Dave Shute
Construction seems likely to be going on at the Polynesian into 2015–including closure of the main pool into spring 2015. The main pool may re-open as early as the end of March 2015.
For alternatives to the Polynesian, see this. 
So pretty much everything I know about the big picture of what's going on at the Polynesian comes from my bud Steve's Tikiman Pages website dedicated to the Polynesian and his Facebook page, or our email exchanges. For the latest, check his sites.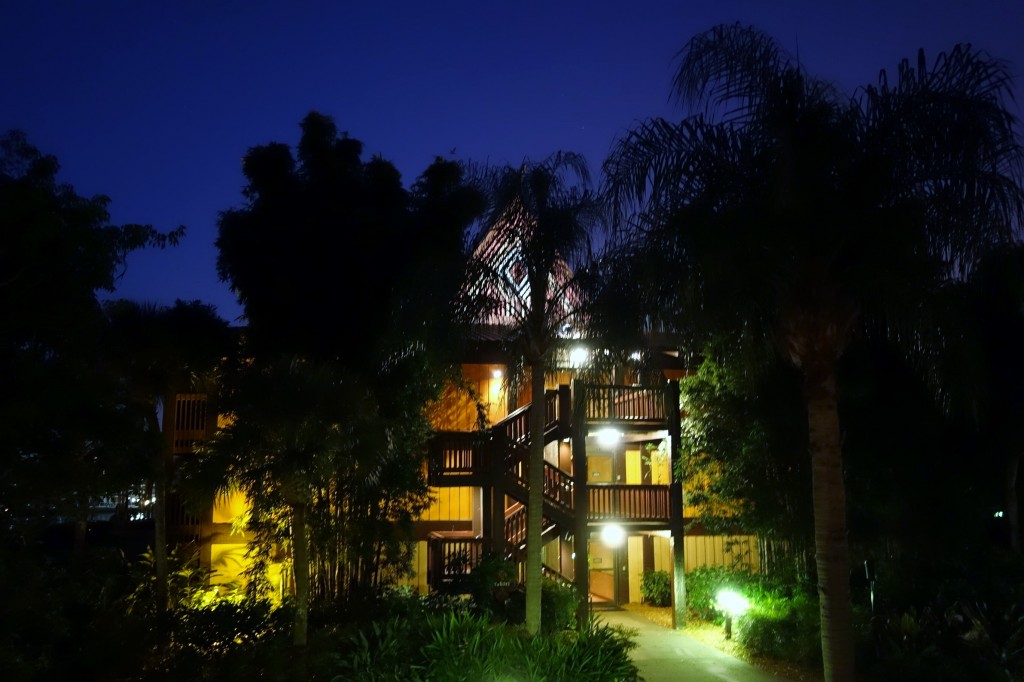 The complexity of this is that Disney changes its mind all the time, and Steve's sources are so good that he can report on current plans that then get superseded by new plans.  This doesn't mean he's "wrong"–it means that the truth has changed…
Based on Steve's most recent material, here's what's going on at the Polynesian:
Room renovations are done.
Tahiti, Tokelau and Rapa Nui are being converted into a DVC offering at the Polynesian.  Previous reports that DVC at the Poly would also include a couple of five story buildings east and west, and a new pool, seem off.
Construction associated with adding DVC bungalows on pilings above the Seven Sea Lagoon started in 2013 and is continuing.
Construction affecting the Great Ceremonial house began in 2014. The Great Ceremonial House will be renovated in stages, and the water feature in the lobby will be taken out.
Construction in the area directly north of it through the main pool area and out to the beach may be beginning as soon as late July 2014, and is expected to continue into spring 2015.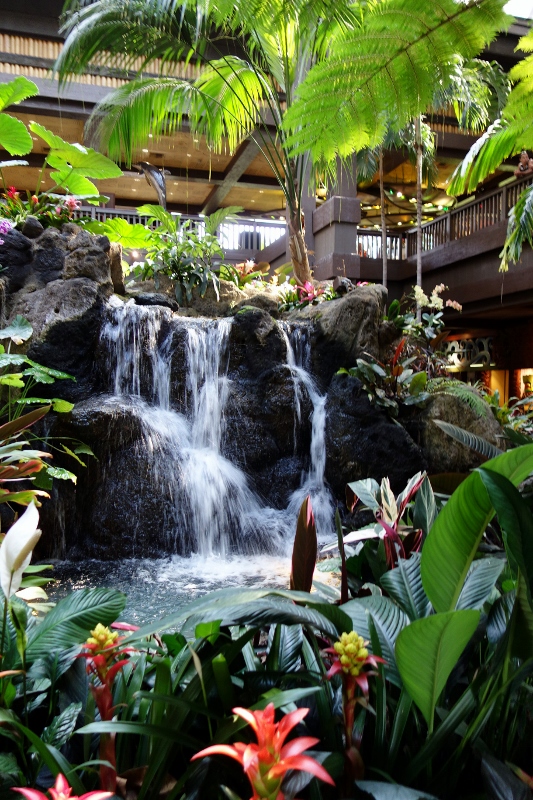 None of this, to me, is a big enough deal to suggest that the Polynesian is a bad choice for first time families who can afford it. But it is not as good a choice as it was before the construction began.  If you have any doubts, don't stay here. See this for alternatives.
Follow yourfirstvisit.net on Facebook or Twitter!
RELATED STUFF