About yourfirstvisit.net
By Dave Shute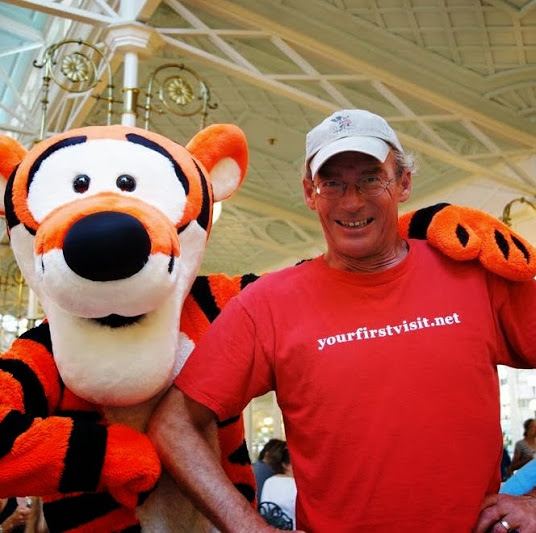 This site gives first time Walt Disney World family visitors who do not know whether or not they will ever return the guidance they need to make their trip as good as it possibly can be!
It is a first-of-its-kind travel site that focuses on first time visitors, gives exact instructions for the best possible first trip, and—more importantly—gives next best choices ranked in order if these instructions can't be followed.
It uses the power of the web, and the web's ability (through links) to focus on just what is of interest, to free people from having to invest hours in planning to dig out what's just right for a first—and perhaps only—visit.
A few minutes spent on the site can turn what would have been a vacation of missed opportunities into a spectacular one!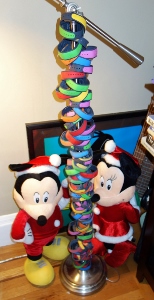 The site is based on original research, review of thousands of pages of secondary sources, and more than 75 trips to Walt Disney World by my father (20+ trips), my son, and me (50+ trips and stays in more than a hundred different Disney World-owned hotel rooms).
I am by profession a McKinsey-trained strategist, and the approach I have taken is to act as though a client asked me to craft the best possible first visit for his or her family, assuming that they were not sure whether they would ever return, and that they valued their time and money.
The results, like those of any strategy project, are a mix of analysis, inference, and judgment.  I would be delighted to hear any feedback via the opportunities the site gives to comment.
I released the first set of material on January 20, 2008, from my wife's and my room at Disney's Polynesian Resort, after earlier celebrating  (with my wife and dad) my mother's 77th birthday by watching her demolish almost all of an enormous banana split at the Beaches & Cream Soda Shop at Disney's Beach Club Resort.
On March 20, 2008 I finished moving an expanded and improved set of this material from its original home to where it is today, yourfirstvisit.net.
In June 2014 I released the first edition of the guidebook inspired by this site, now in its third, 2016 edition: The easy Guide to Your First Walt Disney World Visit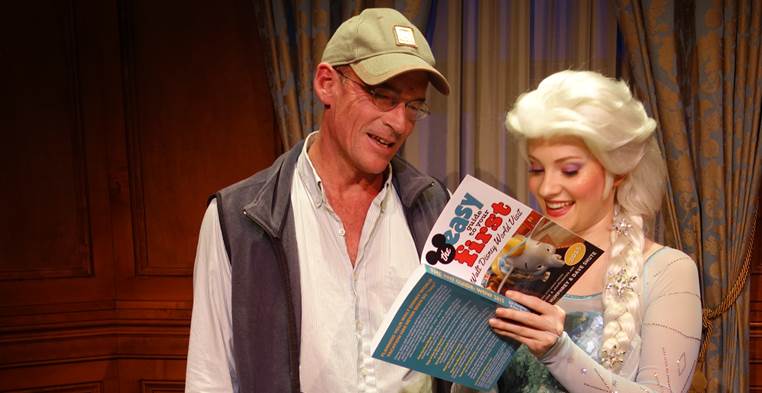 To contact me, email me at davidhobartyfv@gmail.com.
All references to Disney and other copyrighted characters, trademarks, marks, and registered marks are made solely for editorial purposes.  The author makes no commercial claim to their use, and is not affiliated with the Walt Disney Company in any way.
Follow yourfirstvisit.net on Facebook or Google+ or Twitter or Pinterest!!
This site is dedicated to my mom, Evelyn Light Shute, 1931-2013