Walt Disney World Resort Hotel Reviews
By Dave Shute
REVIEWS OF DISNEY WORLD HOTELS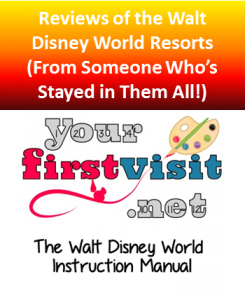 There are a number of hotel reviews designed for first-time visitors on this site.  This page brings to one place links to all of them.
These hotels are grouped by price category. See this for details on the features of the various resort price categories.
Within price categories, they are in order of how well they suit typical first time family visitors. See this for more on where to stay.
Reviews of Value Resorts at Walt Disney World
Standard 4-person rooms:
Six-person "Family Suites"
(Not recommended for first time visitors, see this for why)
Reviews of Deluxe Resorts at Walt Disney World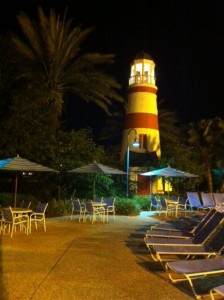 (Not recommended for first time visitors, see this for why)
(I don't include the Polynesian Villas and Bungalows in this ranking, as the offerings there–except Studios–are so different from all the rest. Ranking solely among Studios, the Poly Studios would come near the top of the list.)
Campground Reviews:
(These hotels are grouped by price category. See this for details on the features of the various resort price categories. Within price categories, they are in order of how well they suit typical first time family visitors. See this for more on where to stay.)
REVIEWS OF OTHER HOTELS AT WALT DISNEY WORLD
REVIEWS OF OFF-SITE HOTELS
MORE ON WHERE TO STAY AT DISNEY WORLD
RELATED STUFF