Hollywood Studios Day 2 Disney World Lower Crowd Itinerary
By Dave Shute
HOLLYWOOD STUDIOS DAY 2: WEDNESDAY AGENDA
Today you have the morning off. You will then return to Disney's Hollywood Studios by noon to complete the visit you began Monday.  You have no reserved dining today.
You should have FastPass+ for Rock 'n' Roller Coaster, Tower of Terror, and Voyage of the Little Mermaid.
(Note: this is from the Disney World Lower Crowd Itinerary.)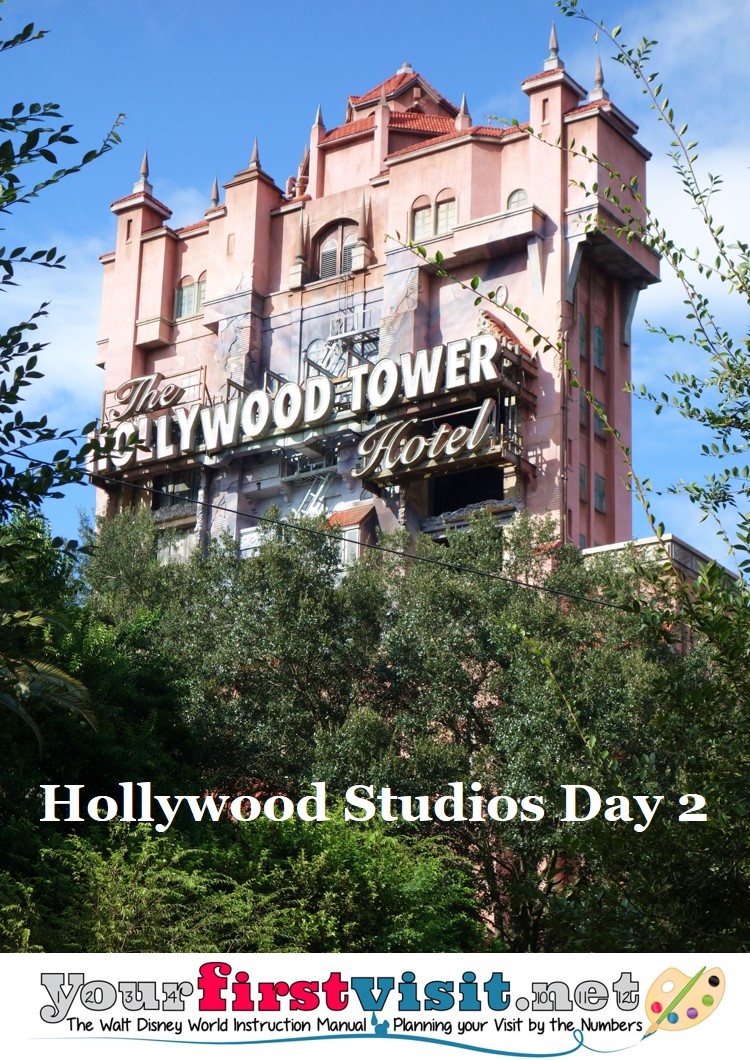 MORNING AND EARLY AFTERNOON
Sleep in and arrive at Hollywood Studios by noon
AT THE PARK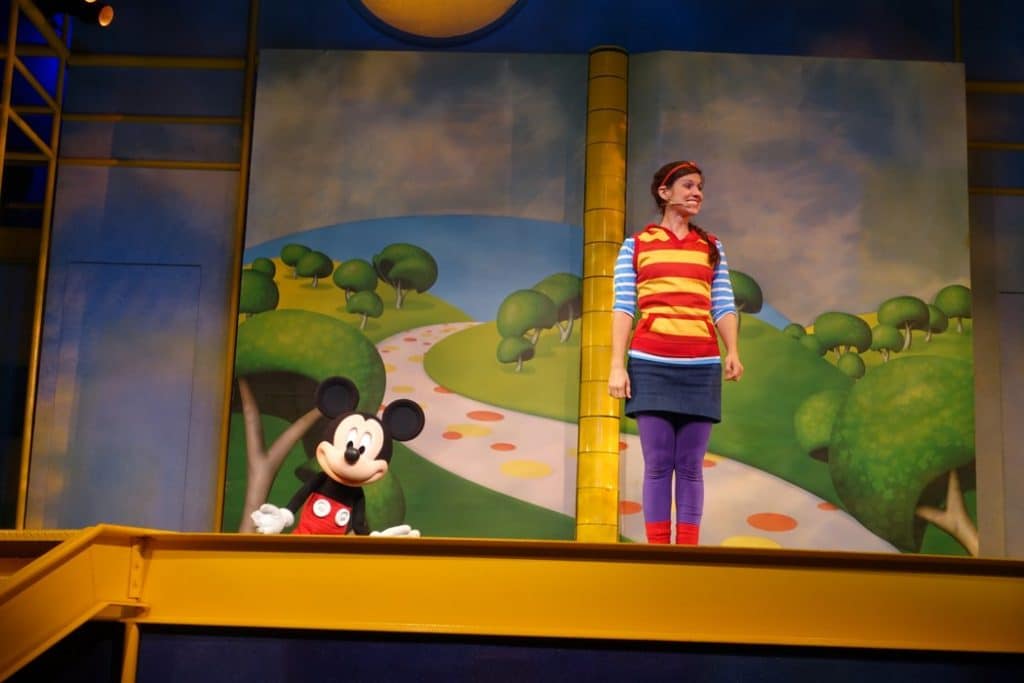 Check the Times Guide to plan when to see Beauty and the Beast (preferably the last show of the day) and double check the Fantasmic time
Have lunch–return to Backlot Express if you liked it, otherwise try the ABC Commissary
See  Walt Disney Presents
See Voyage of the Little Mermaid (FP+)
See Disney Jr. Live on Stage, if you have fans in your group
Fit Beauty and the Beast in among your FastPass+ for Tower of Terror and Rock 'n' Roller Coaster
Have dinner–Sunset Ranch Market is closest
If you have time, check for more FastPass+ for re-rides
Get in line for Fantasmic about 30-45 minutes before the show
See Fantasmic
If the park is open after Fantasmic, most lines will be short–if you wish, this will be a good time for re-rides. Try for more FastPass+, or simply check standby lines
Head back to your hotel when you are ready
PREVIEW OF TOMORROW
Tomorrow you will continue your visit to the Magic Kingdom


Follow yourfirstvisit.net on Facebook or Twitter or Pinterest!!
RELATED STUFF