The Best (and Worst) Times to Visit Walt Disney World
By Dave Shute
BEST TIMES TO GO TO WALT DISNEY WORLD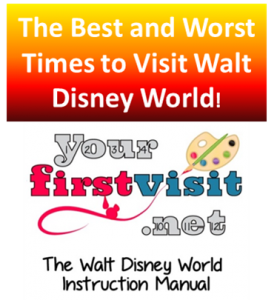 The best times to go on a first family visit to Walt Disney World are lower-crowd periods outside of the ride closure and peak hurricane seasons.  These best times to visit include
Very late February–very early March (busy and expensive, but your best Spring Break bet)
Between the second week after Easter and the week before Memorial Day
Mid-late October
November other than the first full week and Thanksgiving week
December up until a week before Christmas
(For returning visitors, January and February, except New Years week, Presidents Day week and the Martin Luther King Day holiday and Marathon weekend, are also excellent)
These periods are highlighted in this site's 2013 Weeks to visit and 2014 weeks to visit–each ranking the weeks of the year in order of best to worst.
WORST TIMES TO VISIT WALT DISNEY WORLD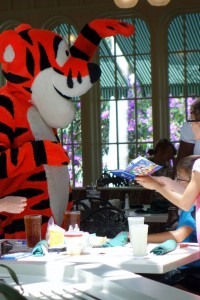 Pretty much all other times, but especially Christmas week, New Year's week, and the weeks before and after Easter.
More specifically,
Follow yourfirstvisit.net on Facebook or Twitter!