Hollywood Studios Day 1 Disney World Higher Crowd Itinerary
By Dave Shute
(Note: this is from the Disney World Higher Crowd Itinerary.)
HOLLYWOOD STUDIOS DAY 1: MONDAY AGENDA
Note: For visits when your Studios days are between June 30 and and August 25, use the updated FastPass+ instructions and touring plans for the two Studios days you will find on this page. I'll have revised material for visits after 8/25 out shortly.
You begin and end today at Disney's Hollywood Studios, with an afternoon break between. You should have FastPass+ for Tower of Terror, Indiana Jones, and Fantasmic.
AT THE PARK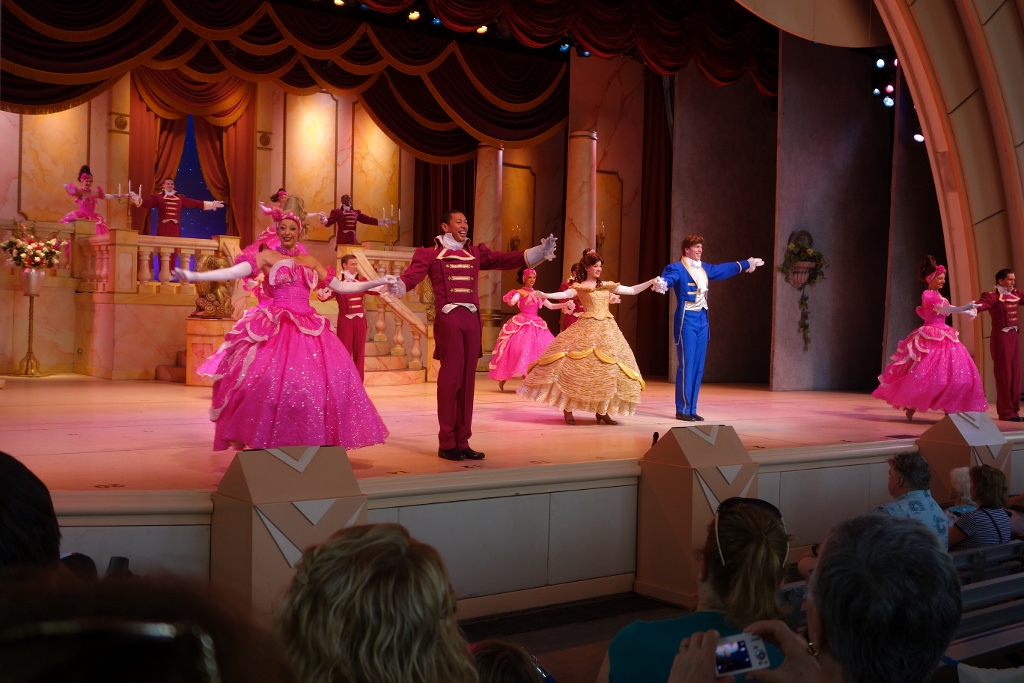 Arrive by 45 minutes before open, and at open head to Rock 'n' Roller Coaster. Ride it, and re-ride if you wish
Ride Tower of Terror (FastPass+), and re-ride if you wish
See Star Wars Launch Bay
See the 11a Beauty and the Beast
See the noon Indiana Jones Stunt Show (FP+)
Head back to your hotel and take a break
Return to the park by 5.45p
Have dinner at a counter service
Depending on the timing of Fantasmic see MuppetVision 4D, Walt Disney: One Man's Dream, and Disney Jr. Live on Stage (any you miss you can see on Wednesday)
See Fantasmic (FP+)
PREVIEW OF TOMORROW
Tomorrow you begin your visit to the Magic Kingdom.


Follow yourfirstvisit.net on Facebook or Twitter or Pinterest!!
RELATED STUFF