The easy Guide to Your First Walt Disney World Visit 2015
By Dave Shute
SAVE YOUR TRIP WITH THE BEST DISNEY WORLD GUIDEBOOK EVER
Save dozens of hours in line, thousands of dollars, and vast regrets by using The easy Guide to Your First Walt Disney World Visit 2015 from Theme Park Press to plan your next Walt Disney World visit.
From the renowned authors of the Number 1 bestselling best-reviewed Disney World guidebook in history, The easy Guide 2015 takes you by the hand through all the key Disney World decisions—some that you probably didn't even know you had to make—in the simplest, most straightforward, and shortest way possible.
Josh and I between us have unmatched experience with the Disney World rides, parks, restaurants, and hotels, and tremendous tested judgment from our years of helping more than ten million visitors to our websites yourfirstvisit.net and easyWDW.com.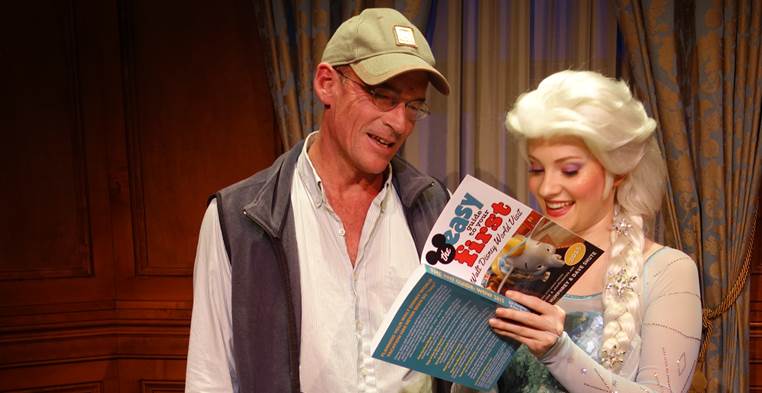 Together, we've written the best Disney World guidebook ever—combining sound advice with easy, simple steps. Don't believe us? Look at the reviews of the 2014 edition…there's more than a hundred, 95%+ five-star.
We designed The easy Guide to be short and sweet. It is, on purpose, the shortest major Disney World guidebook out there. We offer all the key guidance in less than 300 pages, with 11 point type—about half reviews, and half explanation and guidance. It's really, really easy and fun to read and use.
In our book we offer a couple of different ways to get at the decisions you need to make.
First, we simply give you our best judgment—go one of these weeks, stay at one of these hotels, use one of these touring plans.
But for those who won't, or can't, follow these judgments, we also give you everything else you need to make these decisions for yourself, if you want to. We offer…

The best and most up-to-date hotel reviews.
The best and most up-to-date ride reviews.
The best and most up-to-date dining reviews.
The best, most frank and most straightforward discussion on when to go–and why.
Week rankings.
Charts and floor plans for those who prefer visuals.
Incredible daily park plans.
DO YOU NEED A GUIDEBOOK? NO. BUT YOU DESERVE ONE.
Honestly, these days you don't need a guidebook. Our sites will do, and have helped millions. But The easy Guide is a new and different thing, a book that represents our best joint judgment, while our individual sites present our individual thoughts. So the book is a different thing, and an affordable luxury.
Some people will be happy planning via our sites. But the web can drive you crazy… Any good book has a tighter organization than any good website, has a more natural and logical flow of topics, and has a more consistent treatment of its material.
And you know what else is great about a book? You can scribble on it, dog-ear or fold over pages to remind you to return to them, cross out what you disagree with and scribble an exclamation point next to what you like, and circle key points. Try that on your iWhatever. It travels with you wherever you go. After all, you are neither a gadget nor an interface.
But wait—what if you want to be a gadget? Well, if you buy the paperback version, we'll give you the Kindle version for free. Since we'll be updating the Kindle version over the course of 2015, you'll never be more than a few weeks away from the most updated guidebook there is. Plus Kindle versions are so easy to search…
WHAT'S NEW IN THE 2015 EDITION?
The easy Guide 2015 is completely updated, has some expanded material here and there—for example, on the Disney Vacation Club resorts–and has more and better graphics than the 2014 edition.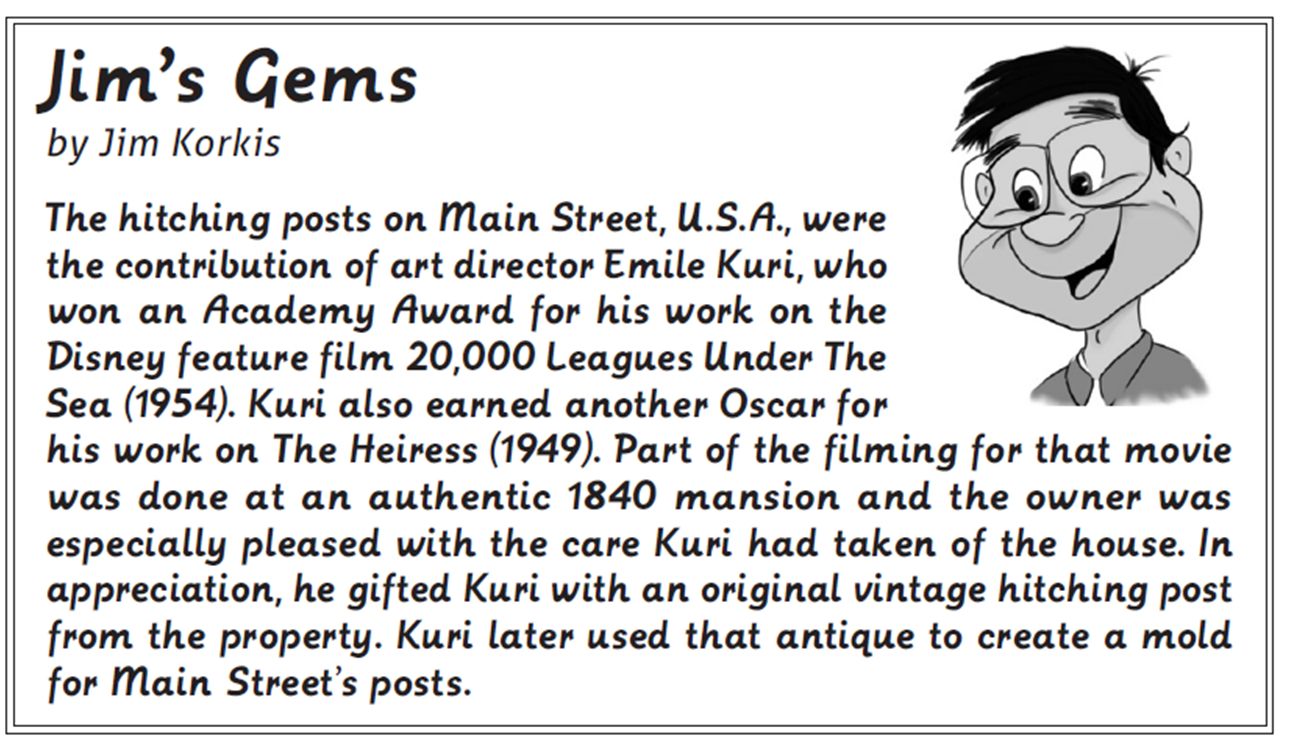 Moreover, for 2015 we've added fun vignettes from Jim Korkis, the dean of Disney historians, called "Jim's Gems." For more on what's new for 2015, see this, and more on Jim, this.
The easy Guide to Your First Walt Disney Visit 2015. Keeps you sane, keeps you laughing, buy it now!
(Note: some defective copies shipped through 11/21.  If you got one, see this for how to get it replaced!!  For other changes and updates, see this.)
Follow yourfirstvisit.net on Facebook or Google+ or Twitter or Pinterest!!
RELATED STUFF