How to Get a Defective Easy Guide Replaced
By Dave Shute
Well, we've gone and created another "collector's edition…"
While the 2014 edition of The easy Guide was the best reviewed Disney World guidebook in history, we did get one frequent criticism–that the tables in it were hard to read.
So for the current edition, The easy Guide to Your First Walt Disney World Visit 2015, our publisher re-typed into a different program a number of our tables and on the page proofs they looked just beautiful.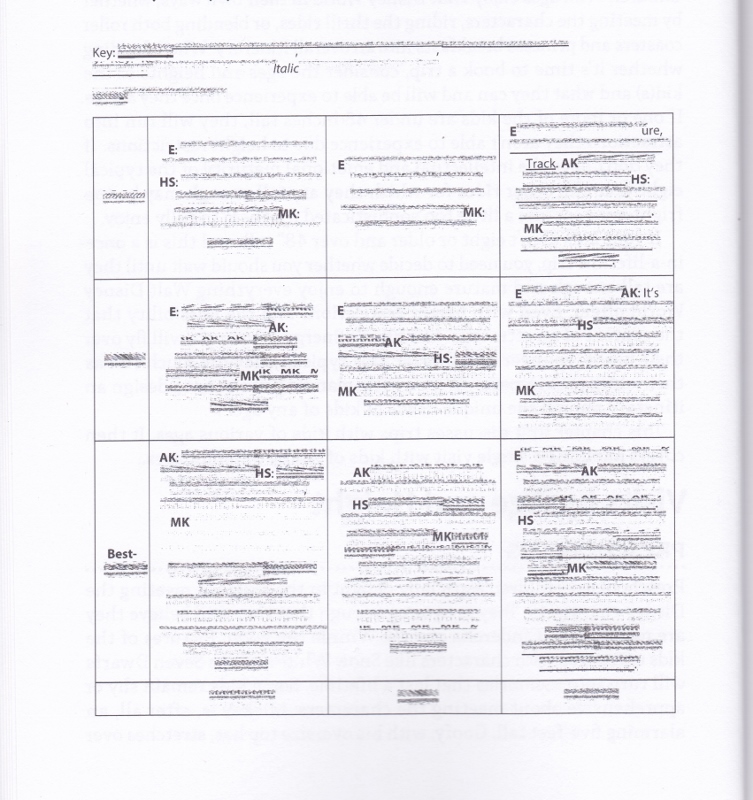 So we went to press, and above is a scan of what the print copy of these tables looked like. Yuck.
As soon as we discovered this, we pulled the book (making those with the problem collector's items!!), our publisher Theme Park Press got our printer to fix it, and just minutes ago I opened my first copy of the corrected version.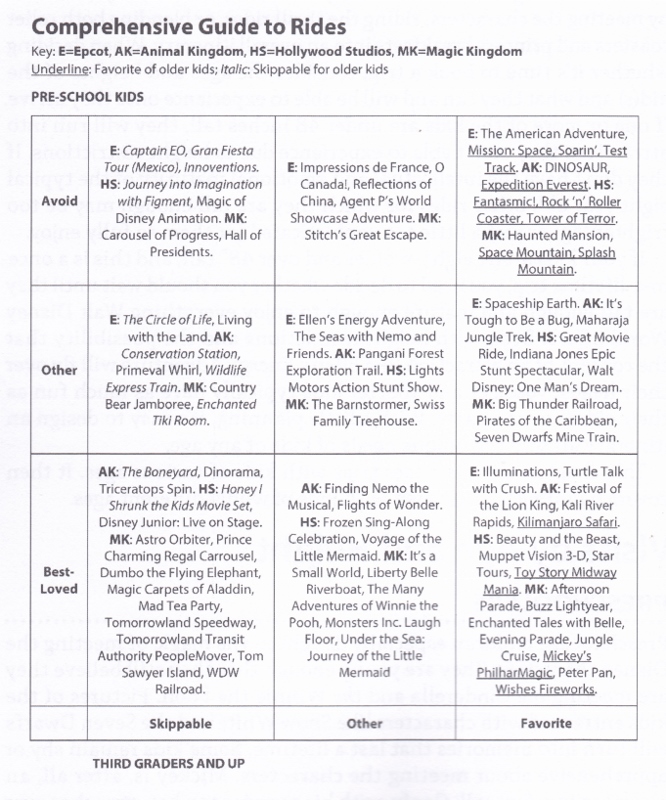 Here's a scan of what the correct print of this particular table looks like.
So if you ordered the book last week, and have the messed up tables (look at pages 12 and 14 and you'll know), our publisher will replace it.
To get a replacement copy, just email to me at davidhobartyfv@gmail.com two things: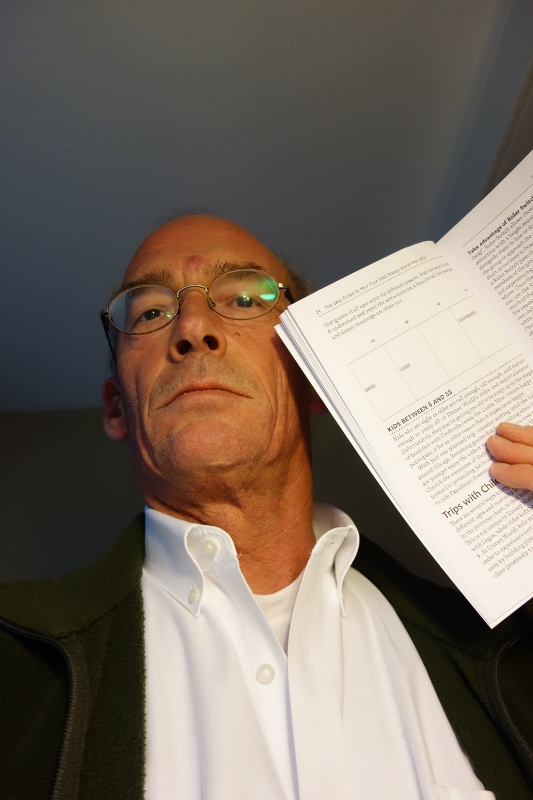 Your mailing address, and
A selfie of you holding a badly printed table–like the one with me above
With these two in hand, I'll get your address to our publisher, and he'll get you a replacement!  And I am so sorry about that…but at least you did end up with a collectors edition!
Follow yourfirstvisit.net on Facebook or Google+ or Twitter or Pinterest!!
RELATED STUFF