The easy Guide 2014 Gets It 100th Review. But Don't Buy It…
By Dave Shute
Some time this morning the 2014 edition of The easy Guide to Your First Walt Disney World Visit got its 100th review on Amazon (and its 101st too!)

Ninety-six of the 101 reviews give it five stars; the sole one star review is a bogus attack on Josh; the sole two star review is, I think, a real though somewhat misguided posting.
This means that The easy Guide is better reviewed than Kissinger's On China,
plus it's much more fun!  In fact, it's the best-reviewed Disney World guidebook in history.
But don't buy it–unless you want it for its future value as the first edition of the bestest Disney World guidebook.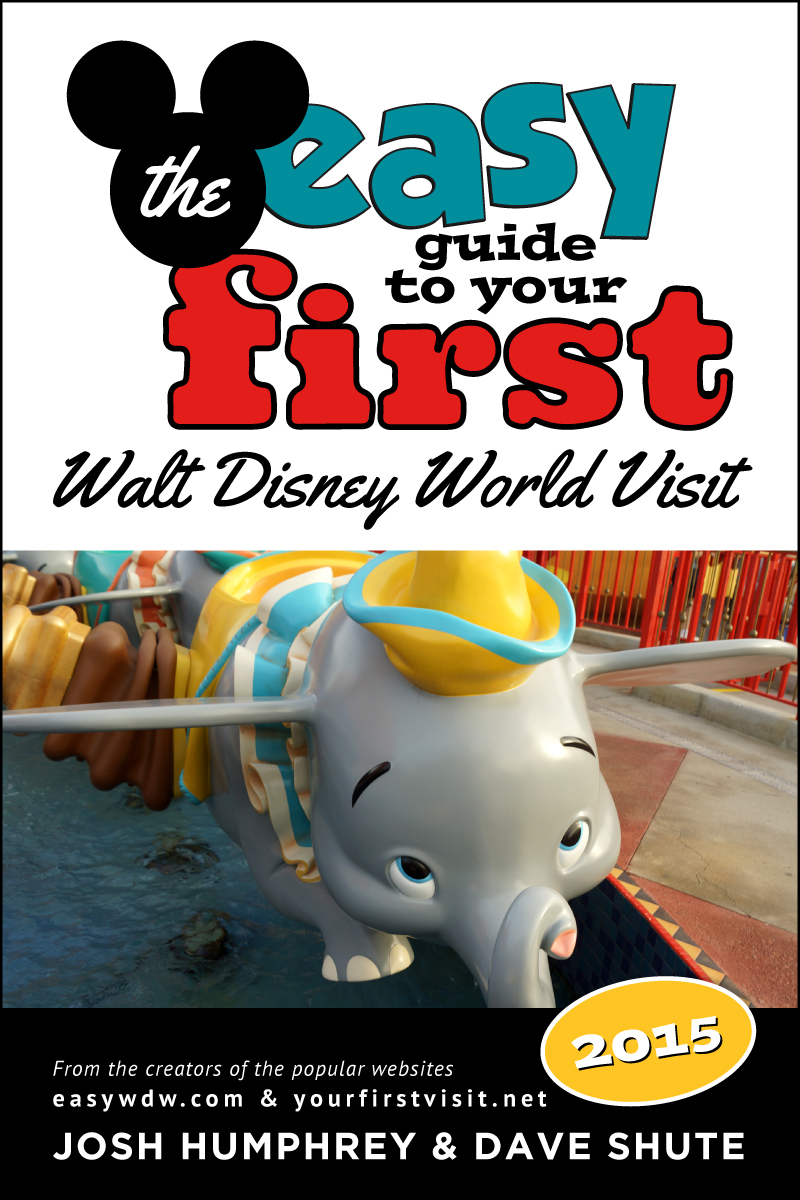 Instead, wait a few days, and pick up the 2015 edition instead, coming soon!
Follow yourfirstvisit.net on Facebook or Google+ or Twitter or Pinterest!!
RELATED STUFF