Keeping Up with easy Guide–and Disney World–Changes
By Dave Shute
The 2015 edition of The easy Guide to Your First Walt Disney World Visit launched as the most up-to-date Disney World guidebook ever, with the right stuff on new dining options, ride closures and openings, and hotel changes.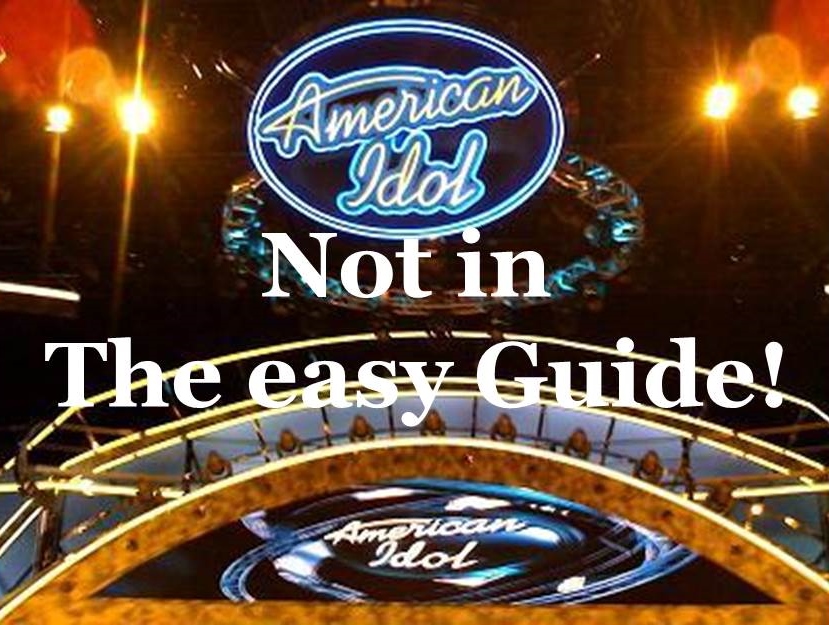 But things at Disney World always change–and we also are unfortunately human and do make mistakes.
So as things change or we find mistakes, here's how to keep up:
We will update the Kindle edition over 2015 when major changes happen, until we release our 2016 edition. Moreover, if you buy the paperback, you get the kindle edition for free!  See this for more details.
During periods between updates, you can see the important latest changes on this page.
The most up-to-date Disney World guidebook stays updated! Get your copy here!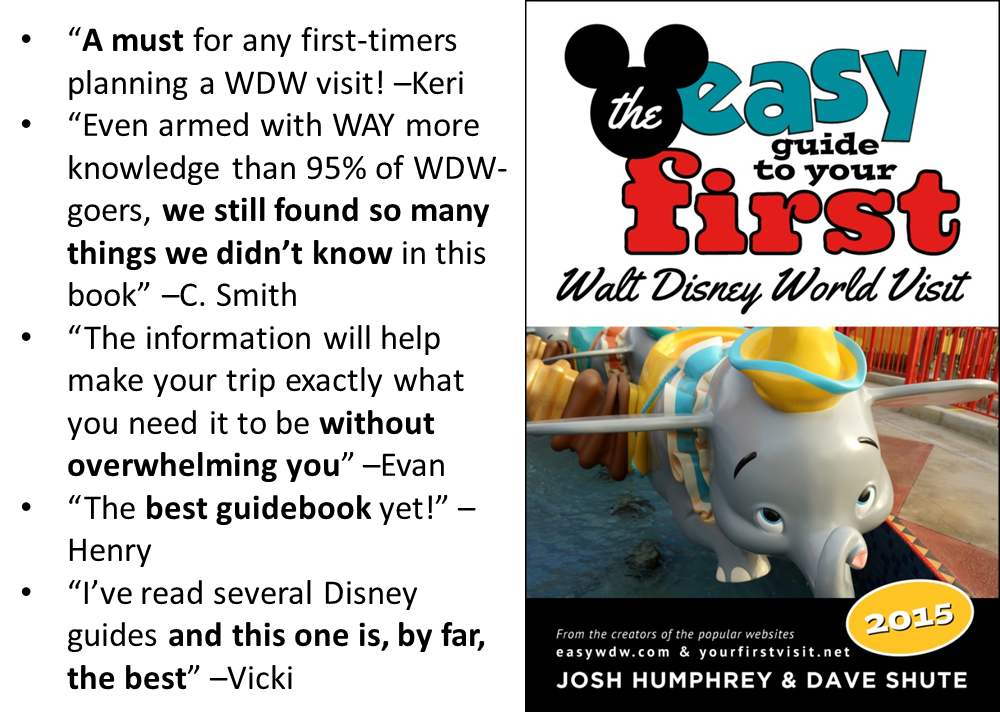 Follow yourfirstvisit.net on Facebook or Google+ or Twitter or Pinterest!!
RELATED STUFF