Walt Disney World's Moderate Resorts
By Dave Shute
THE MODERATE RESORTS AT WALT DISNEY WORLD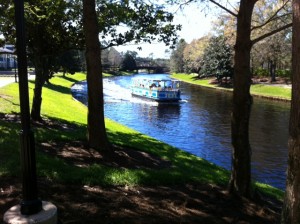 You can have a wonderful visit at any Walt Disney World resort. However, this site recommends that first time visitors to Walt Disney World avoid the moderate resorts, while noting that these resorts are wonderful for visits after the first. (See this for why.)
That said, the moderates do represent almost 30% of the room capacity of Walt Disney World, and will be sought by some you regardless of this site's advice, or because this site's recommended resorts are sold out. (For what the moderates provide, and how they compare to the other Disney World resort classes, click here)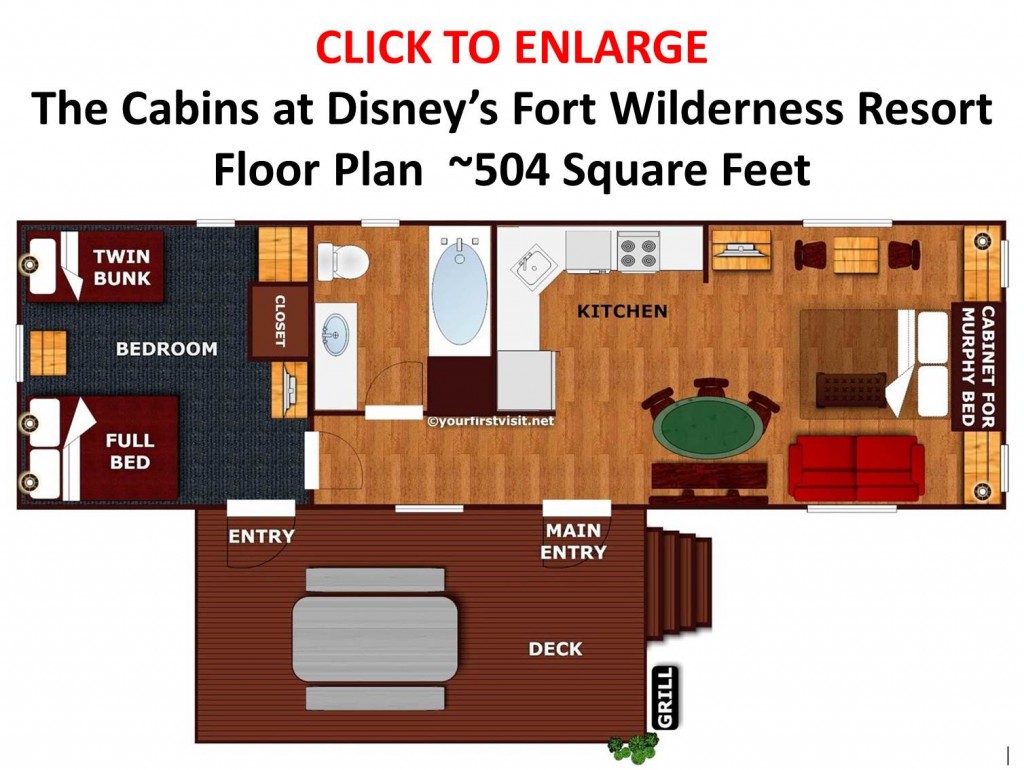 Because of this, I've stayed in each of the moderate resorts multiple times, including in each of their major room variants. Since I began working on this site, I've stayed in the moderates 25 times, for more than 80 nights.
DISNEY WORLD MODERATE RESORT RECOMMENDATIONS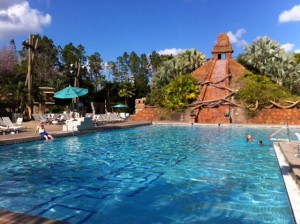 It's easy to either under-rate or over-rate the moderates.
For the traditional moderates (the Cabins are a special case) you'll typically pay about twice the price of the values, without them being clearly being twice as good, and half as much as for the deluxes, without them clearly providing half the value the deluxes do.
Compared to the values, the moderates provide much more and more livable space in their rooms; nicer landscaping (except the Cabins); queen rather than full beds in three of them (Riverside, French Quarter, and Coronado Springs; queens are also now in all standard Caribbean Beach rooms, but not in its Pirate rooms); coffee pots; table service restaurants in all but French Quarter, and less garish theming.
The moderates also provide the most cost-effective way to sleep five (in the Alligator Bayou section of Riverside, and in newly-refurbed five-person rooms at Caribbean Beach) and the most cost-effective way to get a full kitchen (in The Cabins at Disney's Fort Wilderness Resort).
On the other hand, they have both less overall kid appeal and less convenience than two of the values–Art of Animation and Pop Century–so if you don't need queen beds or one of the other distinctive features of the moderates, one of those two will be a better choice for many first time family visitors.
Compared to the deluxes, the moderates are less fun, have much less good dining, are less convenient to at least one theme park, and have many fewer services and amenities.  Bedroom sizes are more comparable to those in the deluxes than you'd think, especially the half of deluxes with smaller rooms. See this for more on square footage and livability.
You'll find many sites and books that act as though all the moderates have the same rooms (although they do get the differences at the Cabins).  This has never really been true. Floor plan and room type distinctions are available in the individual reviews.
DISTINCTIONS AMONG THE DISNEY WORLD MODERATE RESORTS
Resorts are ranked on this site for first time visitors based first on their kid appeal, and then on their convenience.
On this basis, the moderates are recommended in the following order:
(The first four are very close–especially 3 and 4…)
Only moderate with no elevators at all. Only moderate with no indoor bar/lounge. Only traditional moderate with some full beds, although full beds have been replaced with queens in all rooms except the Pirate Rooms in Trinidad South (the larger beds in the Cabins are also full beds.). Best pool of any moderate. Most kid-appealing of moderates. Many renovated  rooms now sleep five–the fifth on a fold-down murphy bed.
Only moderate with a spa. Only moderate with a health club. Only moderate with substantial room service. Only moderate with only one sink per room, rather than two. Only moderate that hosts conventions. Sometimes a few dollars more per night than other moderates.
One of only two moderates that can be booked for 5 (only in Alligator Bayou section, with fifth on a 66″ Murphy Bed). No elevators in Alligator Bayou section. (Magnolia Bend section has elevators.) With Port Orleans French Quarter, only moderate not on a lake.
Only moderate with no sit-down restaurant. With Port Orleans Riverside, only moderate with no lake. Only moderate with no quiet pool. Most compact of moderates. Most romantic of moderates.
Only moderate that can sleep six. Only moderate with a full kitchen. Only moderate with 2 rooms. Only moderate that takes two transport acts to get to a theme park. Only moderate with a porch, and a barbecue grill. Only moderate materially more expensive than the others.
*Three, four, or five moderates? Unnecessary confusion has been caused in the past by websites, guidebooks—and Wikipedia—as to whether there are three or four or five moderates. Many group the two Port Orleans resorts as one, leave out the Cabins at Fort Wilderness, and hence have counted 3 moderate resorts.
However, the two Port Orleans resorts are listed separately in Disney's list of resorts by type that comes at the bottom of every resort's home page, and have separate listings in Disney's online "I know the Resort I want" list; neither list provides an entry for "Port Orleans Resort." Moreover, they have entirely separate check-in processes, and have reasonable physical distance between them.
For these reasons, the two are treated as distinct resorts in this discussion.
In 2009, Disney complicated this issue by adding the Cabins at Disney's Fort Wilderness Resort to the group of resorts it labels as "moderates." Disney's intent in doing so was to make clearer the level of amenities one gets in one of these Cabins—higher than that at a value, not as nice as in a deluxe, comparable to the other four moderates.
So five moderates…
MORE ON WHERE TO STAY AT DISNEY WORLD
Follow yourfirstvisit.net on Facebook or Google+ or Twitter or Pinterest!!
RELATED STUFF