Review: The Disney Skyliner
By Dave Shute
THE DISNEY SKYLINER—A TRANSPORTATION OPTION TO EPCOT AND DISNEY'S HOLLYWOOD STUDIOS
The Disney Skyliner, a new and groundbreaking (at least in theme park resort use) gondola transportation system, opened at Walt Disney World in late September 2019.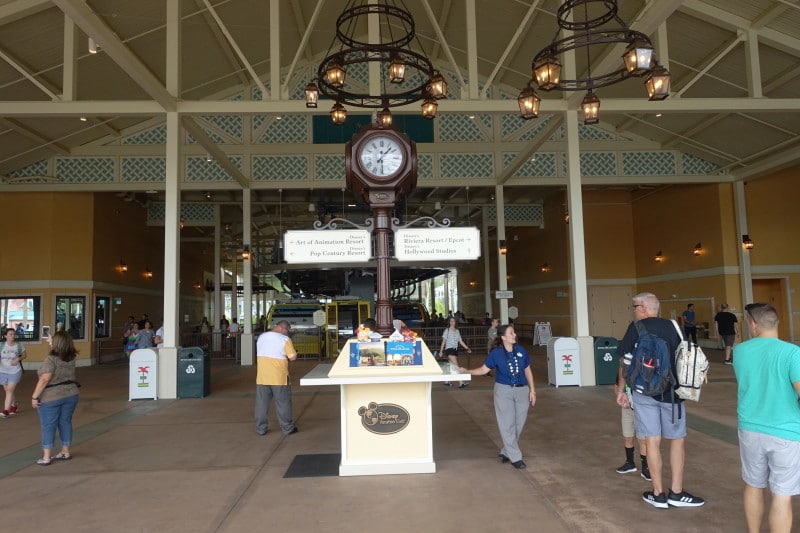 From a transfer station at the south end of Disney's Caribbean Beach Resort, it offers lines to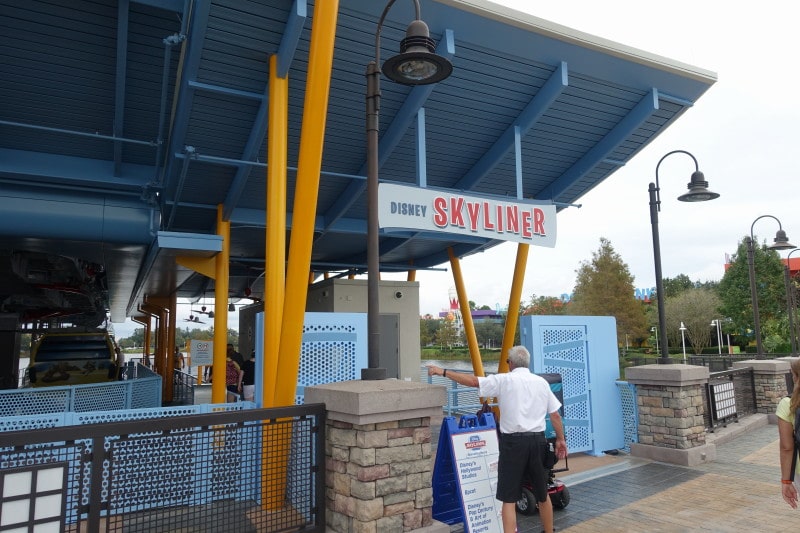 …A shared station at Disney's Pop Century and Art of Animation resorts,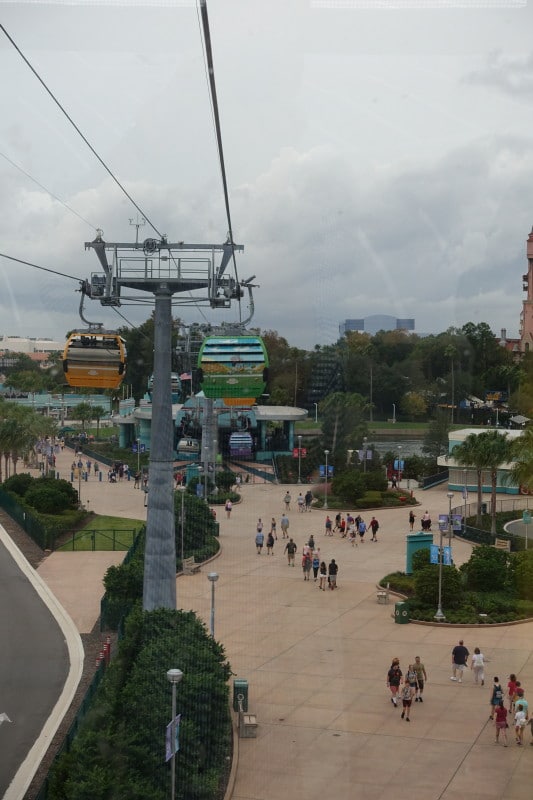 …Disney's Hollywood Studios theme park, and,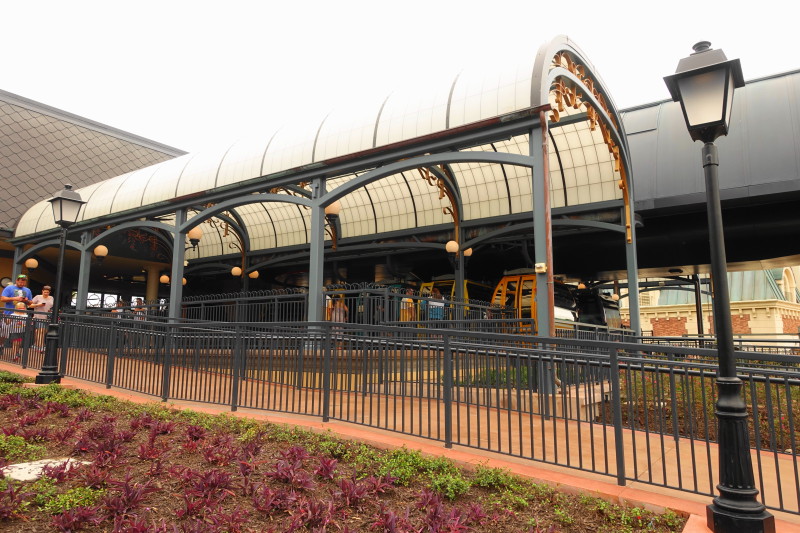 …via a station that the north end of Caribbean Beach (closest to Aruba) shares with Disney's Riviera Resort, to Epcot.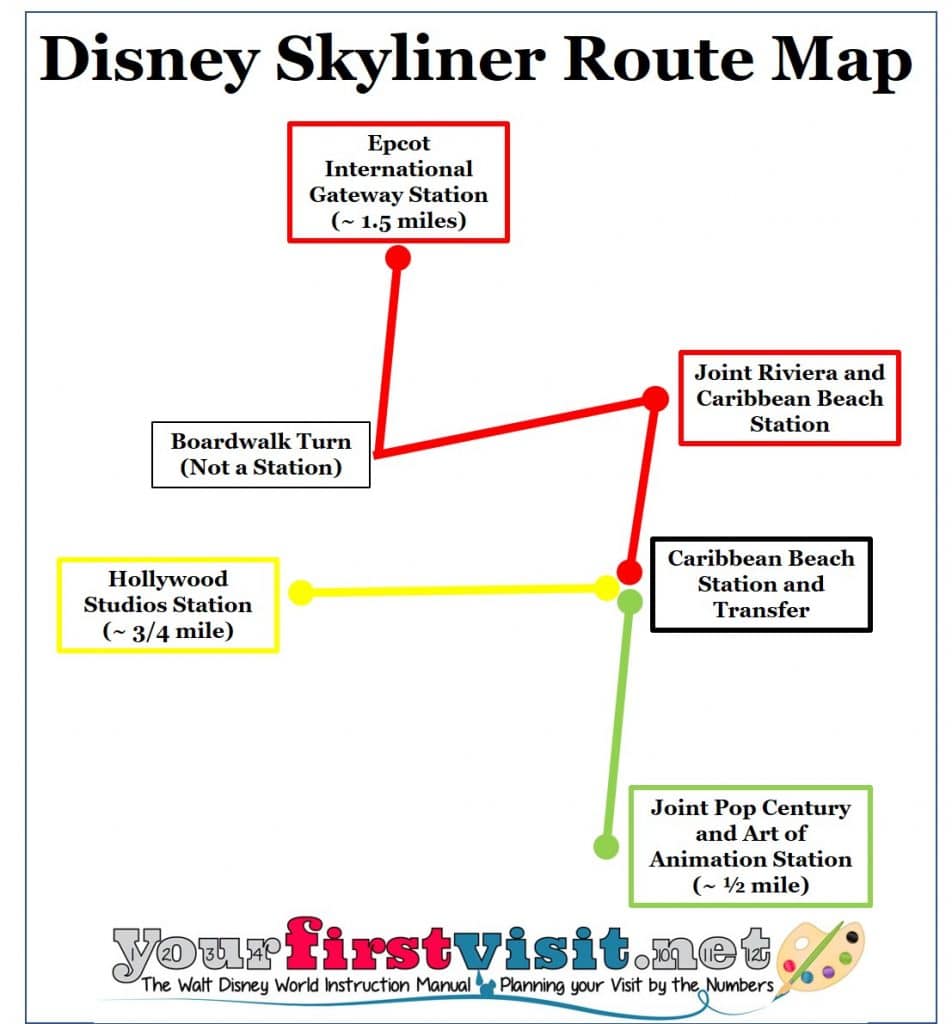 At every station except the Riviera/Caribbean Beach north station, guests must get off and re-board. So a trip from Pop Century to Disney's Hollywood Studios means a trip to the southern Caribbean Beach station, then getting off and getting on the Studios line.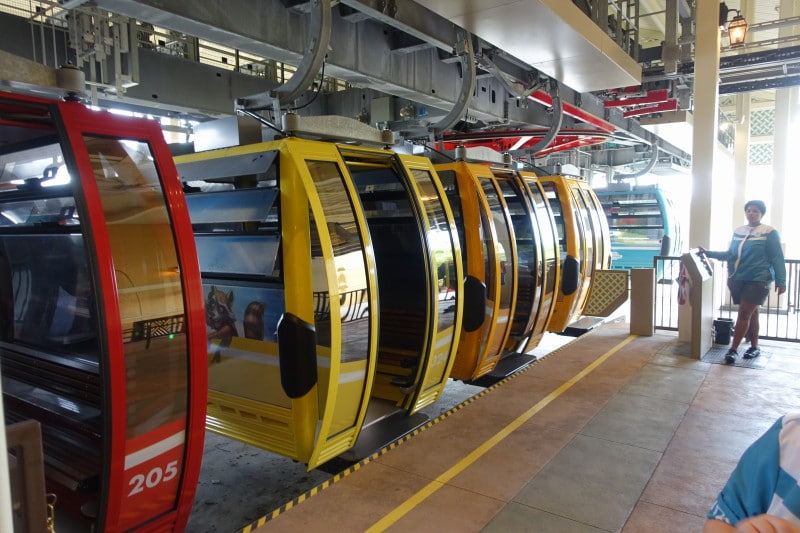 While not for everyone—and I'll come back to that—for those it is suited to, it presents a fun alternative to the buses that folks would otherwise use to get among these various points, and is in particular a fun and easy way to get
From these resorts to Hollywood Studios and Epcot
From one to another of the pairs of resorts—e.g. for Pop Century guests to try out the yuca bowls at Caribbean Beach's Spyglass Grill
From Epcot to the Studios and vice versa, if the boats look backed up and you aren't in the mood to walk.
CONDITIONS THAT SHOULD HAVE YOU AVOID THE DISNEY SKYLINER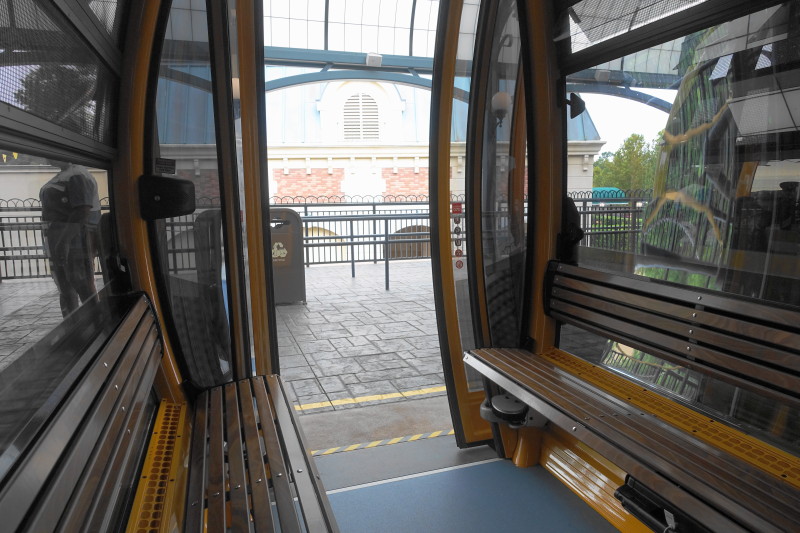 The Skyliner cabins, while not tiny, are small, and (post COVID) you likely will share them with other parties.
While moving, the passive ventilation system in the cabins presents a substantial breeze, but if they stop—not uncommon—on a hot, humid, and breezeless day, discomfort can build.
The cabins swoop and sway in normal operation, and a breeze will yield even more swaying.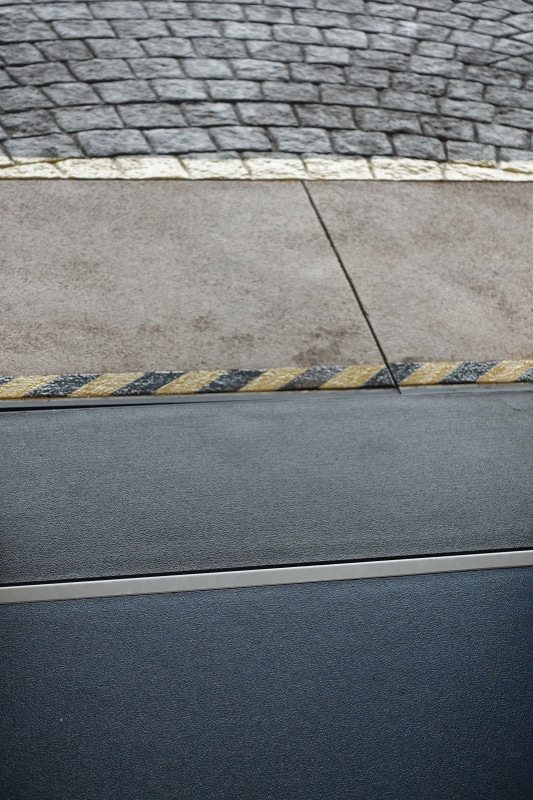 All boarding at the Riviera/Caribbean Beach north station requires entering the narrow door of a moving car—the car is moving very slowly, and the gap between the cabin and the stationary platform is very tight, but it is still a moving target. All other stations have a separate loading area where those who need the extra stability—and all ECV folks—can board a stationary car.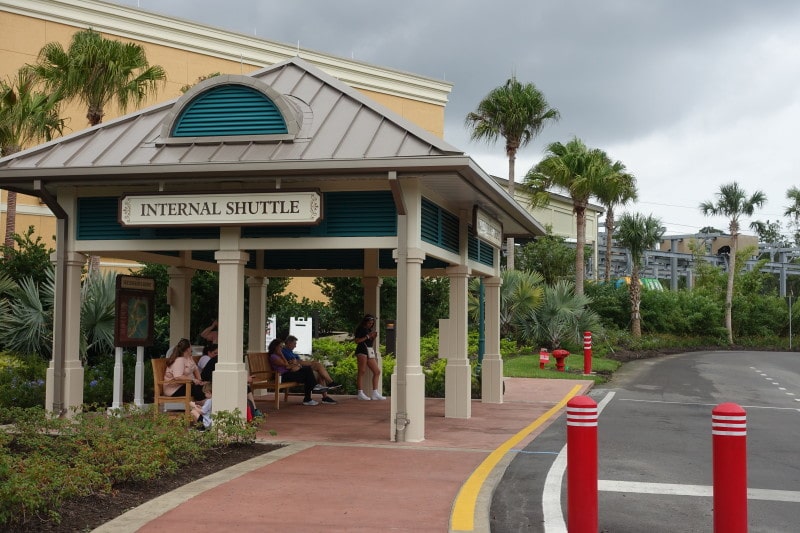 The system may stop, for brief or lengthy periods of time, for any number of reasons. If there is lightning in the area, it will close, with guests being required to exit the gondolas at the station Disney assigns. If this station is Caribbean Beach, Disney will add buses that duplicate the Skyliner routes, but this might not happen immediately, and the various buses may take time to arrive.
Those with claustrophobia, fear of heights, motion sickness, or any medical condition that might be exacerbated by either a lengthy stop with no real clarity as to what's happening, or the possibility, on hot humid, and breezeless days, of stop-related heat buildup, especially if combined with a higher degree of anxiety, ought to avoid the Skyliner.
Those staying at one of the Skyliner resorts concerned about whether their personal conditions might yield a disappointing experience could try (depending on where they are staying) either the Caribbean Beach south to Riviera/Caribbean Beach north route, or the Pop Century/Art of Animation to Caribbean Beach south routes, as a low risk way to test how they will react to the system.
BUSES AND THE DISNEY SKYLINER
Buses run to Epcot and Hollywood Studios at the normal schedule when the Skyliner is not operating, and at a greatly reduced schedule when it is operating.
WHAT'S NEXT FOR THE DISNEY SKYLINER
Before the Skyliner opened, there was much speculation about future routes—for example, a western version was chatted about, connecting (perhaps) the All-Stars, Animal Kingdom Lodge, and Epcot and Hollywood Studios via a Caribbean Beach-like hub at Coronado Springs. An eastern line connecting the Port Orleans resorts, Old Key West, Saratoga Springs, with Disney Springs has also been talked about.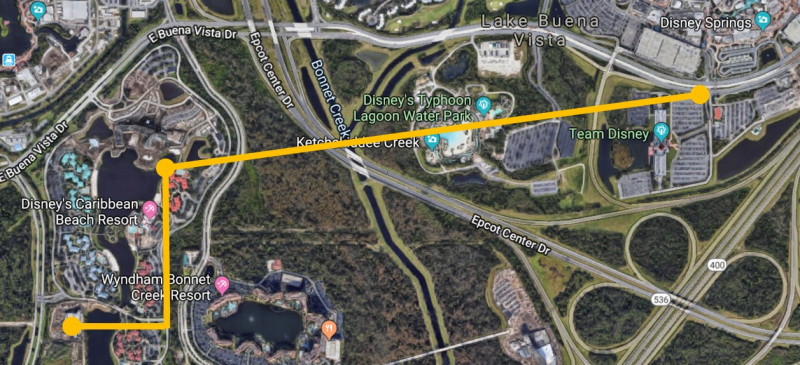 Note that there's room at the south Caribbean Beach hub to add one more route, which could easily go east or north…
An expansion did not seem imminent even before COVID.  With COVID's impact on Disney capital budgets, it seems even less likely.
The long-time travel agent partner of this site, Kelly B., can help you book your Disney World vacation in a Skyliner resort or anywhere else–contact her using the form below:

Follow yourfirstvisit.net on Facebook or Twitter or Pinterest!!
RELATED STUFF