Hollywood Studios Day 1 Disney World Extra Extra Magic Hours Itinerary
By Dave Shute
(Note: this is from the Disney World Extra Extra Magic Hours Itinerary. As noted at the link, it works only during certain 2019 dates and only for folk who are Extra Magic Hours eligible.)
HOLLYWOOD STUDIOS DAY 1: MONDAY AGENDA
You begin today quite early at Disney's Hollywood Studios, and have the option to return in the evening to see one of the two evening shows. Doing so will make your Wednesday evening back in the Studios simpler…but you also have an early wake up tomorrow for Magic Kingdom, so most should not do this and go to bed earlier instead.
You should have FastPass+ for Tower of Terror, Star Tours, and the Frozen Sing-Along.
AT THE PARK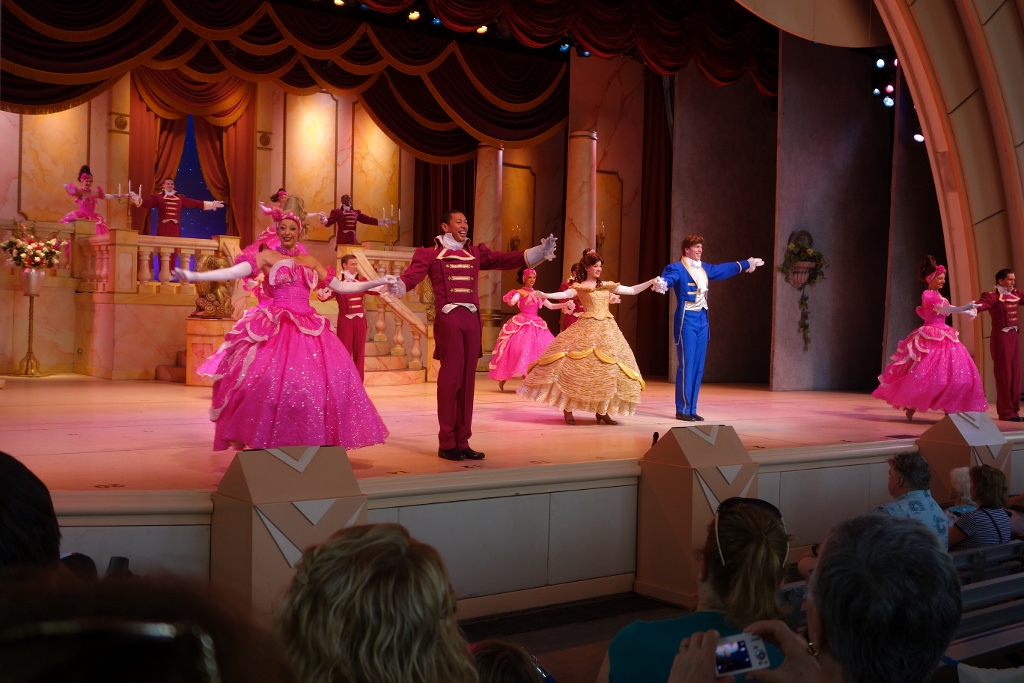 Arrive at the park and be through security and the tapstiles well before Extra Extra Magic Hours begins. I can't tell you now exactly how early, but 5a seems safe…
Enter the park, enter Galaxy's Edge, and ride Millennium Falcon: Smugglers Run. Re-ride if the lines are not already crazy.
Explore Galaxy's Edge, but by 7.30a (earlier if your checks of wait times indicate they are taking off) be over in the Sunset Boulevard section of the park and ride Rock 'n' Roller Coaster
Check the waits for Toy Story Mania, and if they look tolerable, backtrack there and ride it
Have breakfast, then ride Tower of Terror at 9a via FastPass+
Head back over to the other side of the park, and see Muppet*Vision 3D
Ride Star Tours via FastPass+
Head back to the center of the park, and see Voyage of the Little Mermaid.
See the Frozen Sing-Along  with FastPass+. As soon as you have tapped in, refresh FastPass+ availability.
If you have not seen it already, your highest priority for such a FastPass+ would be Toy Story Mania.
Refresh FastPass+ as much as you wish, and head back to your hotel
If you wish to return in the evening for one of the shows (Fantasmic, at 8 or 8.30p, with a second showing possible, or Star Wars: A Galactic Awakening, at 10p) first check for FastPass+ for Fantasmic if that's your target.  Otherwise be back in the park and in line for Fantasmic by an hour before show time, and/or be in the area in front of the Chinese Theater by 45 minutes before the Star Wars show time.
PREVIEW OF TOMORROW
Tomorrow you begin your visit to the Magic Kingdom.

Follow yourfirstvisit.net on Facebook or Twitter or Pinterest!!
RELATED STUFF