Hollywood Studios Day 1 Disney World FastPass+ Higher Crowd Itinerary
By Dave Shute
(Note: this is from the FastPass+ Higher Crowd Itinerary. The itinerary works only for certain weeks. See this to see if it works for your dates.)
HOLLYWOOD STUDIOS DAY 1: MONDAY AGENDA
You begin and end today at Disney's Hollywood Studios, with an afternoon break between. You should have FastPass+ for Tower of Terror, the Great Movie Ride, and Indiana Jones.
AT THE PARK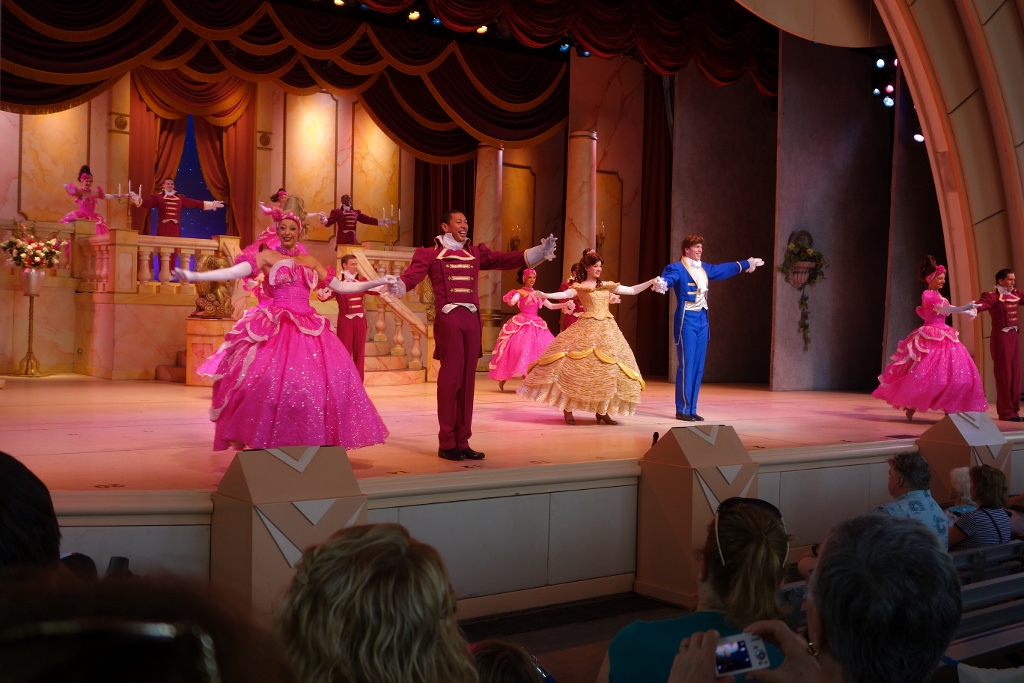 Arrive by 45 minutes before open, and at open head to Rock 'n' Roller Coaster. Ride it
Ride Tower of Terror (FastPass+)
See Star Wars Launch Bay
Ride the Great Movie Ride (FP+)
See the 11a Beauty and the Beast
See the noon Indiana Jones Stunt Show (FP+)
Head back to your hotel and take a break
Return to the park by 5.45p
Have dinner at 50s Prime Time Cafe
Depending on the timing of Fantasmic (you want to be in line 45 minutes before it is scheduled) see MuppetVision 4D, Walt Disney: One Man's Dream, and Disney Jr. Live on Stage (any you miss you can see on Wednesday)
See Fantasmic or see the Star Wars fireworks
PREVIEW OF TOMORROW
Tomorrow you begin your visit to the Magic Kingdom.


Follow yourfirstvisit.net on Facebook or Google+ or Twitter or Pinterest!!
RELATED STUFF