Re-Review of Disney's Art of Animation Resort
By Dave Shute
As of yesterday I've fully published my re-review of Disney's Art of Animation Resort.

The first page of the re-review is here, and the full set of pages in the review is this:
Normally I don't put up an "announcement" post like this, since the new material will show up in my "Most Recent Stuff" box on the right sidebar. But this time, instead of posting all-new pages, I (mostly) re-did pages that already exist…and thereby hangs a tale.
(Note that most of you won't care, and should go straight to the new review.)
MY LIFE AT ART OF ANIMATION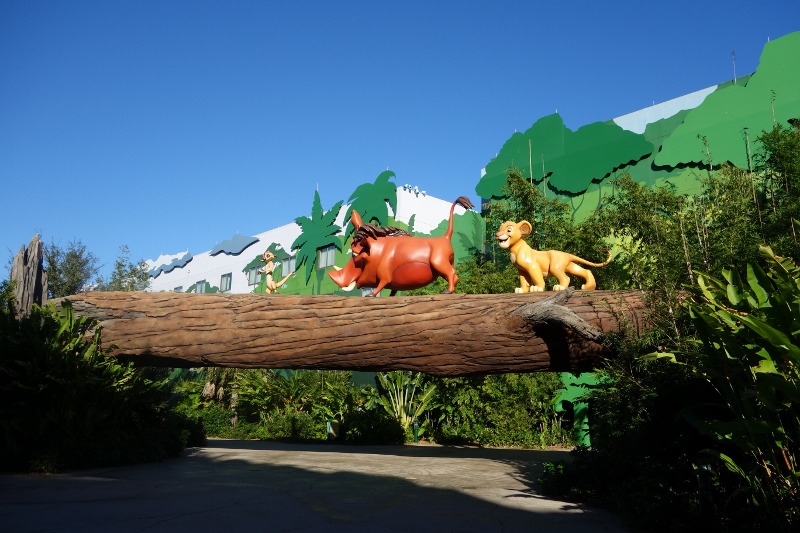 The old material on Art of Animation was literally scattered over 11 pages from five different visits, and it was figuring out what to do with the material from my sixth visit that led me to rewrite rather than post new pages.
Now, my initial thought had been simply to rewrite everything from scratch, killing a lot of redundancies and providing a flow from topic to topic that better matched the rest of the reviews on this site.
Almost all my reviews have gone through two or even three revisions (as I revisit hotels either after refurbs or to get better pix) and this is what I've always done in the past. Technically, what I do is once the new material is out, I use a 301 redirect to send all the old pages to the first page of the new review. This way I keep most old links (internal or external) still useful.
For Art of Animation, though, this didn't quite work, as the room types are so different and my original posts so distinct in their topics that many links appropriately go just to the Family Suites, just to the Little Mermaid rooms, or (for example) just to the Cars suites and not to the Nemo or Lion King ones.
So what I did instead was keep mostly to the same topics of the old pages, but updated the material and photos on them, killed most of the redundancy (since people don't always begin on page 1, there's always gonna be some redundancy), and posted only two new pages (on amenities and pools) to fit the structure of most of my other recent reviews.
This kept the integrity of the old links while giving me complete freedom (so long as I stayed on the topic of the old page!!) for re-writes and new images. As it turned out, of the old 11 pages, 8 could keep their same topics, and only 3 needed redirects.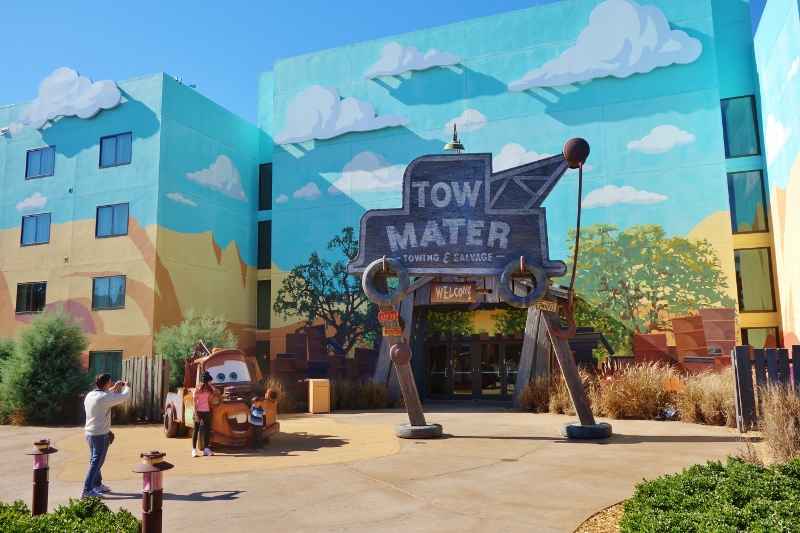 This also had the virtue of preserving the comments (450+), pins (1500+), Facebook likes (130+, must do better) etc., still to the topics where these were initially created.
New posts with redirects would have lost every one of these. Since Art of Animation is still a new and hot topic, this is good—especially when you note that on this site 450 comments typically means 225 questions from you and 225 answers from me…
A NEW TREND…
I have similar problems/opportunities with my All-Star Music and Port Orleans Riverside reviews.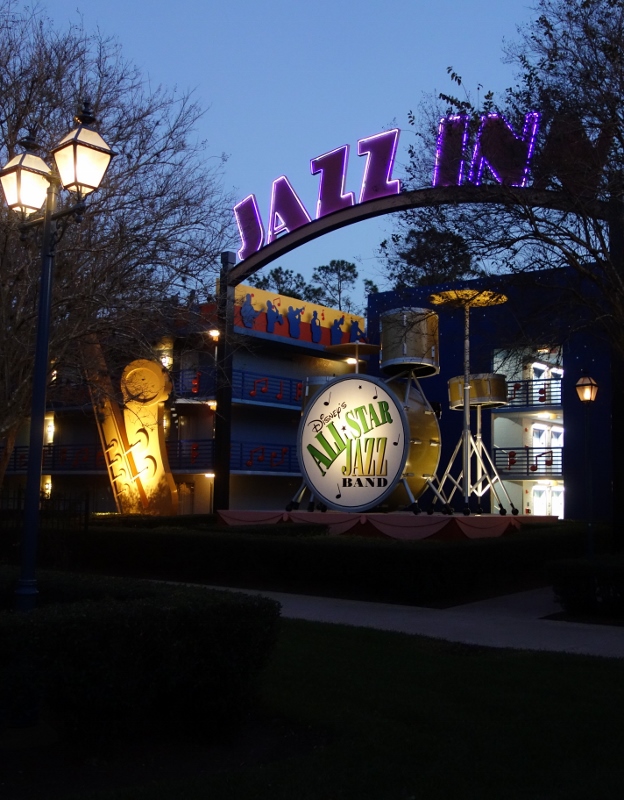 On Music I have separate reviews of the standard rooms and the family suites, and a bucket of (much better) updated photos of the exteriors and of a standard room from my January visit.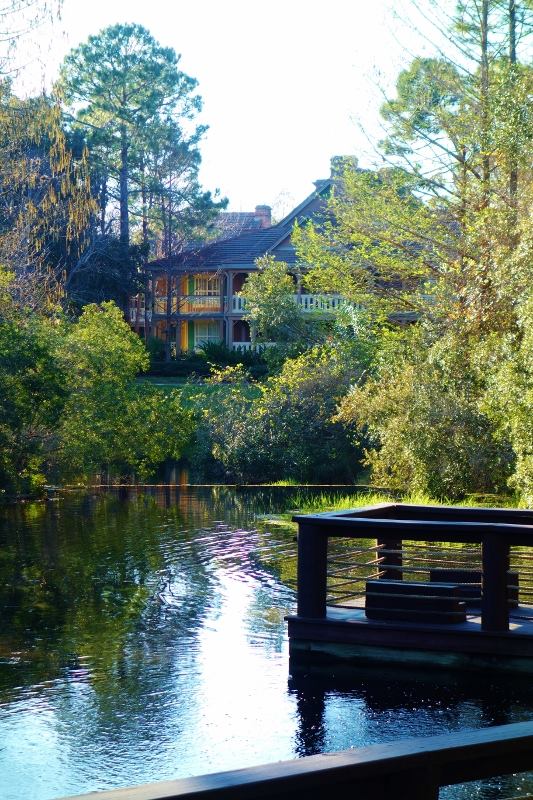 On Riverside I have one main review, but also separate reviews of the 5 person Alligator Bayou and 4 person Royal Rooms—plus much better photos of a standard room from my February visit.
So for each I'll be re-crafting THEM into single integrated reviews, but like I just did for Art of Animation, I'll be putting the new material on top of the old pages so that the specific links and shares and pins—e.g. to a Royal Room, or a Family Suite comparison—still work.
In other words, yes I am behind on my reviews again…and tomorrow I depart to Disney World to stay in 3 more resorts!—for an updated review of the Fort Wilderness's campsites, a stay in one of the new Poly Studios (and review of the refurbed pool, Trader Sams, etc.), and a stay at the Swan! Oh, well…
SOMETHING ELSE, WHAT DO YOU THINK??
Another new thing I did in the Art of Animation update was to revise how the flow of links across the review worked.
Traditionally you'd find something like these numeric links (from my Grand Floridian review):

This time, instead on each page I did text links that show the topic of each page:
I think the new version is uglier, but much more helpful.
Since I am the former, and my goal is the latter, I'm OK with that!
But those of you who have paged through my other reviews using the old numeric link structure—what do YOU think??
Follow yourfirstvisit.net on Facebook or Google+ or Twitter or Pinterest!!
RELATED STUFF