The easy Guide to Your First Walt Disney World Visit, Chapter 5
By Dave Shute
Chapter 5 of The easy Guide to Your First Walt Disney World Visit covers "Where to Stay."
(I've previously published an introduction to the easy Guide, and discussed Chapter 1,  Chapter 2,  Chapter 3 and Chapter 4.)
Where to stay matters a lot.  The biggest issue is budget, but also you will spend more time in your hotel and its grounds than any other place during your Disney World visit, and another large use of your time is getting back and forth from your hotel to the parks.
The hotels vary tremendously in their prices, convenience, adult appeal, and kid appeal, and change all the time. As a result, hotels are the weak spot of most other guidebooks and Disney World websites and discussion boards, simply because it takes an enormous amount of effort to keep up with them. For example, just in the Disney-owned resorts there's more than forty major variants among the standard rooms.
Between us we've got your Disney World hotel choices covered.  In the last two years or so I've stayed in every major room variant (including sixteen different rooms so far in 2014!), with almost every one of those room visits my third, fourth, fifth or tenth visit to that particular room type at that particular resort.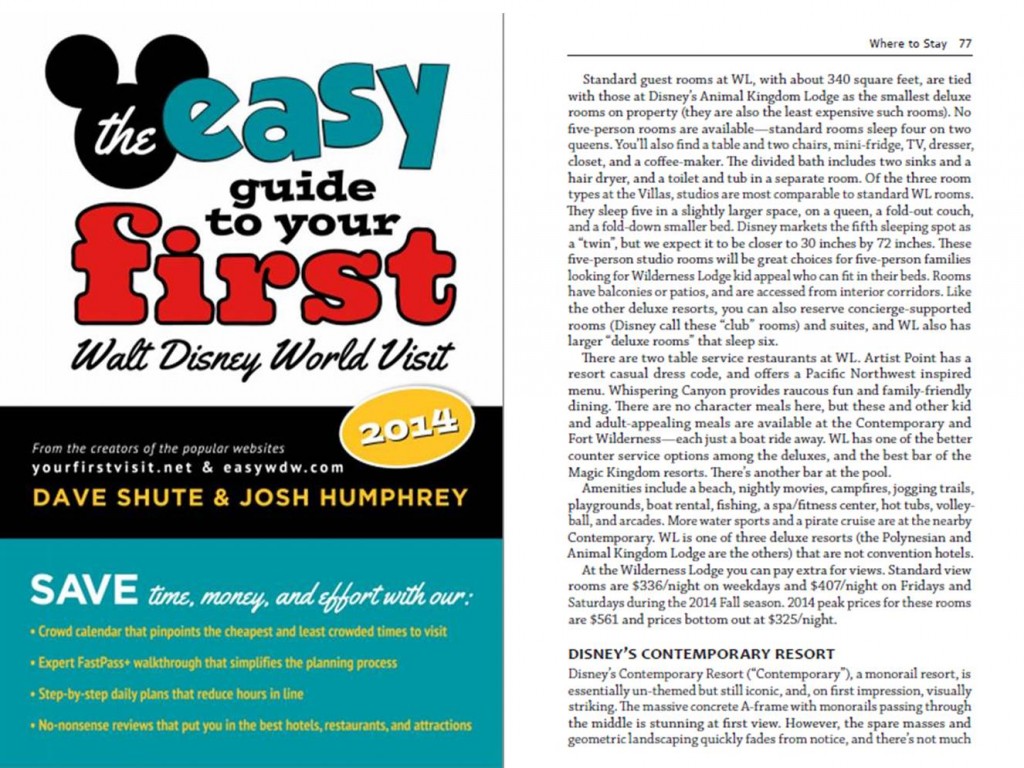 See the excerpt.  Our stuff on where to stay at Disney World is the best that you will find, anywhere.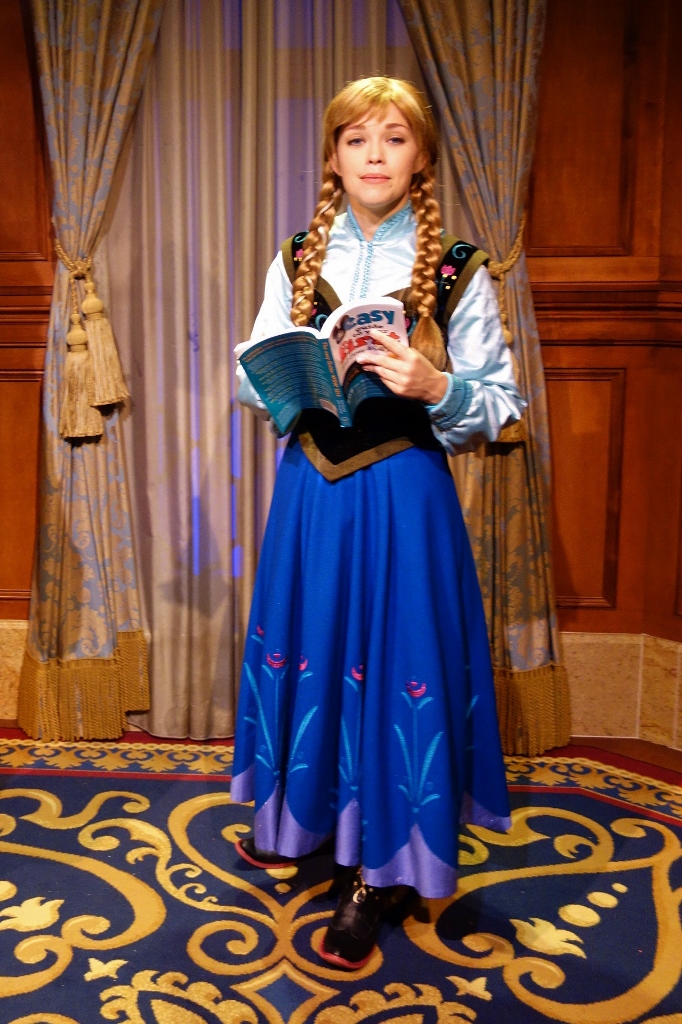 Even Anna likes our book!
Check it out: The easy Guide to Your First Walt Disney World Visit!
Follow yourfirstvisit.net on Facebook or Google+ or Twitter or Pinterest!!
RELATED STUFF