125 Different Rooms
By Dave Shute
"I've long said that Dave has the absolute best Disney resort room information I have found!" –Didi Marie, DIStherapy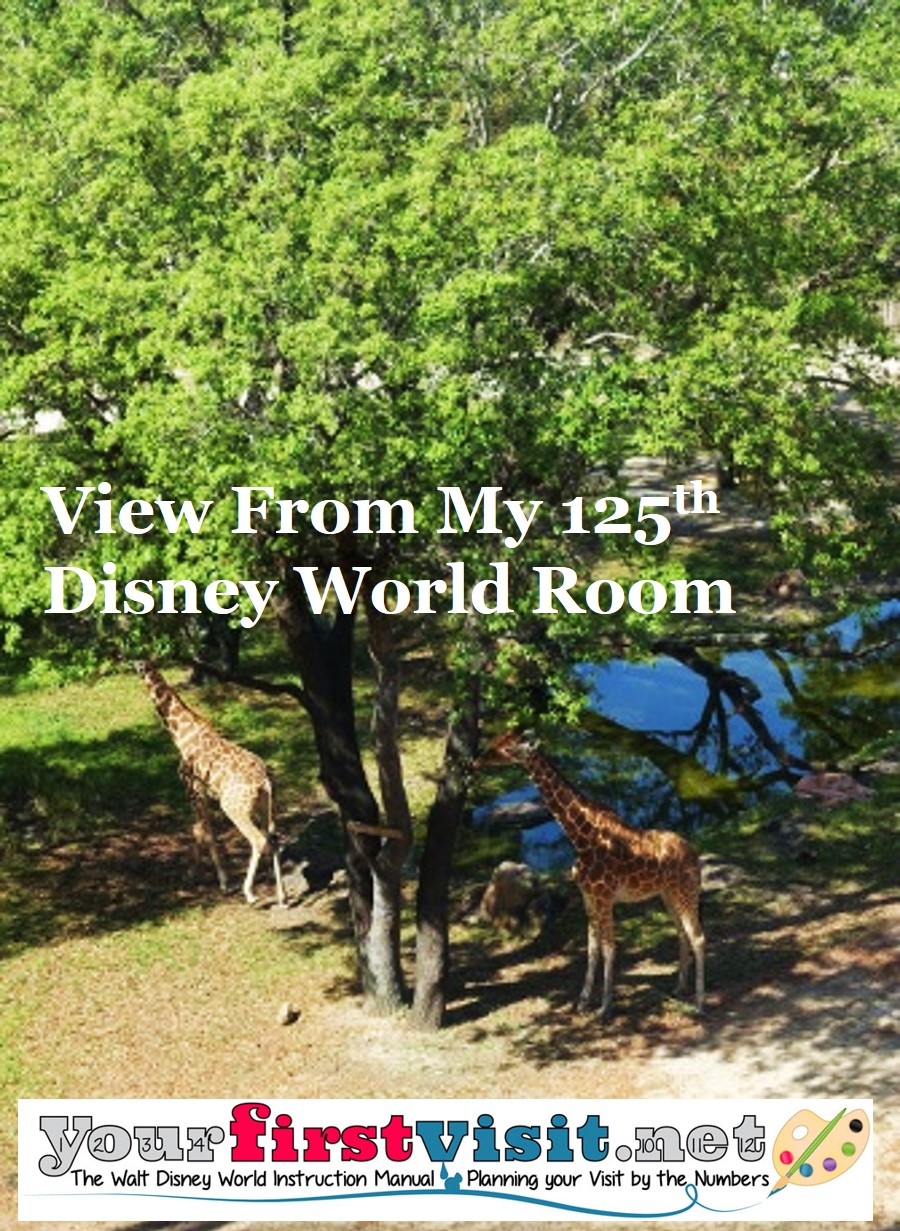 In my late April trip, I checked out the status of ongoing or recently completed work at Fort Wilderness (the Cabins in Loop 2100) the Wilderness Lodge (refurb status), the Polynesian Village (the new Oasis pool) and Port Orleans French Quarter (the new kids water play area).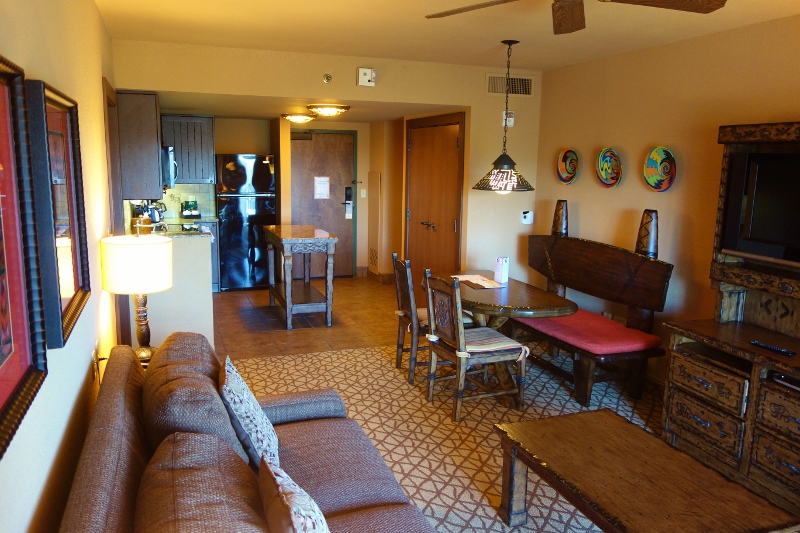 I also stayed in a standard room at Disney's Animal Kingdom Lodge (my fourth stay here), and in both a Studio and a One Bedroom Villa at newly-refurbed the Jambo House Villas there (fifth stay in the Jambo House Villas).
Major updates to the review of the Animal Kingdom Lodge and the review of Jambo House Villas came out a couple of weeks ago, and I also since added minor updates to the reviews of the Wilderness Lodge, Polynesian, Cabins at Fort Wilderness, and Port Orleans French Quarter.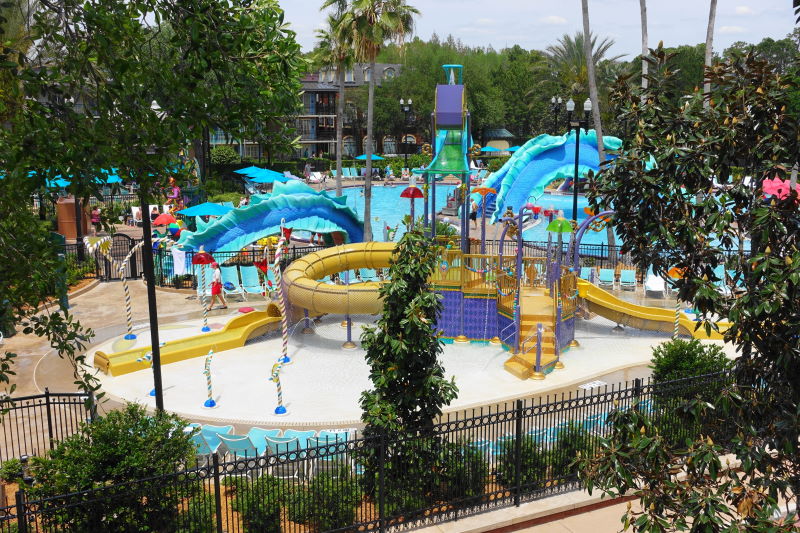 I am thus at one of those rare moments where all of my hotel reviews are up to date, and I thought to step back a bit and reflect.
Over the course of this visit, the total number of Disney World-owned different accommodations I have stayed in and published about crossed more than 125.
This matters because universally the weakest part of most Disney World guidebooks and websites is their material on where to stay, and that's what I am trying to avoid.
One person staying repeatedly in all the rooms and in all their major variants (e.g. at Port Orleans Riverside standard rooms, five-person rooms, and Royal rooms) is the only way to develop a complete, consistent, up to date and accurate picture of the hotel options and their strong and weak points.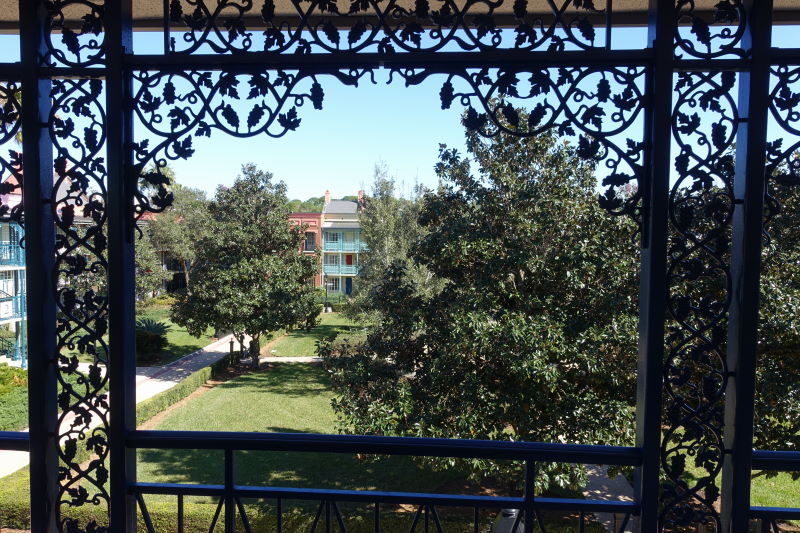 Reading and copying other people's experiences just won't cut it, and those whose approach depends on this routinely publish howlers and generally get too many things wrong. I can think of one site (whose owner has very little actual Disney World experience) that that claimed that Fort Wilderness is a monorail resort, and that the Contemporary is one of the least expensive deluxe resorts!
(If my site, The Unofficial Guide, TouringPlans.com, The easy Guide, and easyWDW.com didn't exist, copying would be even more inaccurate.)
Even having your own team of reviewers doesn't always work well, as they can't compare across their own direct experiences the way a single reviewer can, leading them to miss comparative floor plan nuances or even major differences. There's more than a few major sites and books that still claim that the Animal Kingdom Lodge and Wilderness Lodge rooms have the same floor plan. They are similar…but not the same (the coffeemakers and connecting doors are swapped).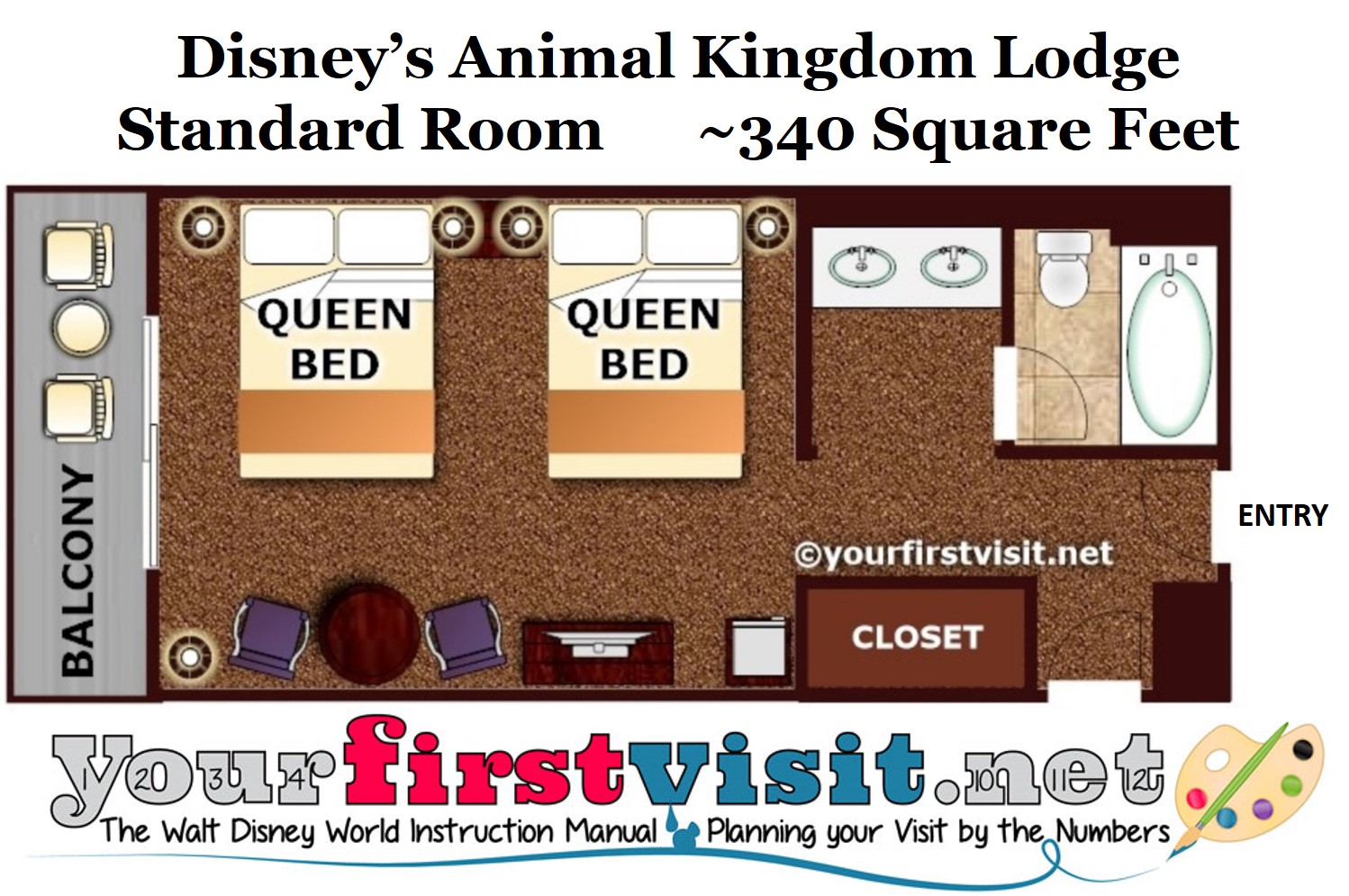 Consistently good and up to date material on the Disney hotel options is sadly rare, partly because it takes major, multi-year commitments of time, attention and money.
Luckily, I have been able to create the time, Adderall helps with the attention thing, and you, because of your support of the book, your patronage of the site's the various sponsors (like Kelly B and The Official Ticket Center), and your interest in the ads on this site, create the money that in turn I spend trying to keep this hotel material great and up to date.
I've now stayed in and reviewed 126 different Disney-owned accommodations at Disney World, plus even more non-Disney options.
This includes
In the last 16 months—that is, in 2015, and in 2016 so far—I've stayed in 19 different Disney World-owned spaces (and 6 more non-Disney but on-property spaces, like the Swan and Shades of Green).
Most of these stays were driven by major or minor refurbs (for example stays at the Polynesian Studios, BoardWalk Villas, Jambo House Villas, Caribbean Beach, Beach Club, Fort Wilderness Cabins), and the rest came about either because it had been a couple of years since I'd stayed, lousy photos, or both.
What's next?
Well, there are more refurbs expected this year—at the Beach Club Villas, Kidani Village, the Yacht Club, Coronado Springs, and the Swan among others.
Some of my pictures could be better—standard rooms at the Polynesian, for example
And every year another group of places moves on to the list of rooms I just haven't been to in a couple of years, like Saratoga Springs and All-Star Sports.
So, as always lots, to keep up with….Plus I also do requests!
For links to reviews of all the hotels, see this, and for more on where to stay at Disney World, start here.


Follow yourfirstvisit.net on Facebook or Google+ or Twitter or Pinterest!!
RELATED STUFF