Military Families at Walt Disney World
By Dave Shute

MILITARY FAMILIES AT WALT DISNEY WORLD
The general advice for first time visitors to Walt Disney World provided on this site applies equally to military families.
However, military families have access to special military deals and discounts, especially the Disney Armed Forces Salute, that other families don't, and also have access to Shades of Green (below).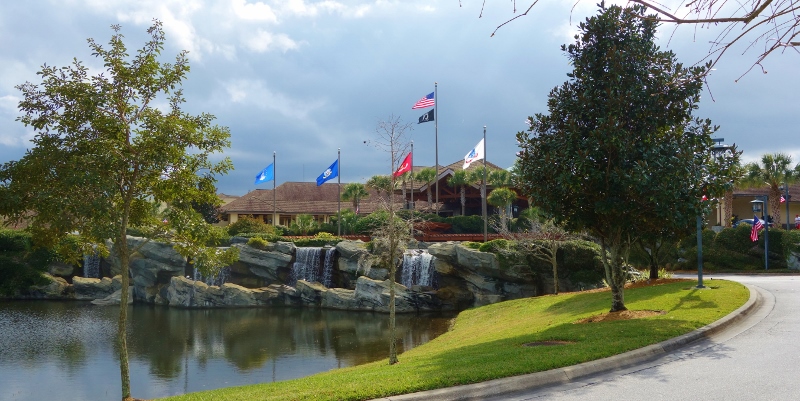 The links below provide specific details and guidance for how to find out more about these, and the best ways to take advantage of them.
Eligibility for these and other Disney military deals has always been complicated, and the process for getting and using some of them even more so.
Steve Bell is the Military Moderator on this site. And Steve's Military Disney Tips has always been the go-to site for military families looking to make the most out of their Disney World vacations.
But like every other website (especially mine), finding exactly what you need to know, in the right order, sometimes isn't as easy as you'd like it to be.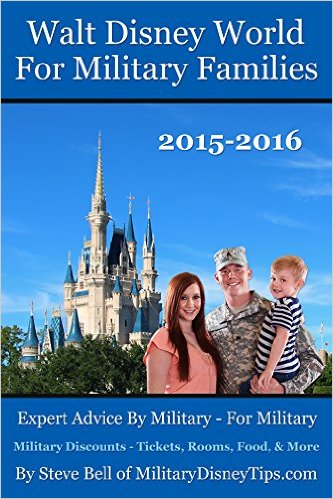 So the great news is that Steve has just published a Disney World guidebook for military families.
With entire chapters devoted to the 2016 salute, to Shades of Green, and to other deals and perks available to military families, I can't recommend it enough!!
It's available as a PDF–probably the most convenient format–here, and on Amazon.com here
.
This book will be a great help to military families contemplating a Disney World visit in 2016!!
Deals and Discounts
Shades of Green
Comments moderated by Steve Bell of Military Disney Tips.


Follow yourfirstvisit.net on Facebook or Google+ or Twitter or Pinterest!!