2017 and 2018 Military Deals and Discounts at Walt Disney World
By Dave Shute
MILITARY DISCOUNTS AT WALT DISNEY WORLD
Update: the 2019 Armed Forces salute is out! See this.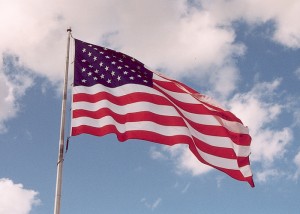 Military families are eligible, of course, for all Walt Disney World deals and specials available to the general public.
In addition, Walt Disney World often makes special deals available to members of and retirees from the U.S. military, and from related DoD organizations.
The most valuable of these is the Armed Forces Salute.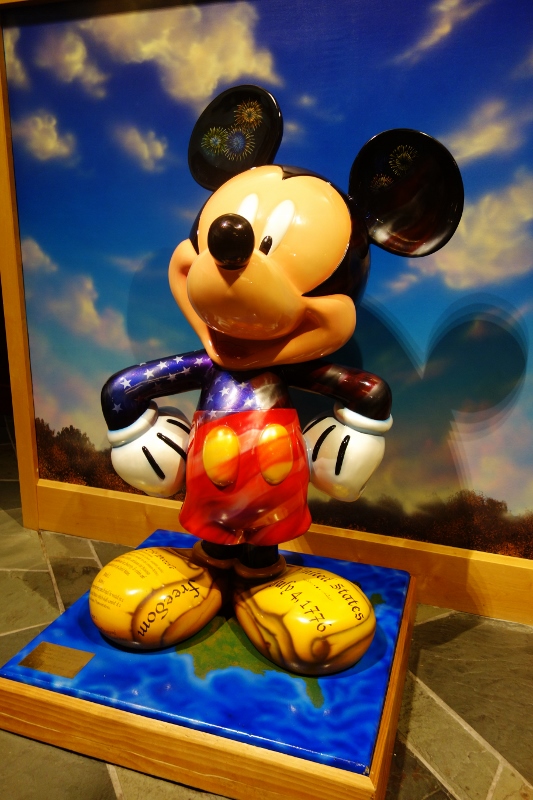 In addition, Shades of Green, an Armed Forces Recreation Center located near Walt Disney World's Polynesian resort and nestled among Walt Disney World's renowned Palm and Magnolia golf course, offers wonderfully low rates for the quality of its rooms.
Shades of Green discounts its already low rates from time to time.
And of course Disney's general public deals and specials apply to military families as well.
This site recommends Shades of Green for first-time visitors only under a couple of special circumstances.  See this for more on first time family visits and Shades of Green.
Steve Bell is the Military Moderator on this site. And Steve's Military Disney Tips has for years been the go-to site for military families looking to make the most out of their Disney World vacations.
But like every other website (especially mine), finding exactly what you need to know, in the right order, sometimes isn't as easy as you'd like it to be.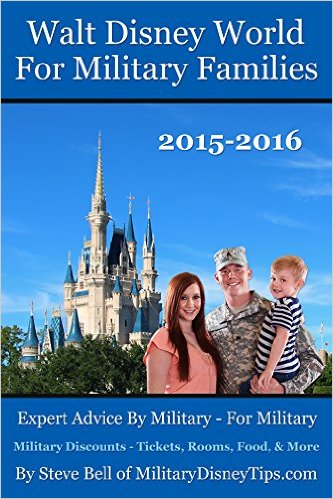 So the great news is that Steve has just published a Disney World guidebook for military families.
With entire chapters devoted to the 2016 Armed Forces Salute, to Shades of Green, and to other deals and perks available to military families, I can't recommend it enough!!
It's available as a PDF–probably the most convenient format–here, and on Amazon.com here
.
This book will be a great help to military families contemplating a Disney World visit in 2016!!
Deals and Discounts
Shades of Green
Comments moderated by Steve Bell of Military Disney Tips.


Follow yourfirstvisit.net on Facebook or Google+ or Twitter or Pinterest!!
RELATED STUFF