Dining at Walt Disney World
By Dave Shute
MORE ON WALT DISNEY WORLD DINING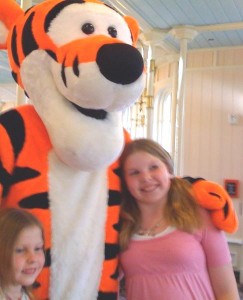 The Disney World itineraries on this site all include suggested dining venues, and assume that you will be using the Disney Dining Plan.
This page brings together to one place linksto Walt Disney World dining issues, including  more on how to eat, where to eat, and Walt Disney World restaurant rankings.
It's part of a series on navigating this site. 
DISNEY DINING ON THIS SITE
What if You Can't do the Dining Plan?
The Comprehensive Guide to Walt Disney World Dining
Character Meals and Dinner Shows Ranked in Order
Table Service Meals at the Parks Ranked in Order
Table Service Meals at the Resorts Ranked in Order
The Tightwad's Guide to How to Eat at Walt Disney World
RELATED STUFF