Itineraries for Walt Disney World
By Dave Shute
MORE ON WALT DISNEY WORLD ITINERARIES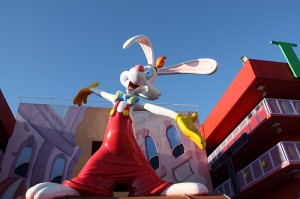 This page brings to one place links to itineraries for Walt Disney World and other related stuff on this site. 
It's part of a series on navigating this site.
The site recommends an 8 night itinerary for every week of the year, usually about six months out.
It also provides a few longer and shorter itineraries, guidance on crafting your own itineraries, and other helpful material such as a guide to Disney World rides.
You can find links to all of this below.
PRINCIPAL WALT DISNEY WORLD ITINERARIES

AND ITINERARY LINKS

Recommended itineraries by arrival week, also with notes on any required changes

The Basic December Itinerary for the recommended weeks, including itinerary design principles:

The Autumn-Winter-Spring Itinerary:
HELPFUL ITINERARY LINKS
SHORTER AND LONGER

ITINERARIES FOR THE

DECEMBER WEEK

Shorter trips:

Longer trip:
SHORTER AND LONGER

ITINERARIES FOR THE

REST OF THE YEAR

Seven night Walt Disney World itineraries:

Six night Walt Disney World itineraries:

Five night Walt Disney World itineraries:

Longer Walt Disney World itineraries:
RELATED STUFF