Amenities at Disney's Old Key West Resort
By Dave Shute
(For the first page of this review of Disney's Old Key West Resort, see this.)
AMENITIES AT DISNEY'S OLD KEY WEST RESORT

Disney's Old Key West Resort has all the amenities you would find at a Disney deluxe resort.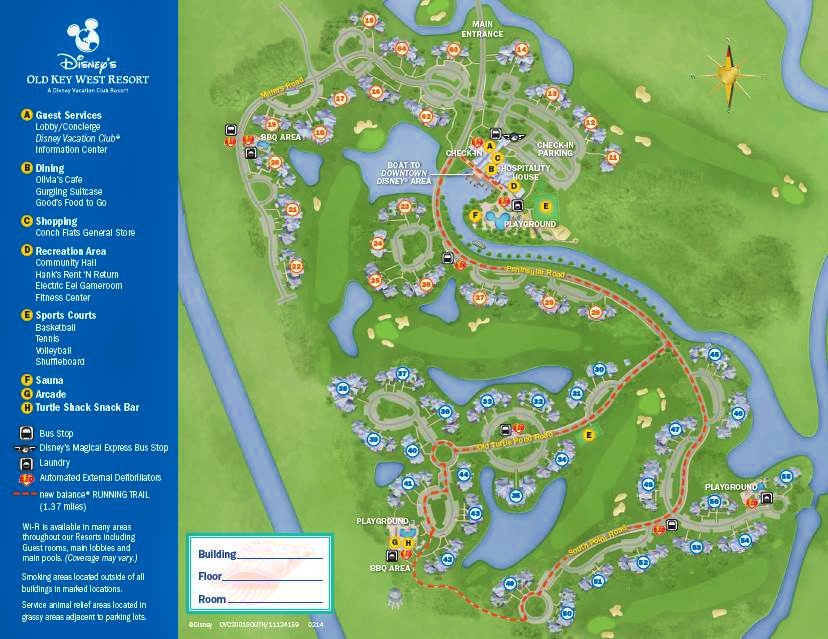 Disney's Old Key West Resort's 156 acres include an area called the Hospitality House, near the top and at the right of the map. You'll find pretty much all amenities here except some smaller pools, a snack bar at one of those pools, more bus stops, and some play areas.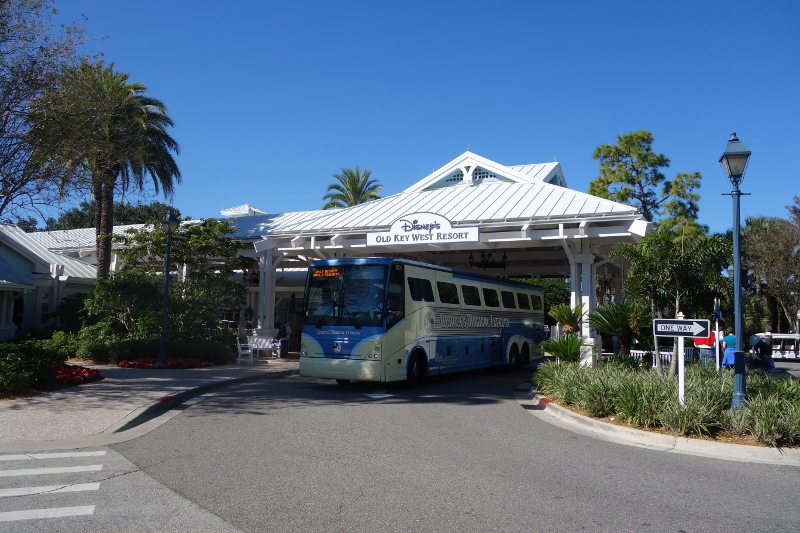 There's a bus stop at the Hospitality house, and four others scattered around the resort.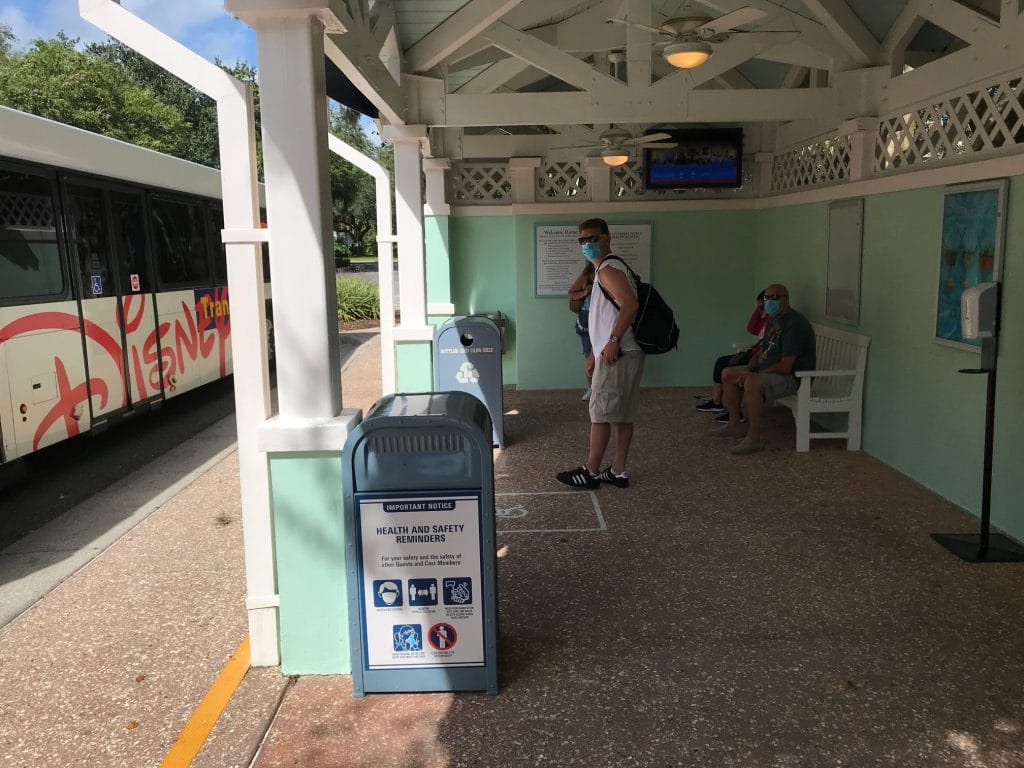 Bus service at Old Key West is slow and convoluted, because of all the dead-end roads.  Currently, all buses have the Hospitality House as their last stop, and another stop a short walk away (near building 28 on Peninsular Road) as their first stop.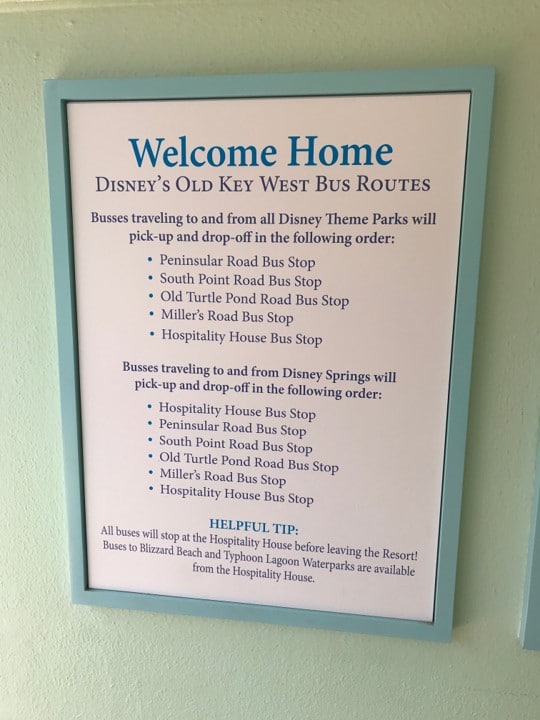 This means you can take any bus to the Hospitality House, and when you are done with its offerings, walk to the Peninsular Road stop and take any bus back to the stop nearest your room. But ask the bus driver when you get on, as things can change.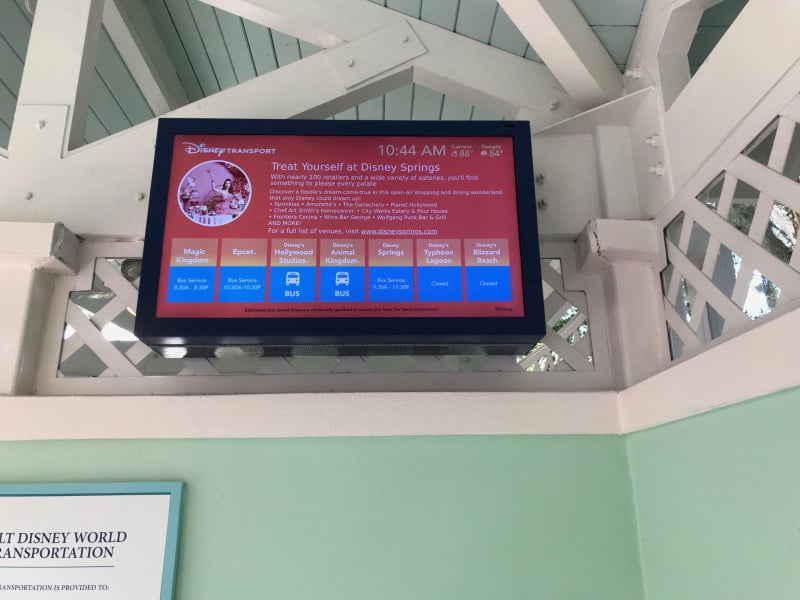 Bus stops have a video board with information on the next bus, and you can also access this information from your room via the My Disney Experience app.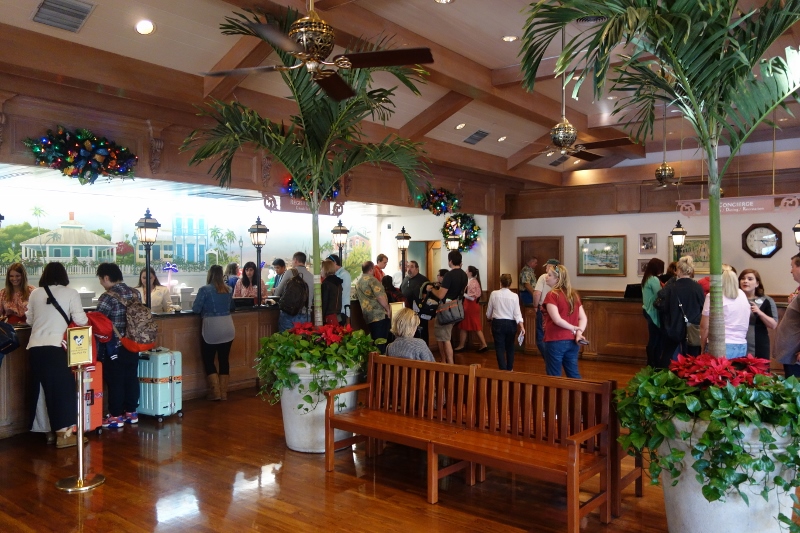 The Hospitality House area includes the check-in lobby, where you'll also find concierge services…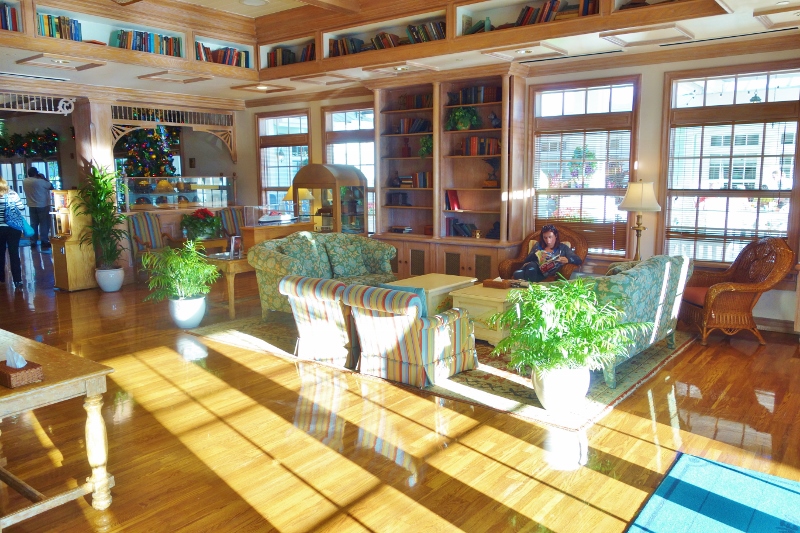 …a comfortable lounging room off the lobby.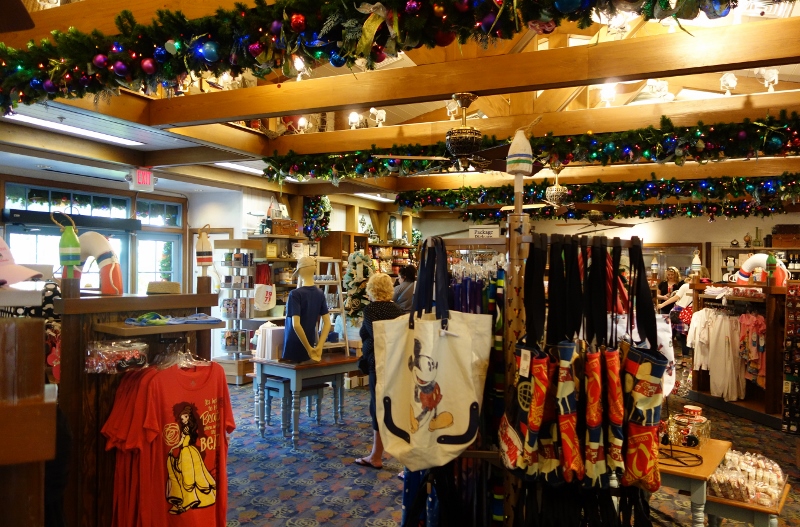 Nearby is a well-stocked shop…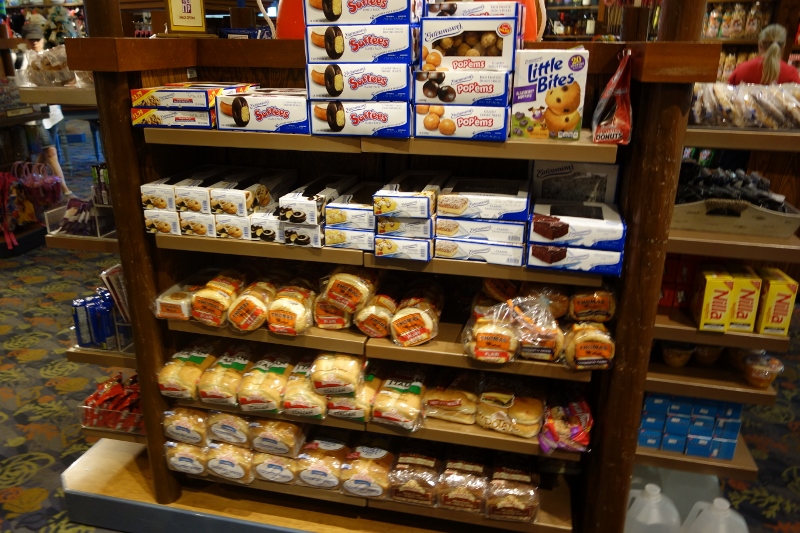 …with a nice assortment of groceries…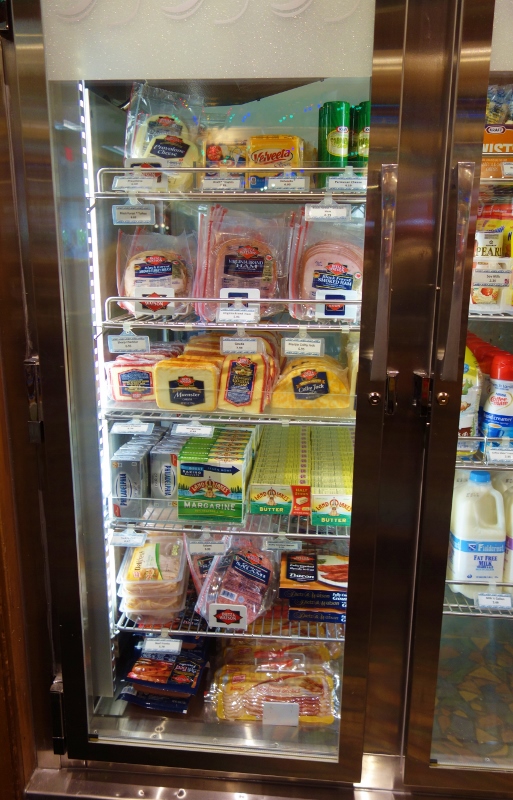 …which makes sense, given all the kitchens here.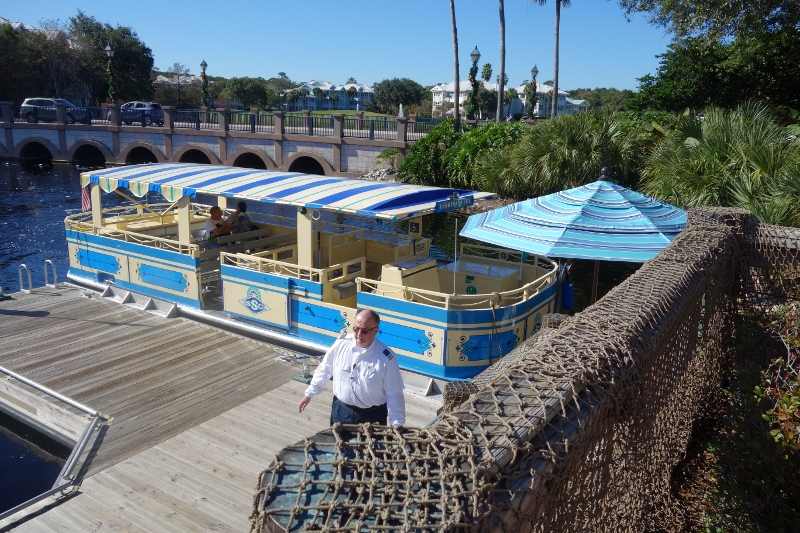 Outside you'll find a dock where you can catch a ferry to Disney Springs.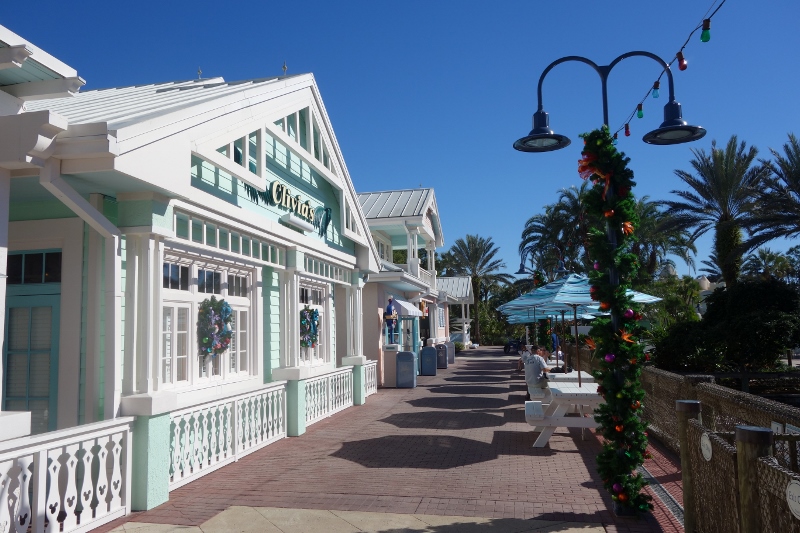 Further down this waterside walkway, past the pool (more on that in a minute)…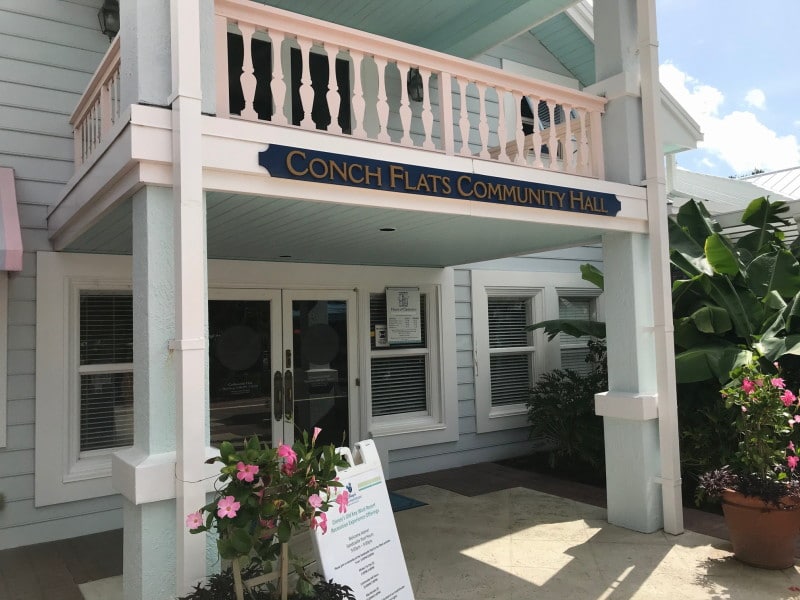 …there's a community room for DVC members, and next to it…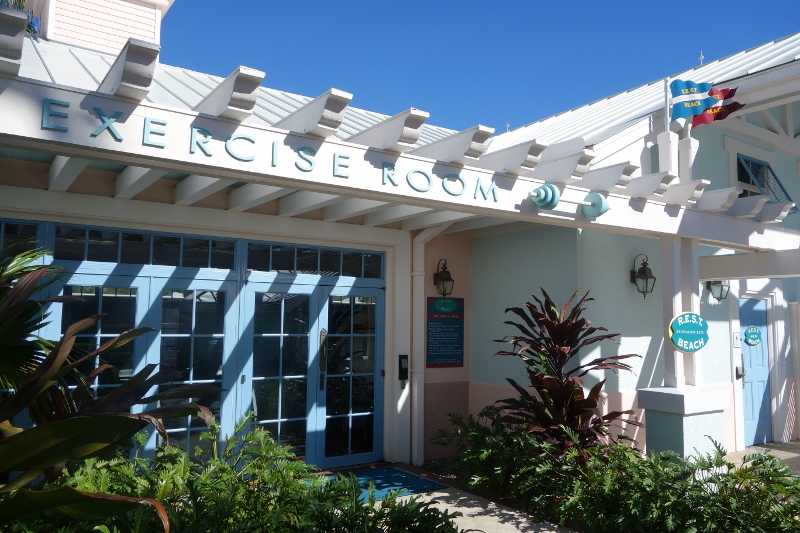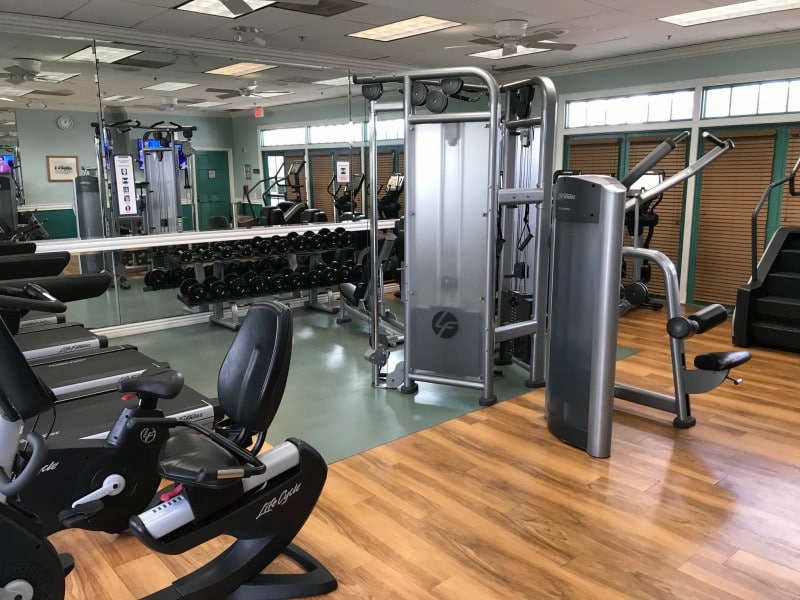 …you'll find this gym.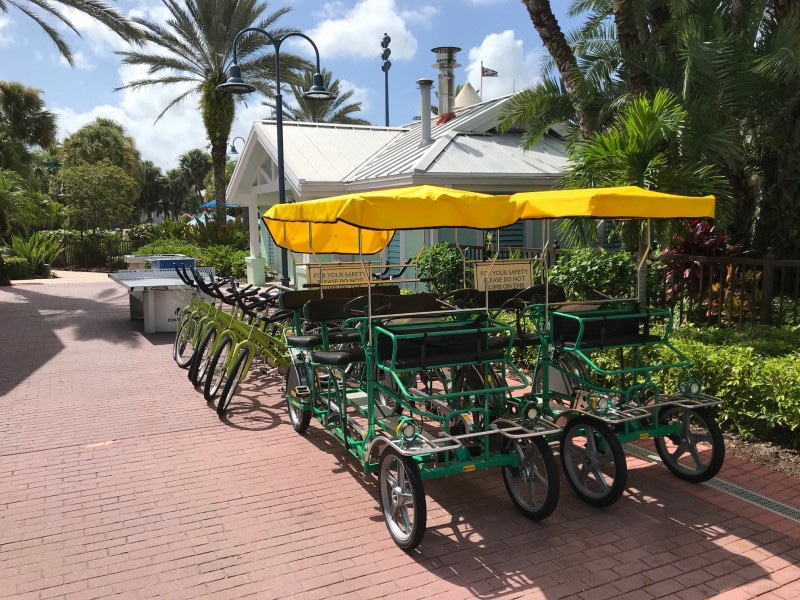 Outside is an area where you can rent regular and surrey bikes…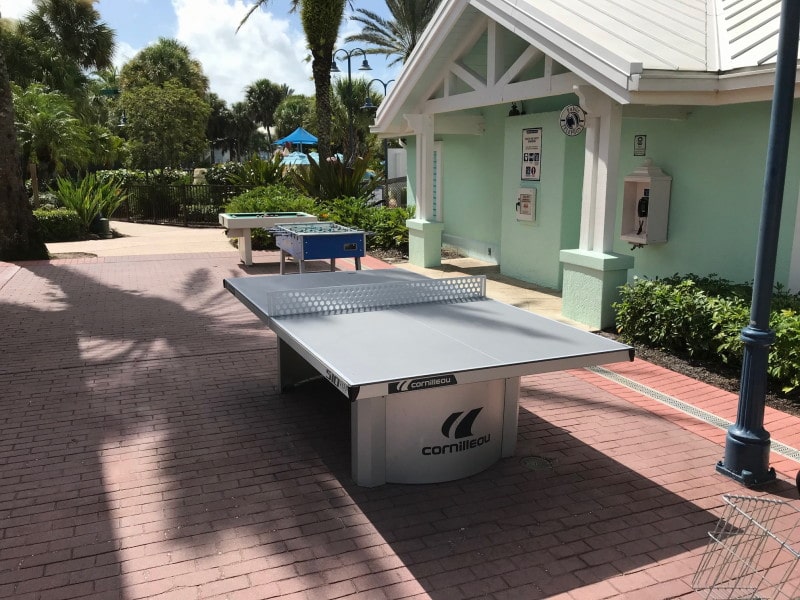 …and beyond it some game tables.
There are many more amenities in this general area, which I cover in the material on pools, on a later page.
Also in this area are three of the four dining options at Old Key West, which we'll cover next!
This review continues here!
MATERIAL IN THIS REVIEW OF DISNEY'S OLD KEY WEST RESORT


Follow yourfirstvisit.net on Facebook or Twitter or Pinterest!!
RELATED STUFF