Review– Millennium Falcon: Smuggler's Run
By Dave Shute
Millennium Falcon: Smugglers Run is the first of two rides to open in Galaxy's Edge in Disney's Hollywood Studios—the second, Rise of the Resistance, opened in December 2019.
Millennium Falcon is an interactive simulator ride. Six folks ride at a time in a spectacular imitation of the Millennium Falcon's cockpit, each with simple tasks to complete—two pilots, each with slightly different jobs, two gunners, and two flight engineers.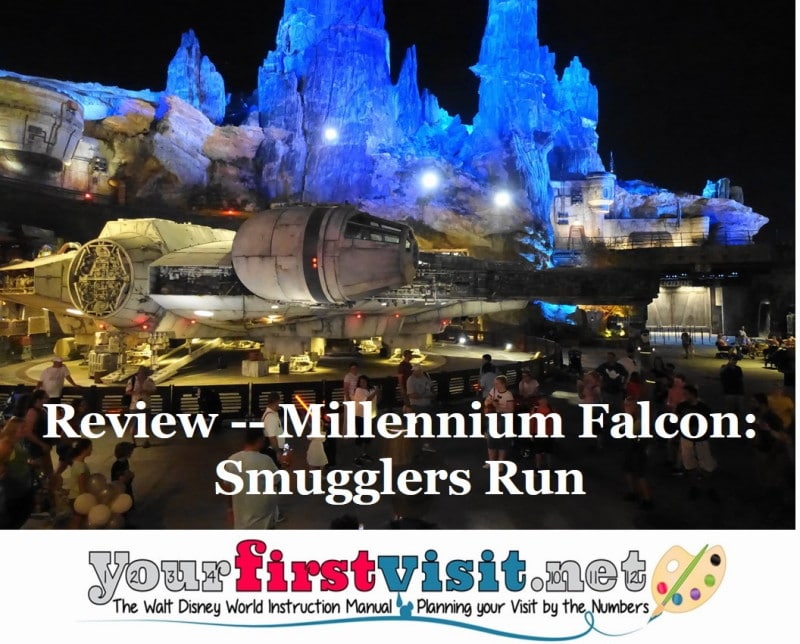 You will see much advice that the best job is the pilot's job, and the next best the flight engineer's, and related advice that flights with good pilots are better than those with inept pilots.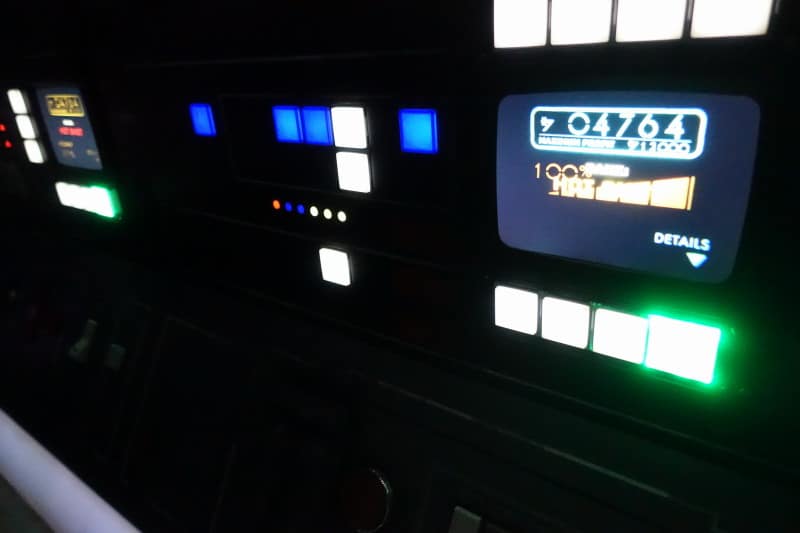 All this advice is sound for those who take a sort of video game "maximize the score" mentality to the ride, but for those who don't, none of this much matters.
If you wish to experience either a space ride or a Millennium Falcon ride, and don't care how "well" your ship does overall, how much you control the outcome, or how well piloted it is, then you will still have fun on this ride. So take the whole debate over best jobs and best experiences with a grain of salt.
If on the other hand, you don't care at all about either spaceship rides generally or the Millennium Falcon specifically, then frankly there is not a whole lot to this ride.
Flight of Passage in Pandora at the Animal Kingdom presents an interesting contrast. Flight of Passage has a distinctive ride system and an imitated breathtaking journey that is largely independent of the specific content of Avatar. To put it more simply, Flight of Passage is simply a truly great ride, independent of its theming.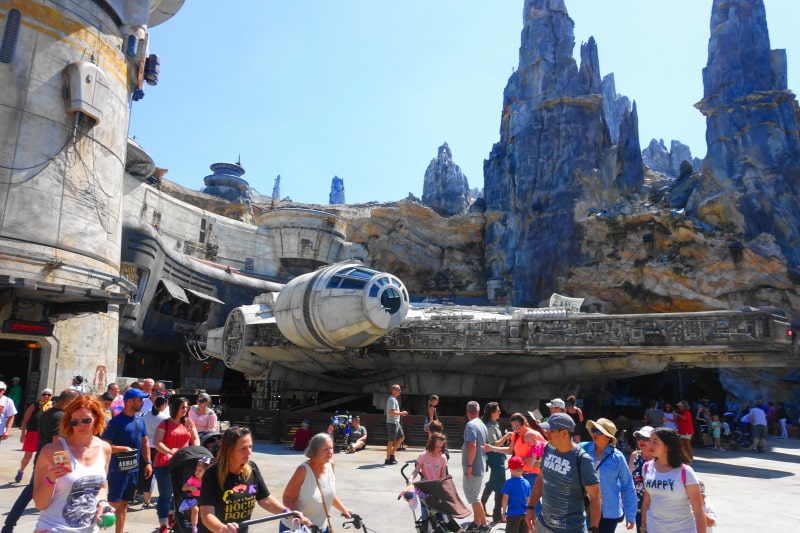 Millennium Falcon: Smugglers Run is different. It wins—among those with whom it wins—by its specific recreation of the Falcon, but for those indifferent to space flight or the Falcon itself, it is just another ride.
The best comparator among other Disney World rides opened in the last decade (although this is somewhat unfair in a way I'll come back to in the next paragraph) would be Under the Sea – Journey of the Little Mermaid in Fantasyland, a ride that charms major fans of the Little Mermaid, but has little to offer those for whom Little Mermaid is not central to their love of Disney.
The big contrast with Under the Sea is in the execution of the theme and setting of Smuggler's Run, which is spectacular for Smuggler's Run and so-so for Under the Sea.
Grown-ups can appreciate, celebrate, and be delighted by…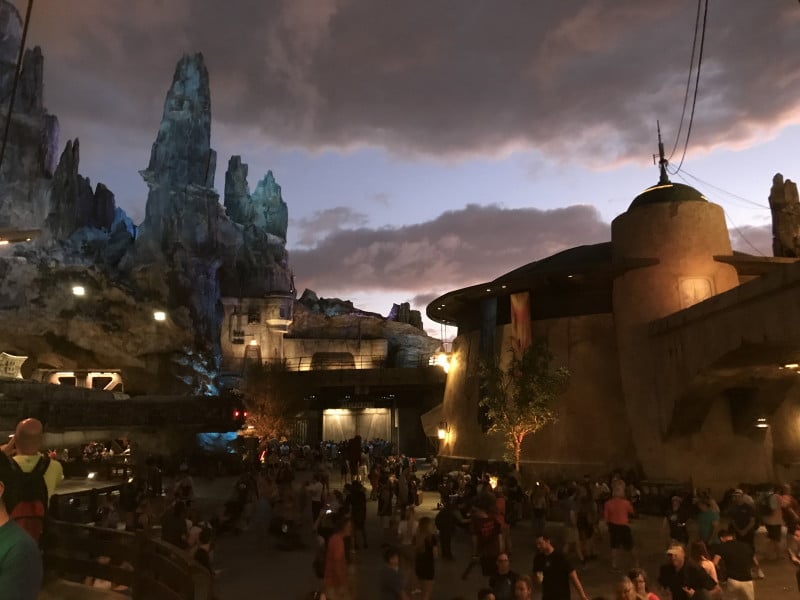 …The reification of human imagination and creativity into the physical setting of Galaxy's Edge…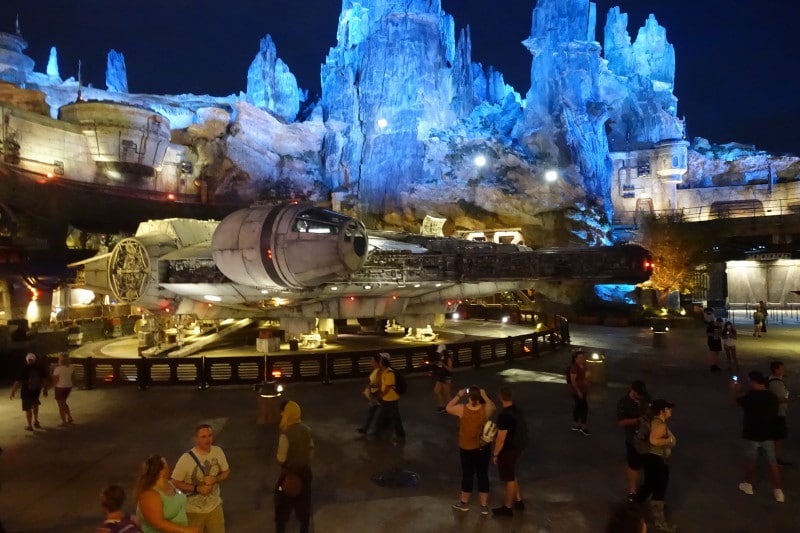 …The Millennium Falcon itself…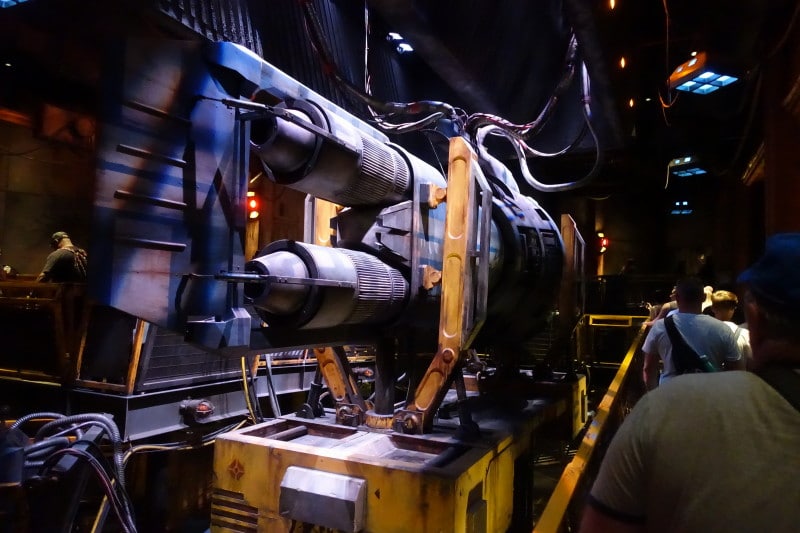 …The ride queue…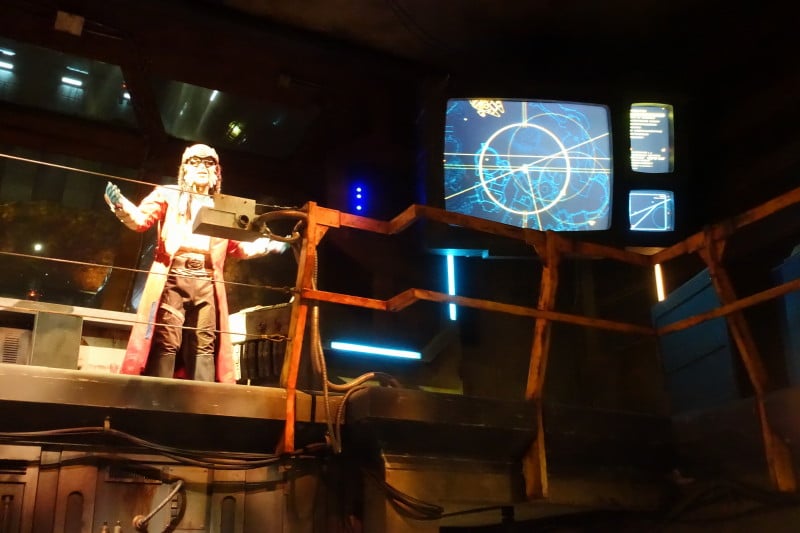 …The astonishing Hondo animatronic…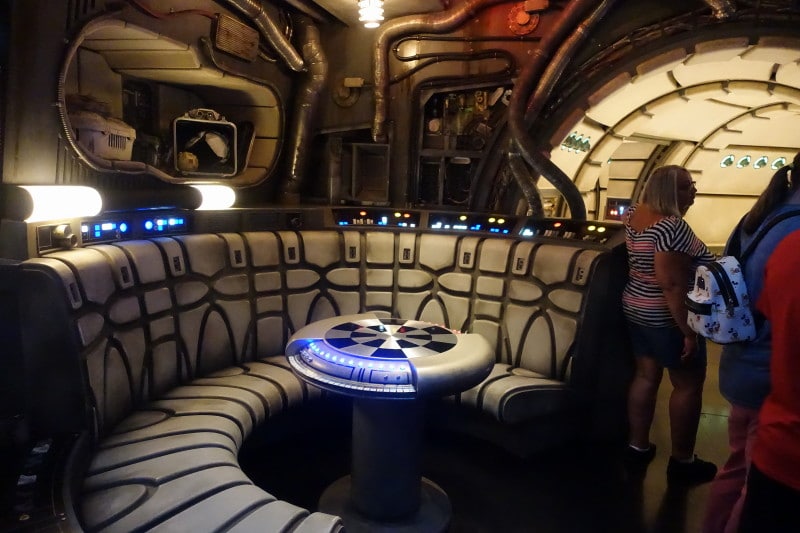 …and their experience on the ride.
Kids who are fans of the original trilogy will likely love it as well.
Have you ridden it yet? What did you think, and why?


Follow yourfirstvisit.net on Facebook or Twitter or Pinterest!!
RELATED STUFF