Updated Itineraries
By Dave Shute
DISNEY WORLD ITINERARIES FULLY UPDATED
I have not been posting a lot lately, as first Josh and I have been working on the 2018 version of The easy Guide to Your Walt Disney World Visit, and second, I'm on a long vacation in the mountains of North Carolina.
Here's the view from our balcony…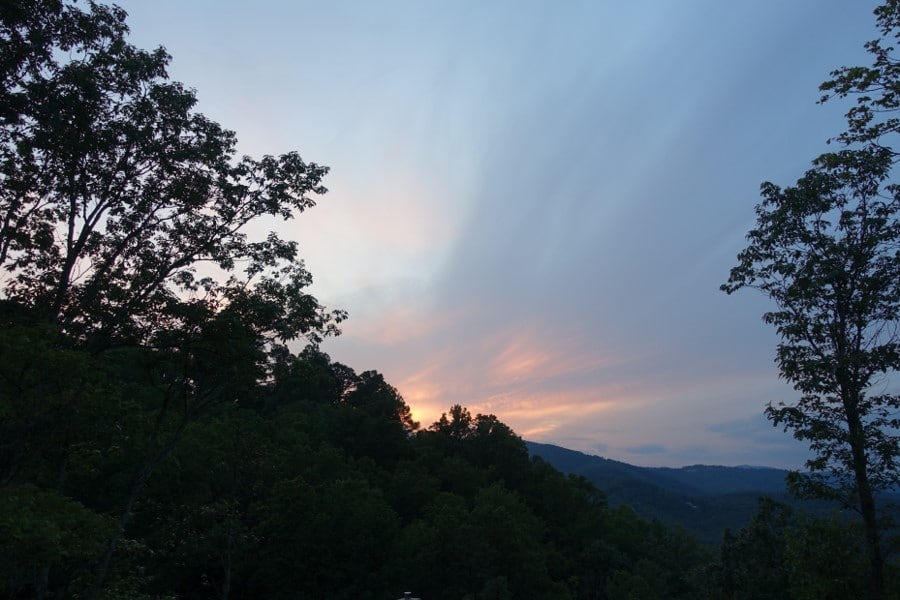 But every morning I've started early at the Starbucks in Boone, North Carolina and have been busy working there to update all the itineraries on this site.
For the standard Low and High Crowd itineraries, the updates reflect the changes at Disney World over this summer, and include refinements of my guidance for the new Avatar: World of Pandora at Disney's Animal Kingdom. They also are adapted to the closure of Ellen's Energy Adventure and the Great Movie Ride, and the shift of the Festival of Fantasy Parade to 2pm.
These standard itineraries and their variants:
My "Basic Itinerary" and its variants are meant for what is in 2017 the four-week period that begins the Saturday after Thanksgiving. They include all changes to Disney World since last December.
Which dates you should use which  itinerary, and any other needed changes, is all laid out here.
Those taking even shorter trips, or with very different arrival days, will be best served by looking at the closest itinerary I have for the essential matters, and then adapting the one and tw0 day touring plans you will find in my book. Ask me for help using the comment form below!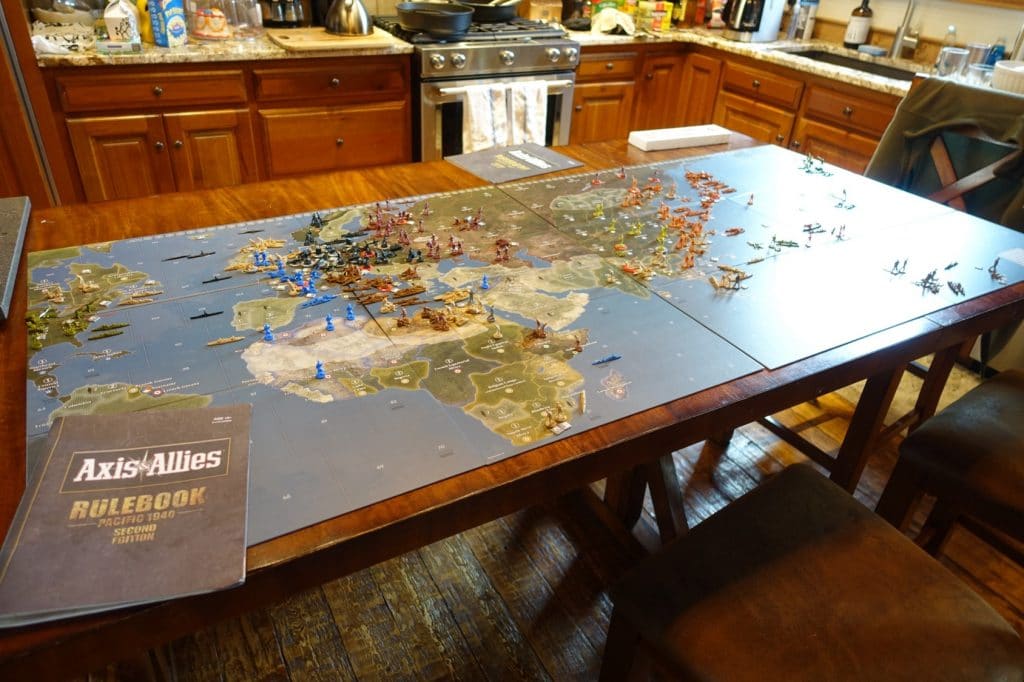 Although I might be busy at the kitchen table, battling with my older son over the fate of the world…


Follow yourfirstvisit.net on Facebook or Twitter or Pinterest!!
RELATED STUFF