(For the first page of this review of Bay Lake Tower, see this.)
PHOTO TOUR OF THE SECOND BEDROOM OF A DEDICATED TWO BEDROOM VILLA AT BAY LAKE TOWERS
Bay Lake Tower has four room types–Studios, One Bedroom Villas, Two Bedroom Villas, and Grand Villas. Two Bedroom Villas are either combined from a Studio and a One Bedroom Villa ("lock-offs") or are designed as such from the start ("dedicated").
In the two types of Two Bedroom Villas, the master bedroom and living/dining/kitchen area is the same, but there's differences in the second bedrooms of lock-offs vs dedicated Two Bedroom Villas which I'll cover in this photo tour.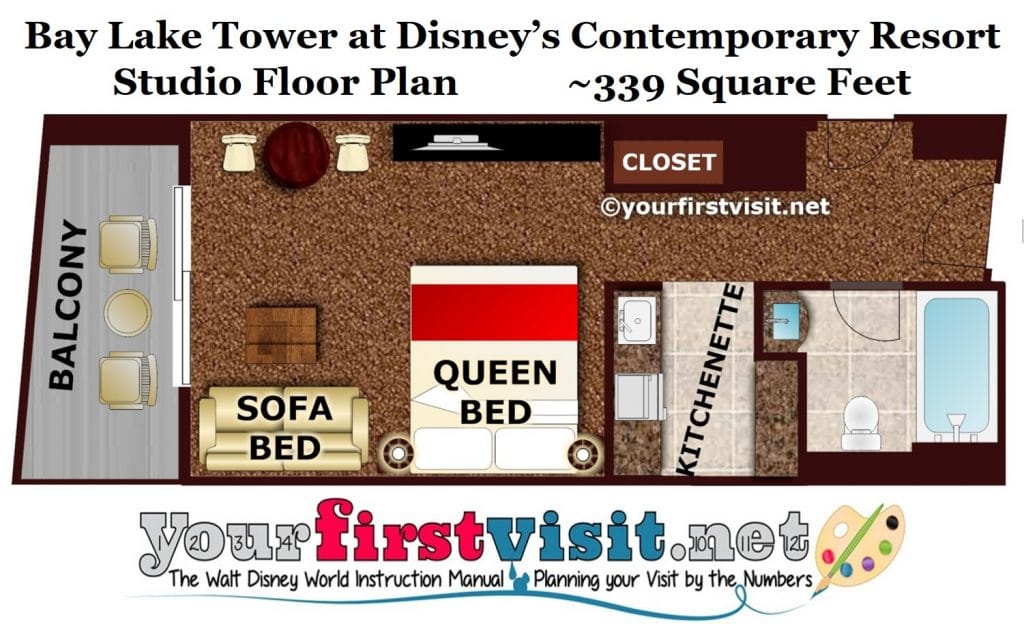 Here's a Studio floor plan…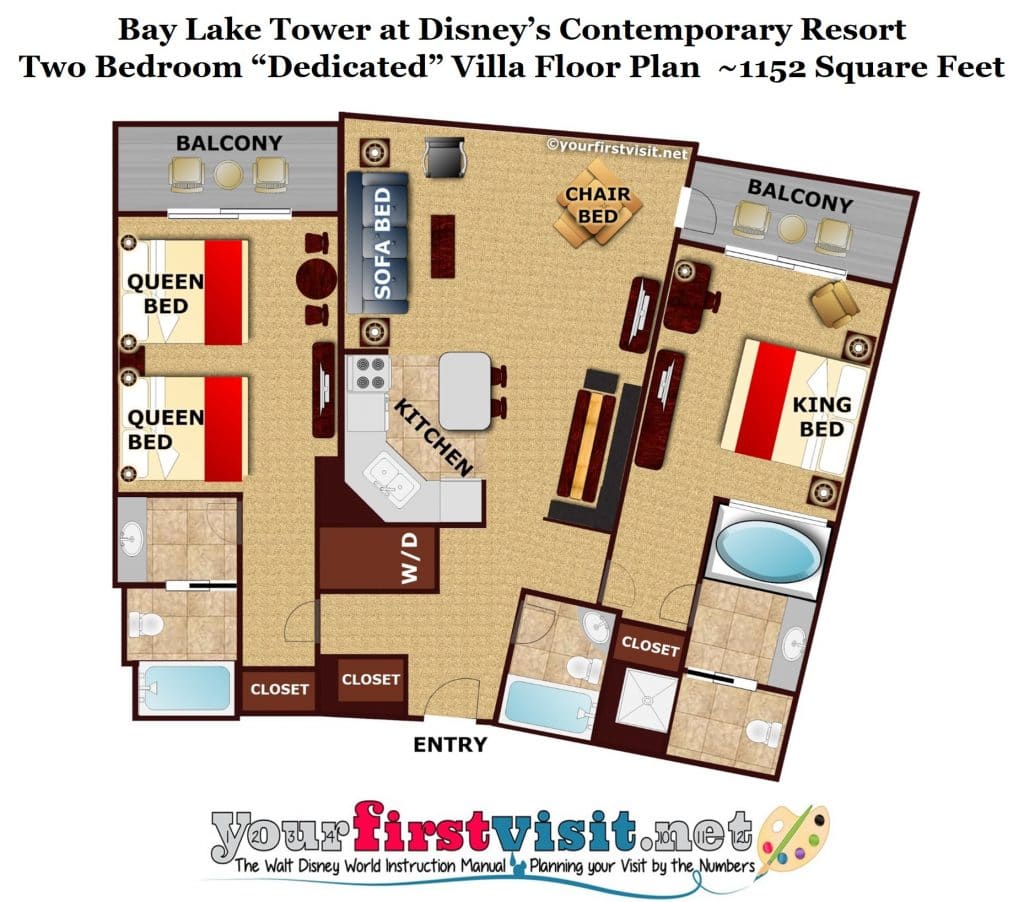 …and here's a dedicated Two Bedroom floor plan…
Compare the Studio to the second bedroom on the left of the floor plan in the dedicated Two Bedroom. Note that the second bedroom in the dedicated villa has no kitchenette, a simpler and larger bath layout, and two queens instead of a queen and a fold-out couch. This makes it more livable for a larger group.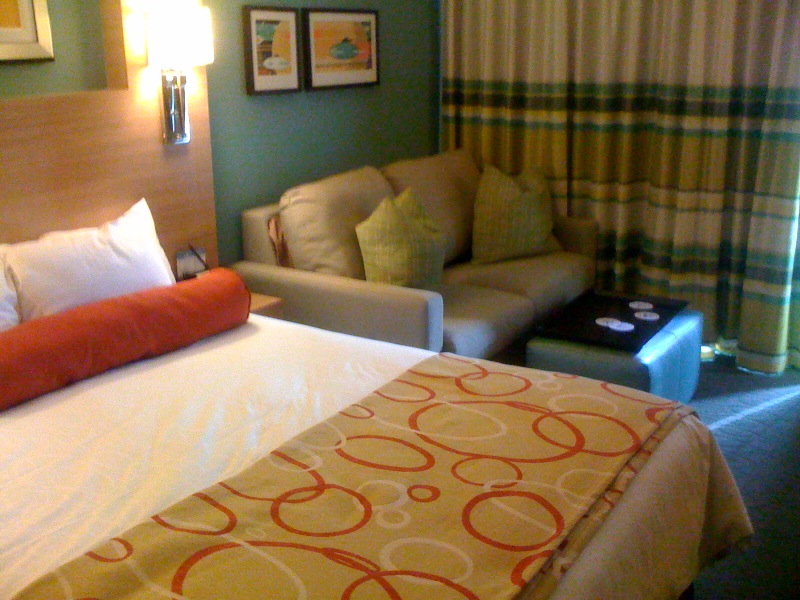 A Studio (there's a complete photo tour of a Bay Lake Tower here) has a smaller bedroom space, crowding the bed and couch together and making the room feel particularly cramped when the couch is unfolded for use as a bed.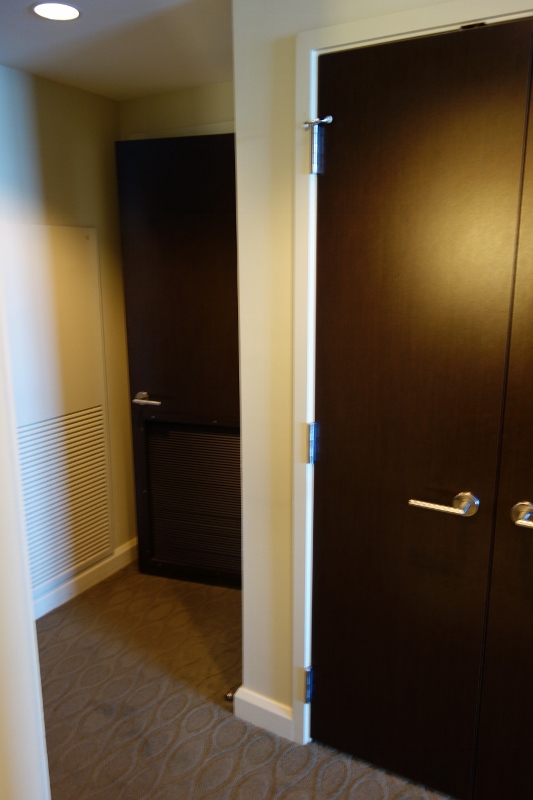 In a dedicated Two Bedroom, you enter from the second bedroom from a small hall at the front of the overall villa.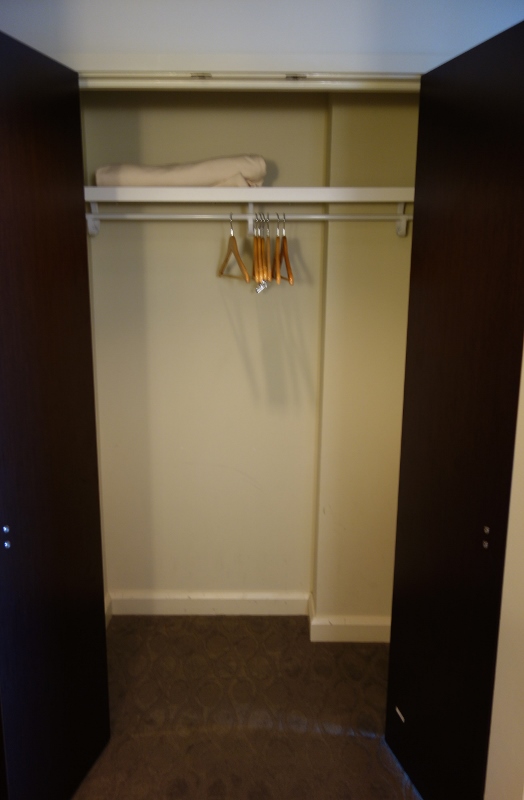 Once you are in the second bedroom area, there's a closet where in a lockoff you'd find an entry door to the Studio.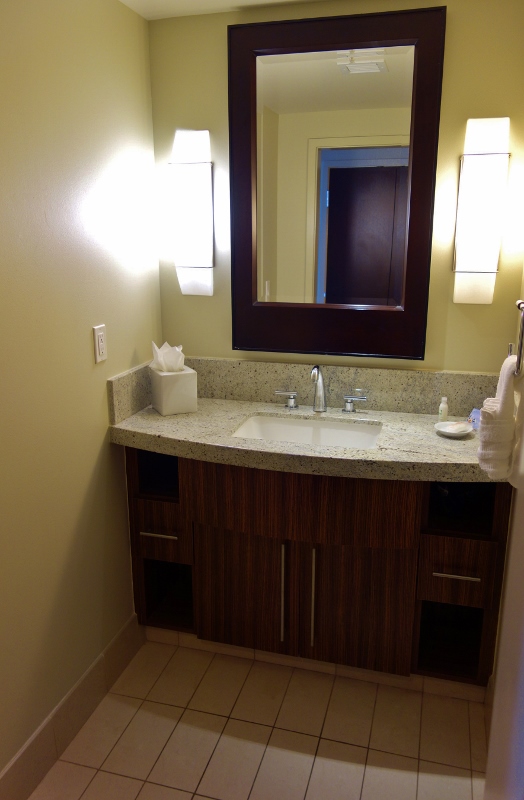 The bath has a sink…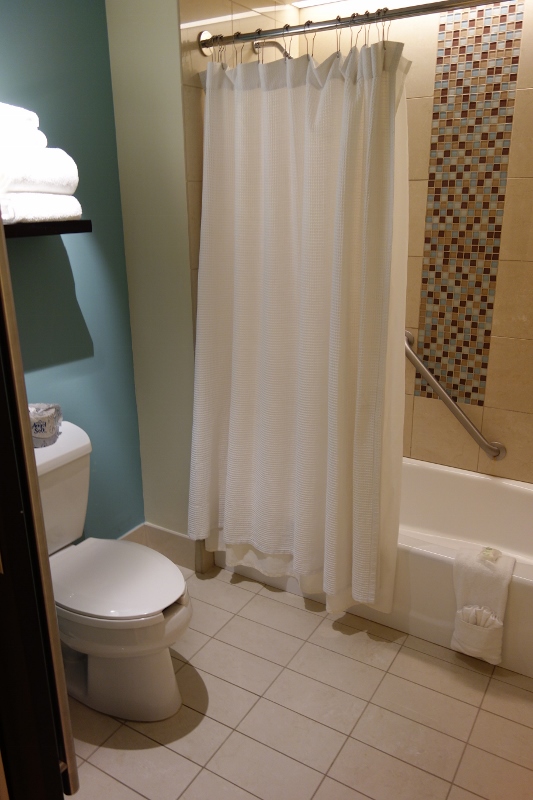 …and a tub and toilet in their own space.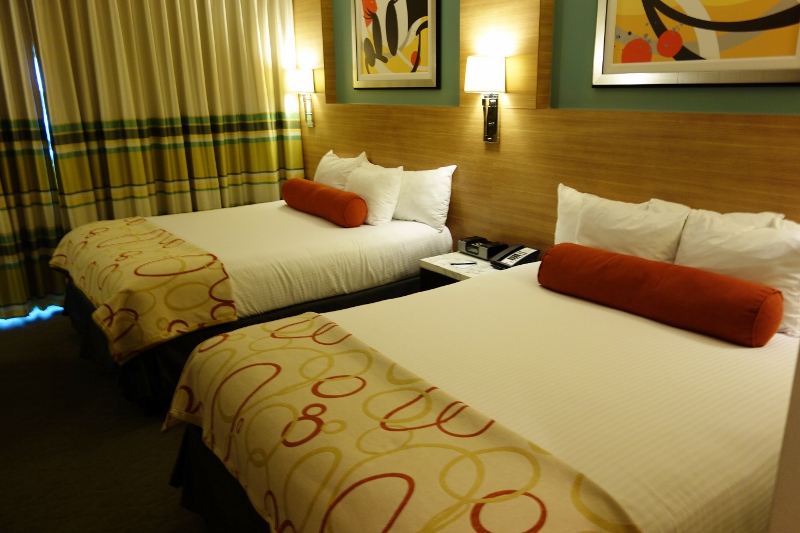 The bed side of the room has two queens.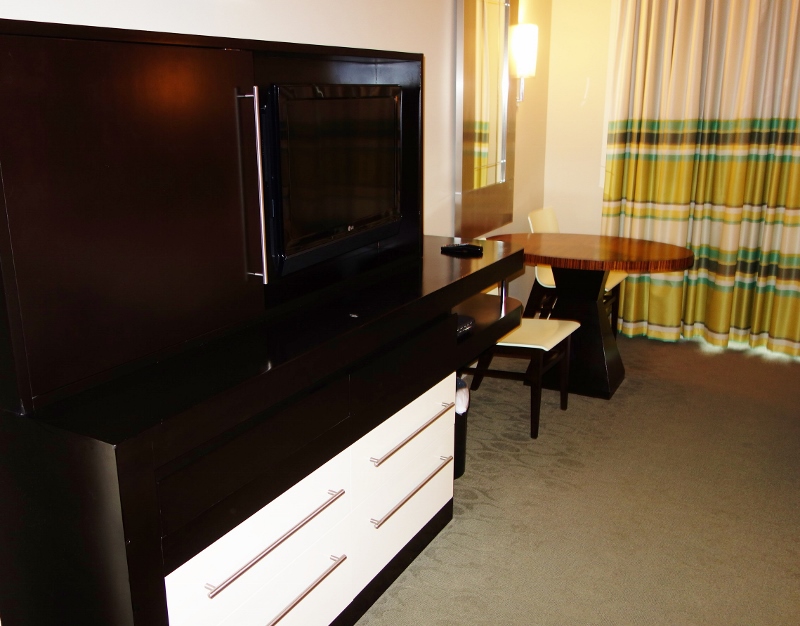 The TV side has a dresser/TV combo and a table and chairs.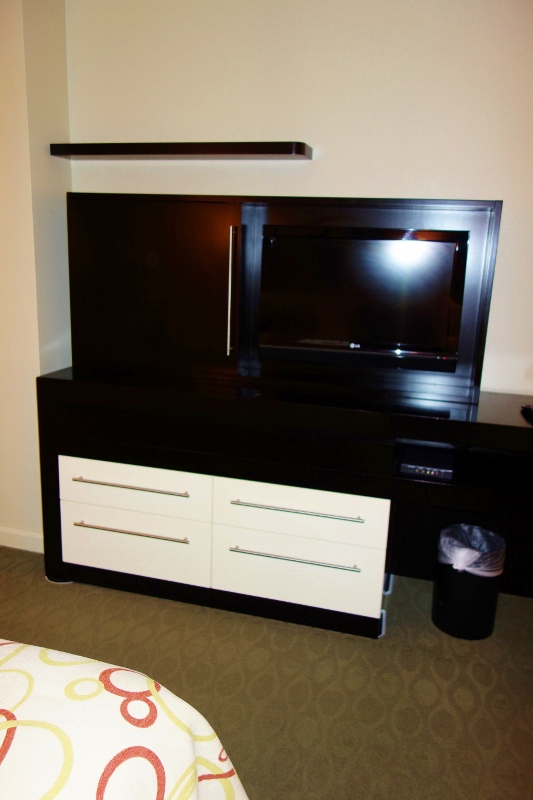 The TV/dresser combo is quite large and has plenty of storage.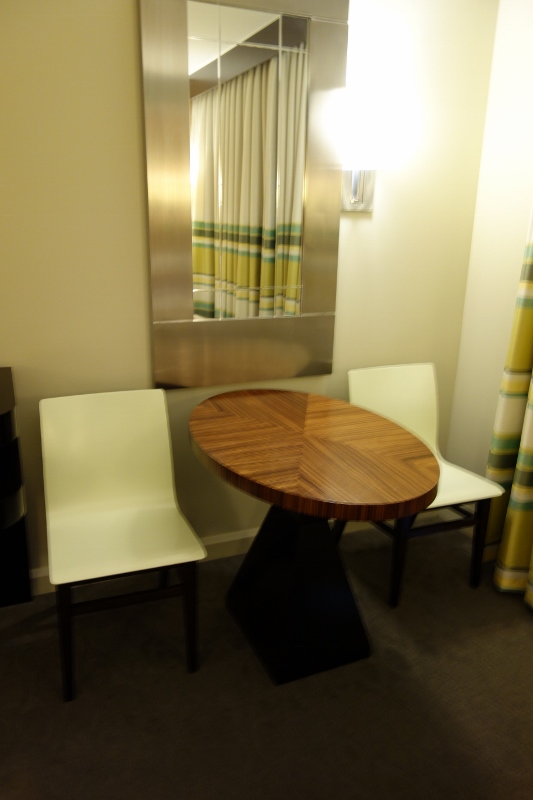 Here's a closer view of the table and chairs.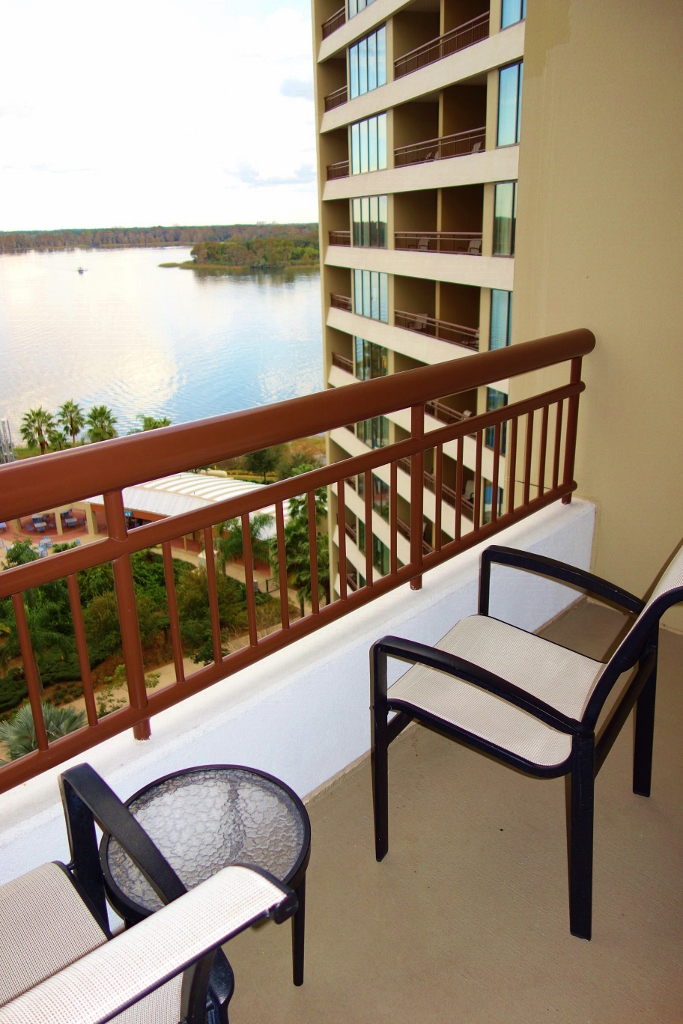 At the end of every bedroom at Bay Lake Tower is a balcony.
In our dedicated Two Bedroom Villa, we had a Bay Lake View–here's the view from our balcony: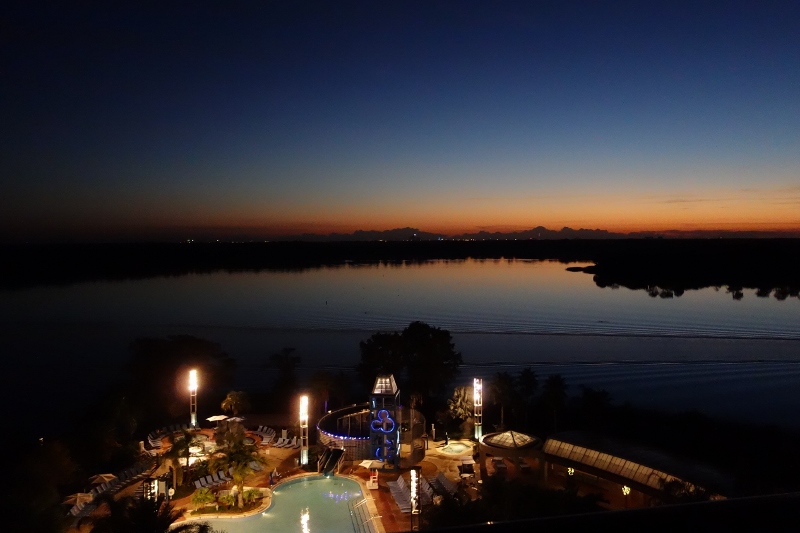 This review continues here.


Follow yourfirstvisit.net on Facebook or Twitter or Pinterest!!