More on Where to Stay at Walt Disney World
By Dave Shute
MORE ON WHERE TO STAY AT WALT DISNEY WORLD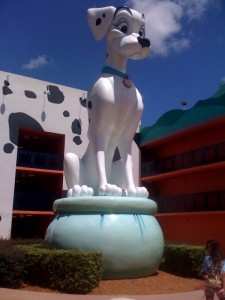 This page brings together to one place key links to help decide what resort hotel to stay at on your Disney World trip on this site.
It includes links to material for typical families, but also for large families, military families, families on tight budgets, and families looking for a particularly comfortable trip.
It's part of a series on navigating this site.
LINKS FOR WHERE TO STAY AT WALT DISNEY WORLD
blank
blank
blank
blank
blank
blank
RELATED STUFF