To-Do Lists for Walt Disney World
By Dave Shute
MORE ON GETTING EVERYTHING DONE BEFORE YOUR TRIP TO WALT DISNEY WORLD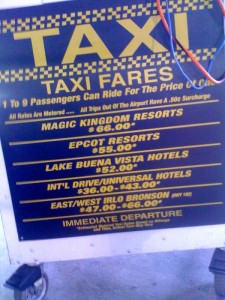 This page brings together to one place links to Walt Disney World To-Do Lists and related material on this site. It's part of a series on navigating this site.
Each of this site's Disney World Itineraries has its own To-Do List. (For which itineraries are recommended for which weeks, see this.)
If you aren't using one of this site's itineraries, but rather are building your own itinerary, these To-Do Lists can serve as a model for you to create your own.
Note that a good travel agent, such as this site's partner Destinations in Florida, can do almost all of this work for you, for free.
TO-DO LISTS FOR
THIS SITE'S PRINCIPAL ITINERARIES
OTHER KEY LINKS RELATED TO TO-DO LISTS
TO-DO LISTS FOR
SHORTER AND LONGER ITINERARIES FOR THE DECEMBER WEEK
TO DO LISTS FOR
OTHER SHORTER ITINERARIES
RELATED STUFF