Military Families at Walt Disney World
By Dave Shute
Update September, 2015: the Armed Forces Salute has been renewed for another year!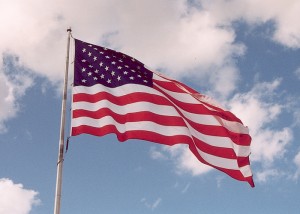 MILITARY FAMILIES AT WALT DISNEY WORLD
The general advice for first time visitors to Walt Disney World provided on this site applies equally to military families.
However, military families have access to special military deals and discounts  that other families don't, and also have access to Shades of Green.
The links below provide specific details and guidance for how to find out more about these, and the best ways to take advantage of them.
(Have you found other helpful links for military families visiting Walt Disney World? If so, use the comment box below to let me know about them!)
Deals and Discounts
Shades of Green
Other Resources for Military Families
Thank you for your service and sacrifice. My father was career Navy, and my wife's father was wounded with the Marines on Tarawa. We have some sense, therefore, of the sacrifices you make and risks you accept, and honor you for it. Thank you.