More on the Disney World Fastpass+ Test
By Dave Shute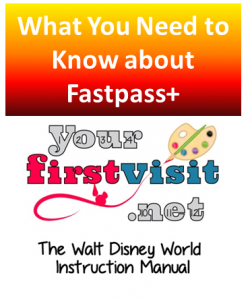 Multiple people have reported on this disboards thread that they are getting Fastpass+ reservations well into October, and at many more resorts than those involved in the August test.
Moreover, this has also been confirmed by my friends at Destinations in Florida.
As a result, I've updated both What You Need to Know Now About Fastpass+ and Frequently Asked Questions about Fastpass+.
(And by the way, if you are looking at old posts anyway….it's still not too late to give me a present for my birthday!)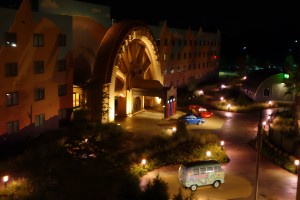 So here's the scoop, as reflected in more detail in those pages:
The Fastpass+ test is going well into October–though, if your arrival date is more than 60 days away, you won't be able to do anything until it hits 60 days.
Disney World resort hotels in the Fastpass+ test include Animal Kingdom Lodge, Art of Animation, Beach Club, Contemporary, Pop Century, Polynesian, Port Orleans Riverside, and Pop Century.
As the Mysterious A had noted in What You Need to Know Now About Fastpass+, it seems like the model is that resorts in the test will continue in the test, and that more will be added over time!
This makes sense, as all the staff and systems at those hotels are up to speed on the new program…
Follow yourfirstvisit.net on Facebook!
RELATED STUFF