Get The easy Guide Without the Awkwardness
By Dave Shute
As noted here, Josh and I will be signing copies of The easy Guide to Your Walt Disney World Visit Saturday January 28 from ~1-2p at Mexico in Epcot.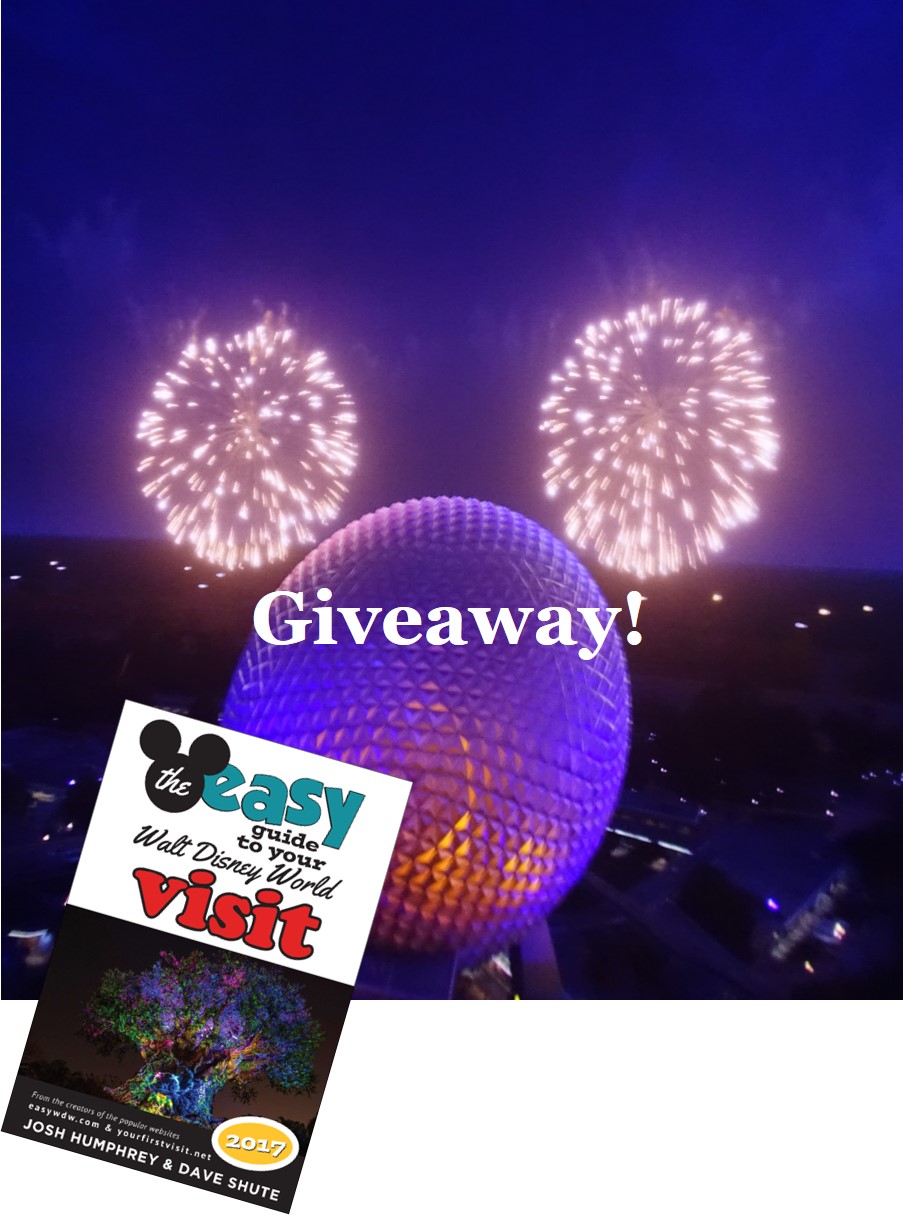 However, you don't need to actually be there to get a signed copy. For the first time in a while, Josh and will each be giving away and mailing copies signed by both of us of this best-reviewed Disney World guidebook, ever, to one lucky winner from each of our sites—this one and easyWDW.com.
Josh's giveaway is here. You can enter both.
In the meantime, though, to enter my giveaway, all you need to do is page down and enter a comment about how either this site OR easyWDW.com OR one of our guidebooks has helped you with your Disney World visit.
The way it will work is that
I'll the use the email you entered in the comment form (only I can see your email address) to notify the lucky winner, and get his or her mailing address.
Want your own signed copy without the awkward pauses and lingering regret that comes from meeting us in person? Then add your comment now!!
To get a quote on your trip from my travel agent partners Destinations in Florida, you can either call the toll-free line dedicated to readers of this site, or fill out the form below.
To speak directly to an agent, call 877-918-8941 Monday-Saturday between 9a-4p (Eastern). (Toll-free if dialed from within the USA.)
(Hint: Check out What to Budget first, as there can be some real sticker shock!)


Follow yourfirstvisit.net on Facebook or Google+ or Twitter or Pinterest!!
RELATED STUFF