Review: Once Upon A Time Castle Projection Show at Magic Kingdom
By Dave Shute
ONCE UPON A TIME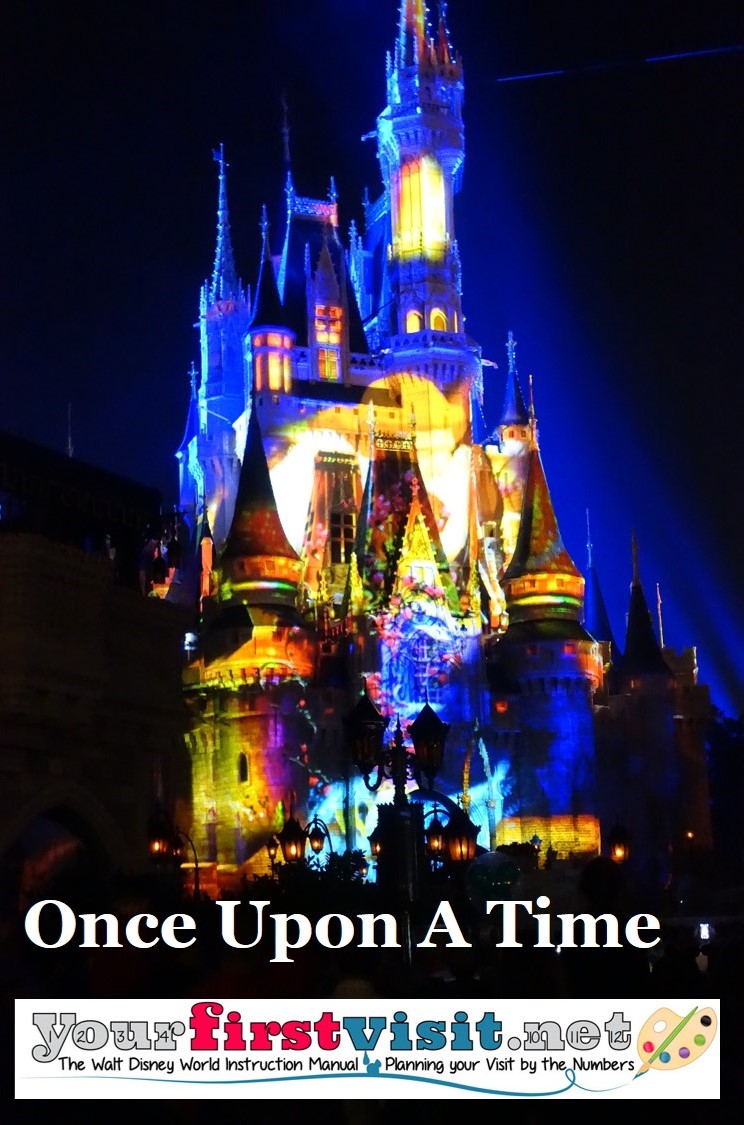 In November 2016 Disney World replaced the castle projection show at Magic Kingdom with a new show, Once Upon a Time.
The new show is framed as a bedtime story between Mrs. Potts and Chip.
It presents snippets from across the canon of Disney tales, with settings, animated scenes, and punctuating fireworks on or around the Cinderella's Castle.
It's typically scheduled for about 45 minutes after Happily Ever After, and is not on on nights Wishes is not on (it's also not shown during the Christmas parties).
It's visible only from the Main Street side of the Castle, and good views can be had from pretty much anywhere from near the castle to back by Casey's Corner.
Some images from my visit (as always click to enlarge):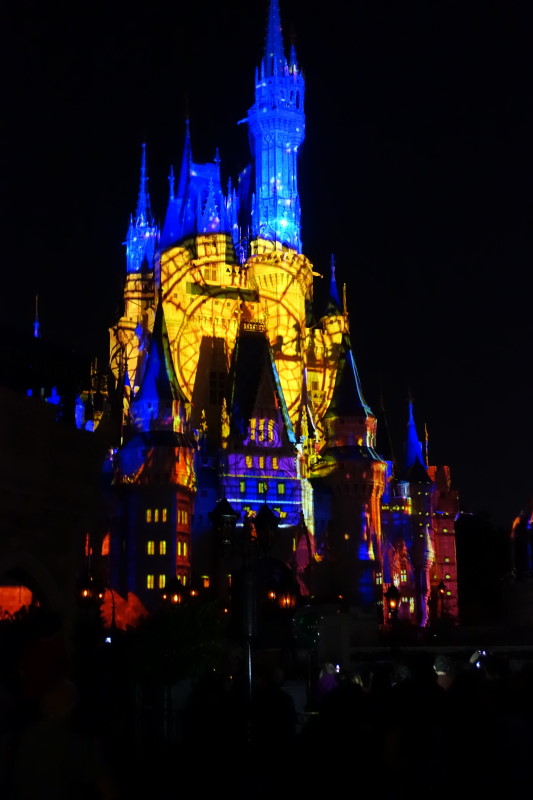 Peter Pan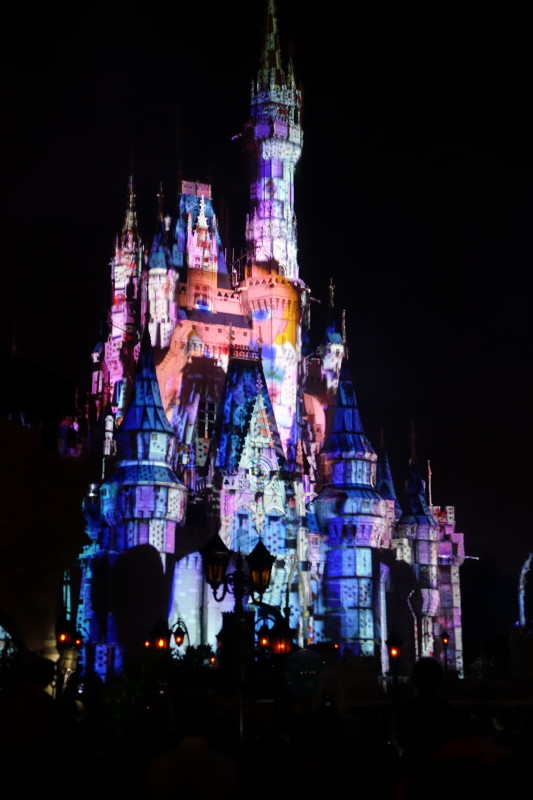 Alice in Wonderland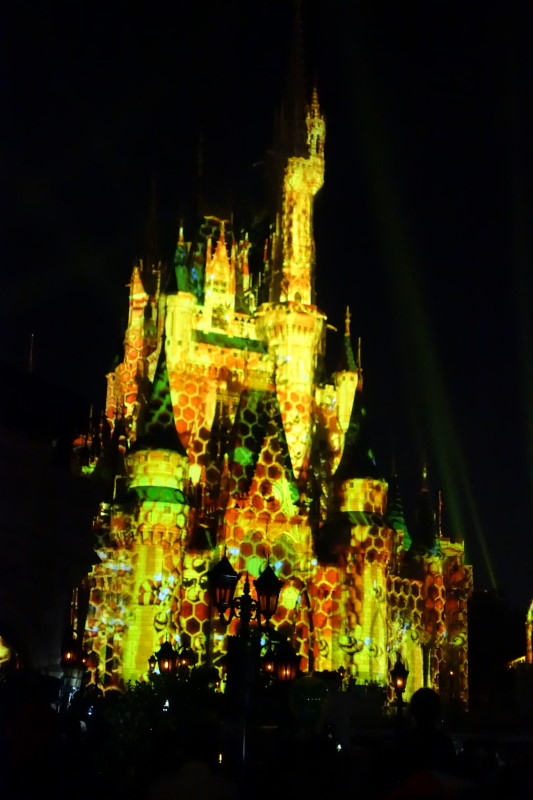 Winnie the Pooh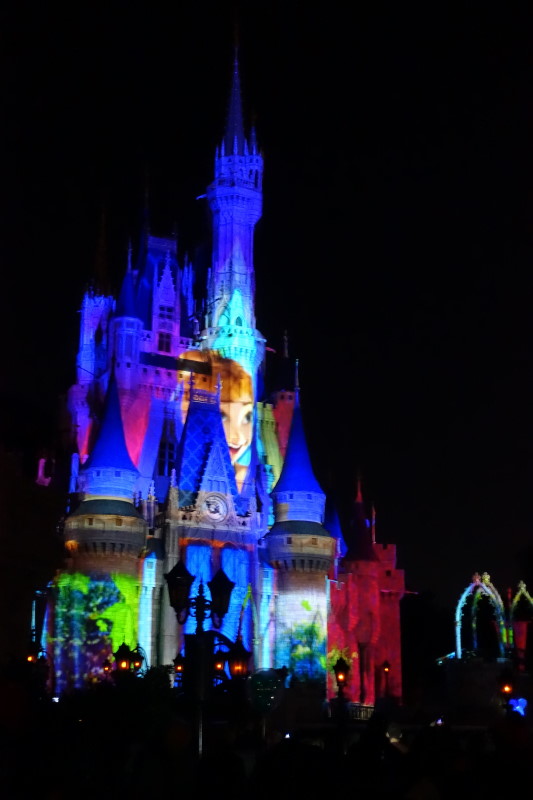 Frozen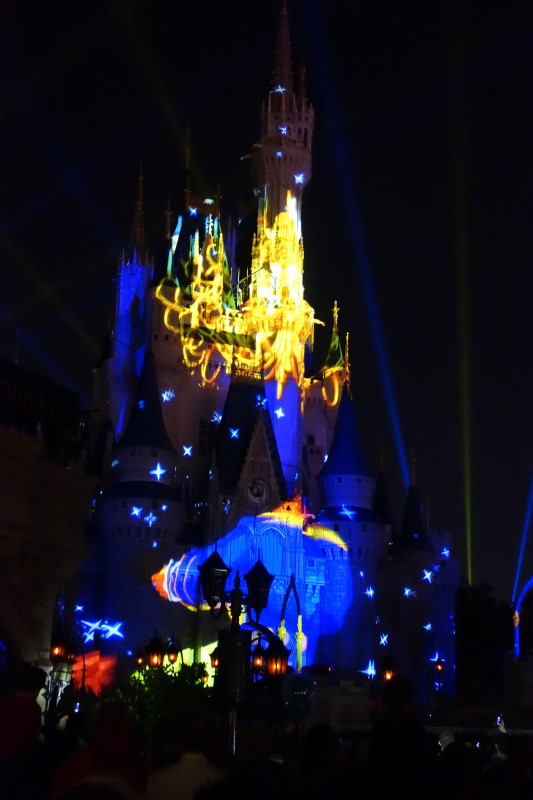 Beauty and the Beast
More, including some fireworks: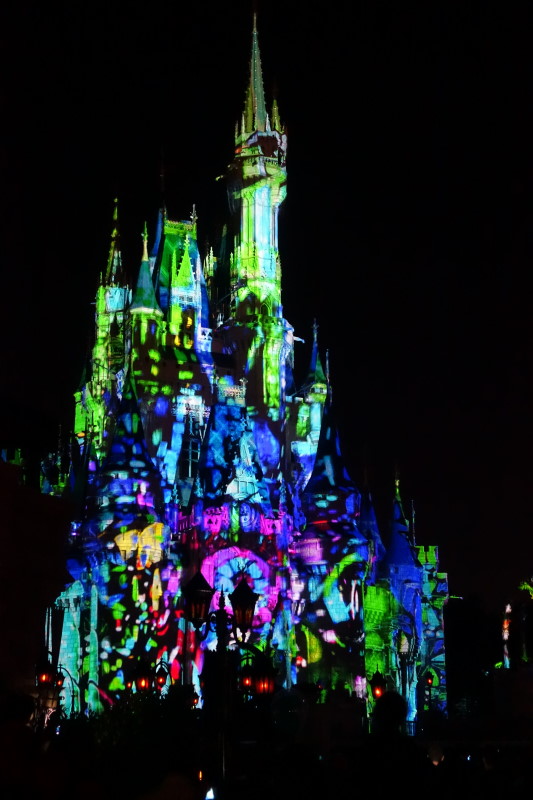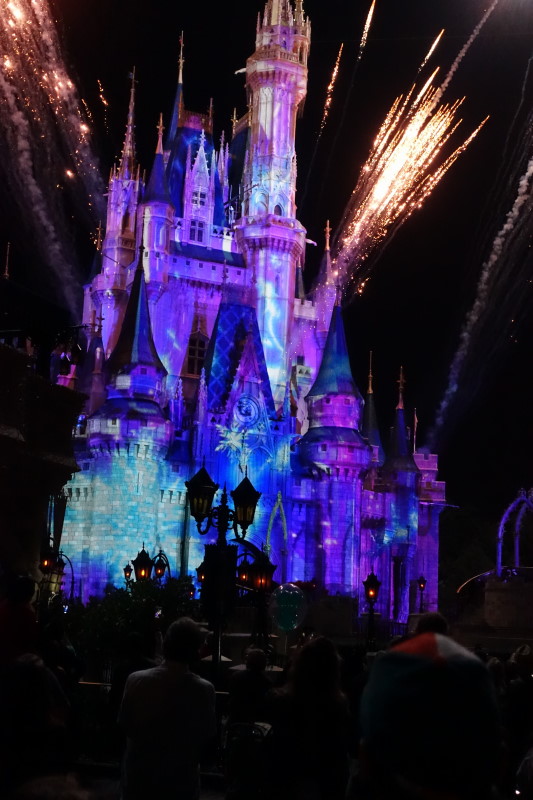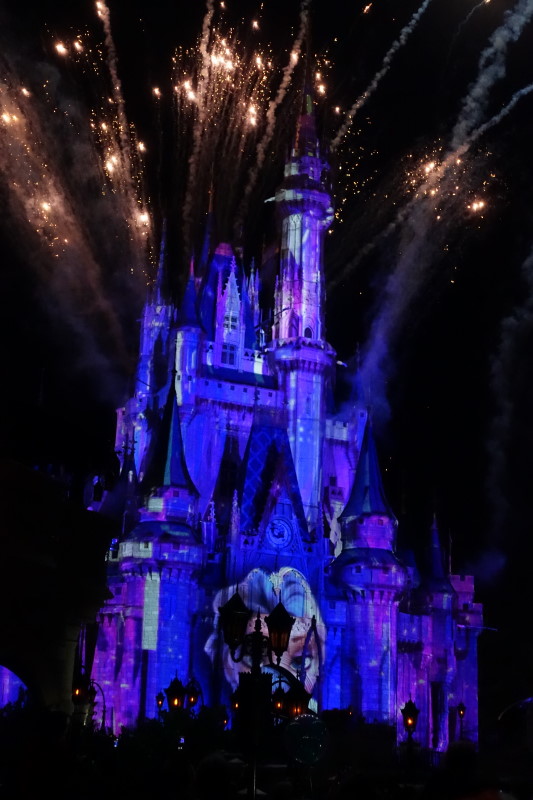 These projections shows have been cool since they launched a few years ago, and Once Upon A Time fits nicely into the tradition.  While not, I think, a must-see, it's pretty close to being one!


Follow yourfirstvisit.net on Facebook or Google+ or Twitter or Pinterest!!
RELATED STUFF