Review: Soarin' Around the World at Epcot
By Dave Shute
SOARIN' AROUND THE WORLD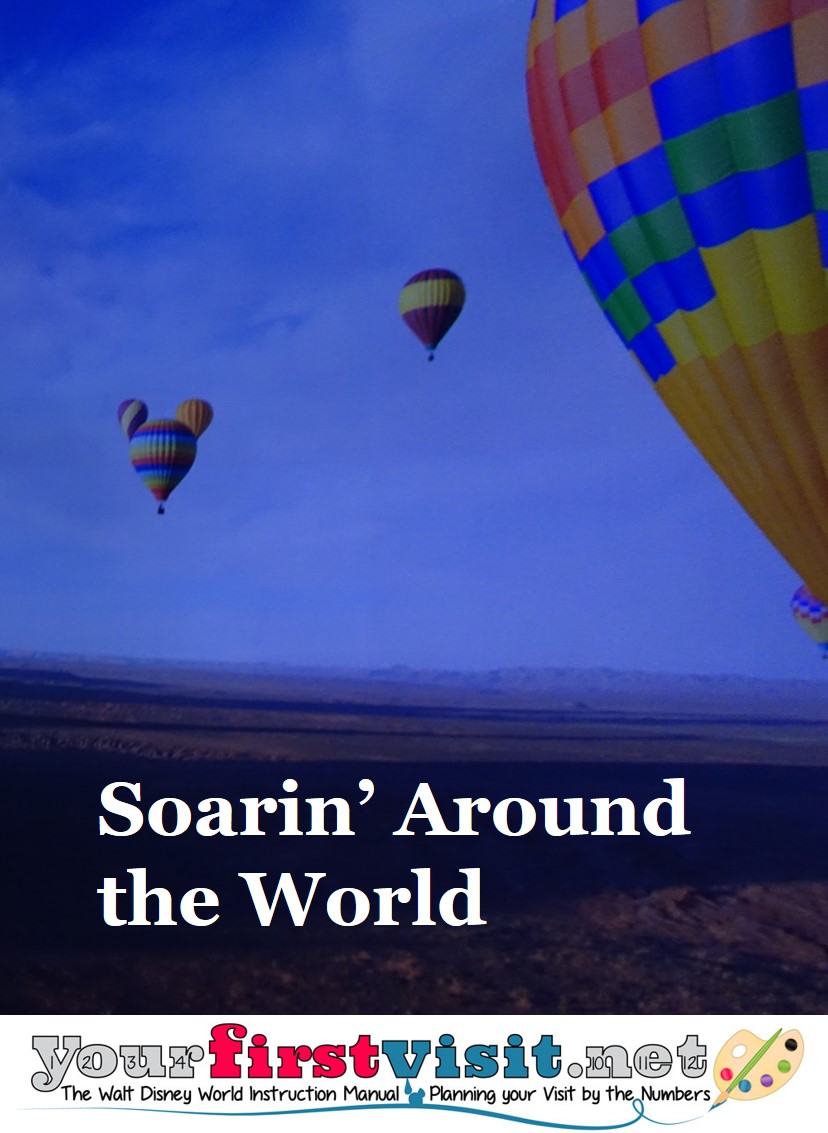 Soarin' Around the World opened in June 2016 at Epcot, replacing the much-loved Soarin' that used to occupy its infrastructure, and adding a third ride system, increasing capacity–when all three concourses are operating–by 50%.
The ride system is themed to replicate the swooping and soaring of a hang glider, and an enormous screen in front makes you feel as though you are in the sky.
The old Soarin' film, much worn by the time of its replacement, depicted various California scenes (the film was made for the Soarin' Over California ride at Disney California Adventure) that all brought back, for me, happy memories of spending my Cub Scout years in California as a Navy brat.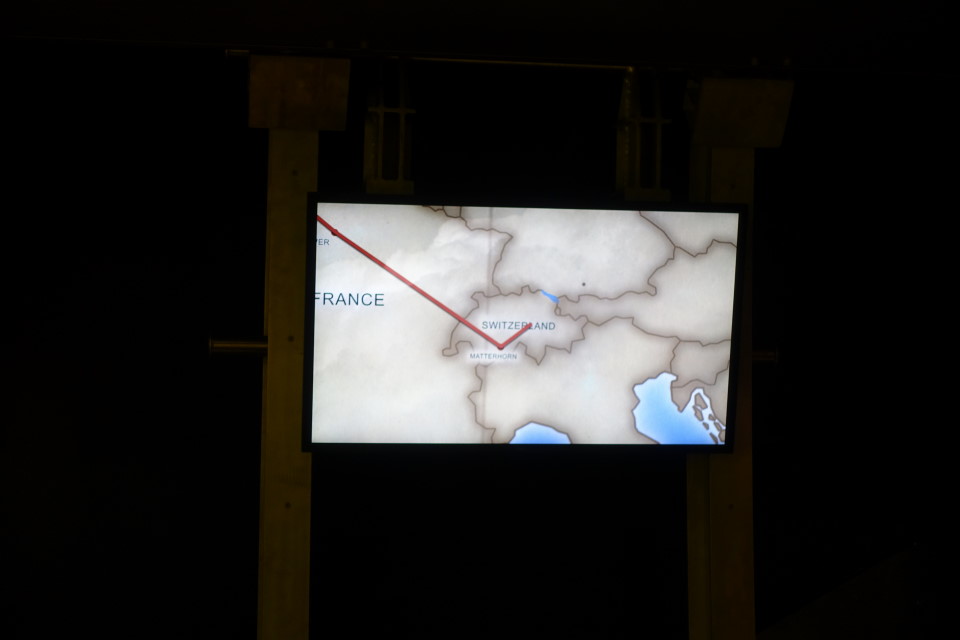 The new film takes the same hang glider tour concept and spreads it around the world, adding sharper scene transitions, and a more defined sense of being high in the sky and at times swooping quickly–creating more drama and, for those with even the slightest fear of heights, a definite frisson.
It also adds more artifice, with more animated (though highly realistic) bits added to the film, e.g. this polar bear…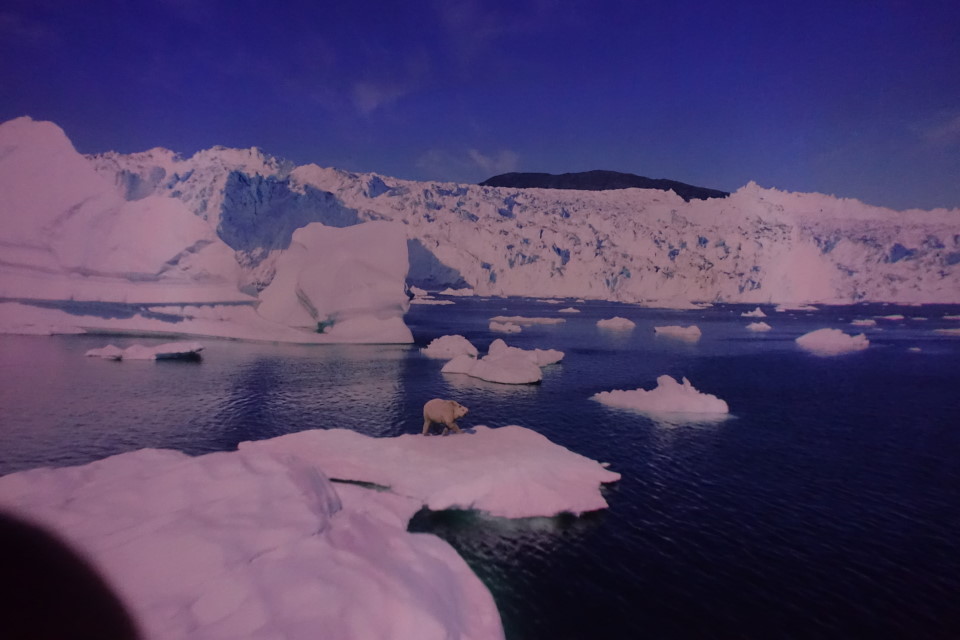 …and is marred by distortion to many verticals.  The best seats are definitely in the center of apparatus, in "Hangar B," which see the least distortion.
The Eiffel tower seen from Hangar B: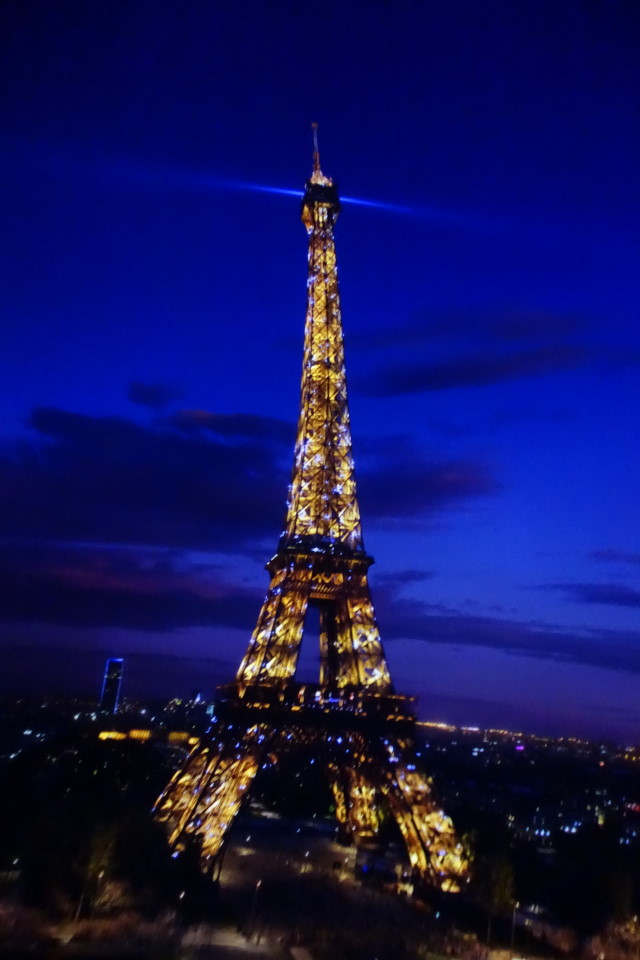 The Pyramids as seen from the far right of the right-most Hangar, Hangar C.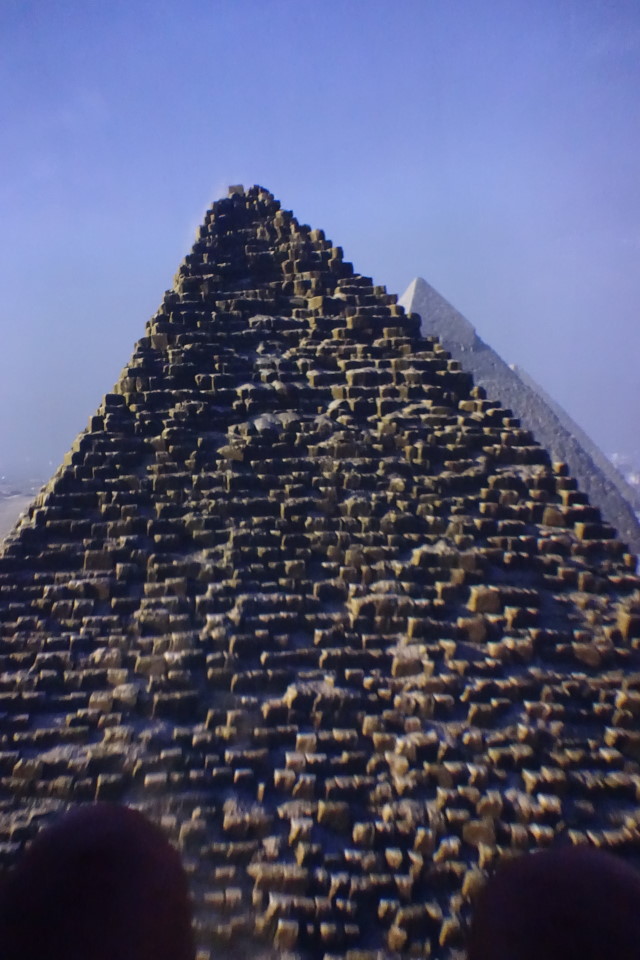 Regardless, I really did find this a terrific ride, and recommend it to everyone except those with acute fear of heights. The new world tour is fun, the added animations add drama and action, and the new sense of height and swoopiness adds thrills. (Kids must be at least 40 inches tall to ride).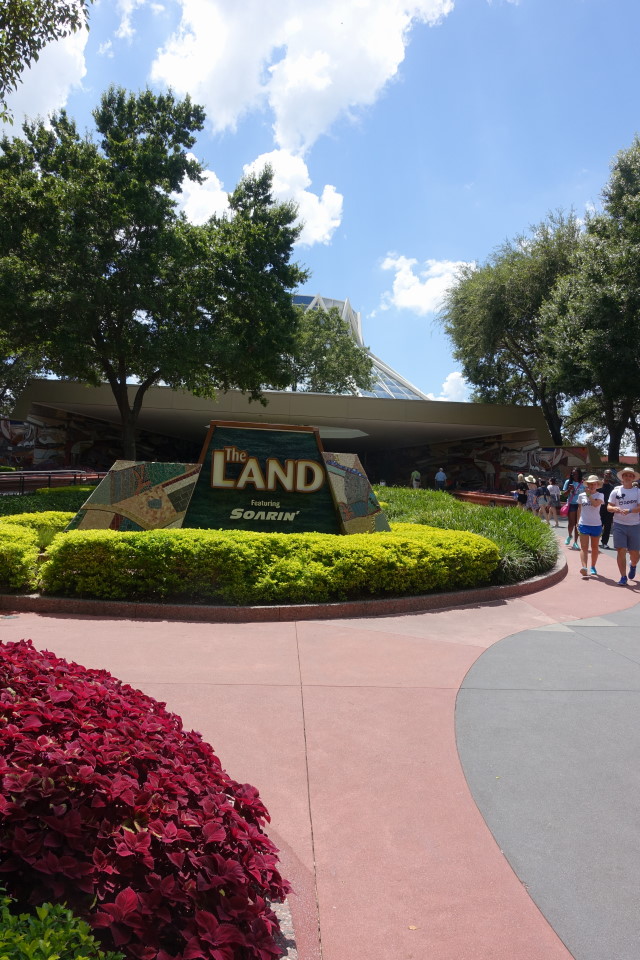 Soarin' Around the World is located in Epcot's Land Pavilion…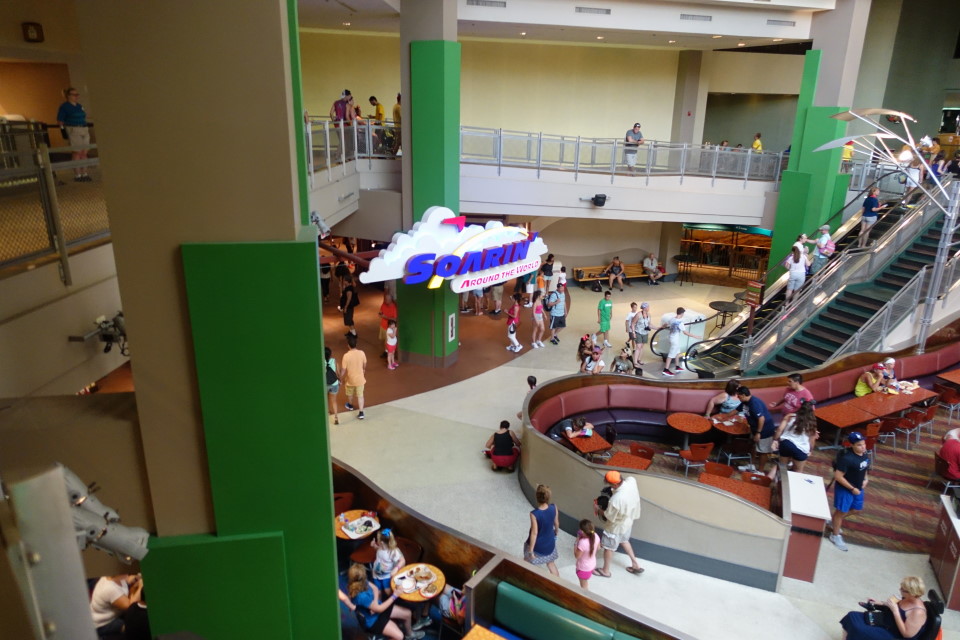 …at its bottom, across from Sunshine Seasons, which with the ride's opening now offers breakfast again.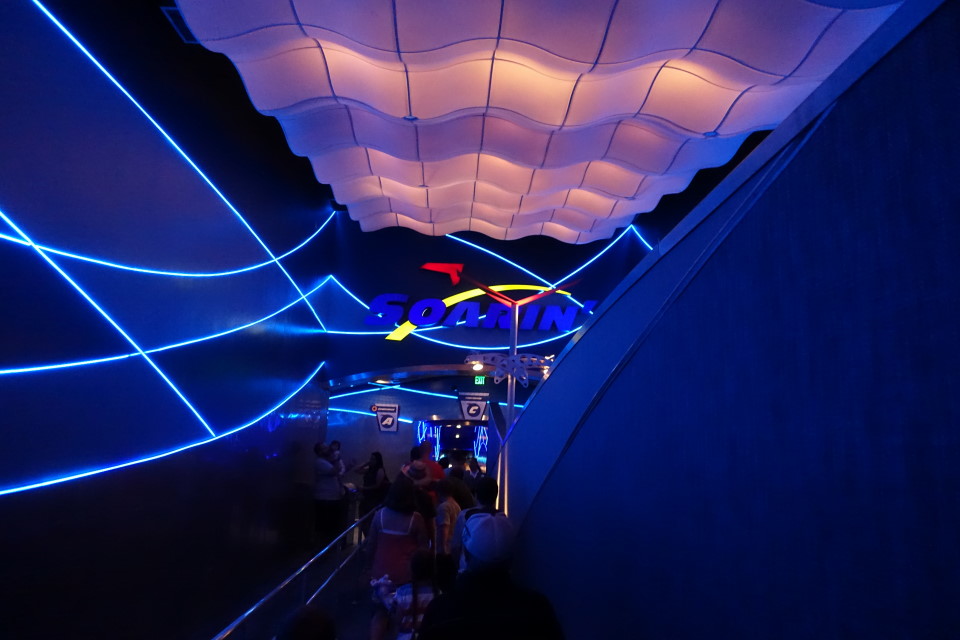 You'll be directed into Concourse A, B, or C (C is the new one, but is no different from A or B). Once you get to the next step, ask to be put into Hangar B.
The pre-show includes from the former ride both crowd-pleasing Patrick and the gratuitous dig at balding men.
Then it's into the ride system, strapping in, and you are off!
Some scenes from the new Soarin' Around the World: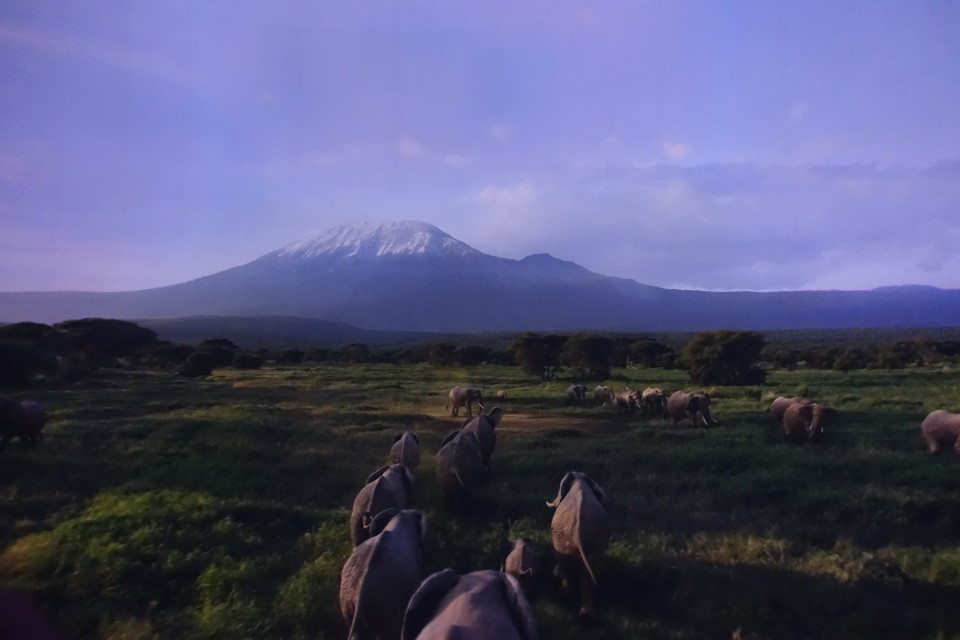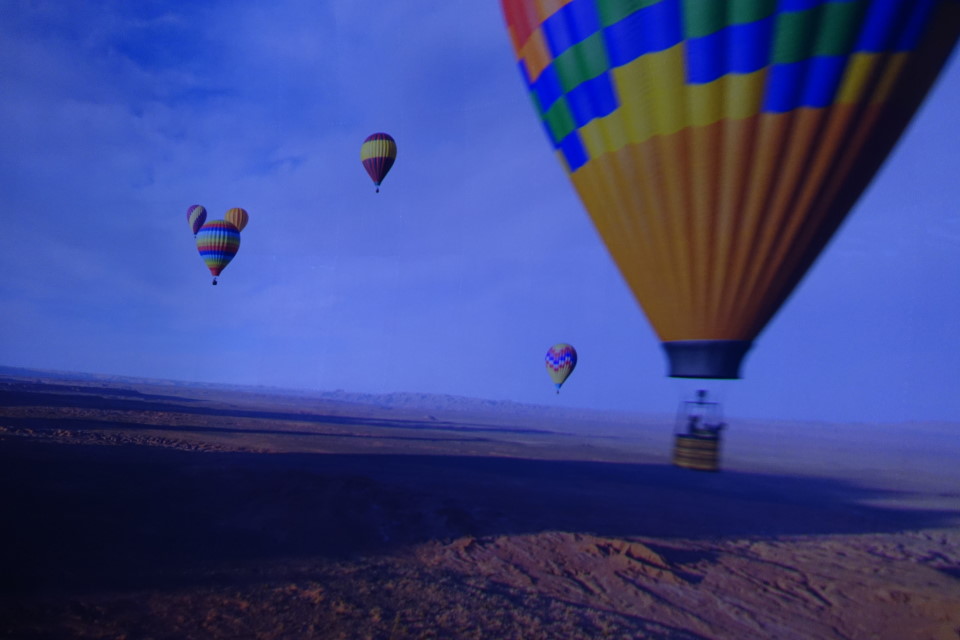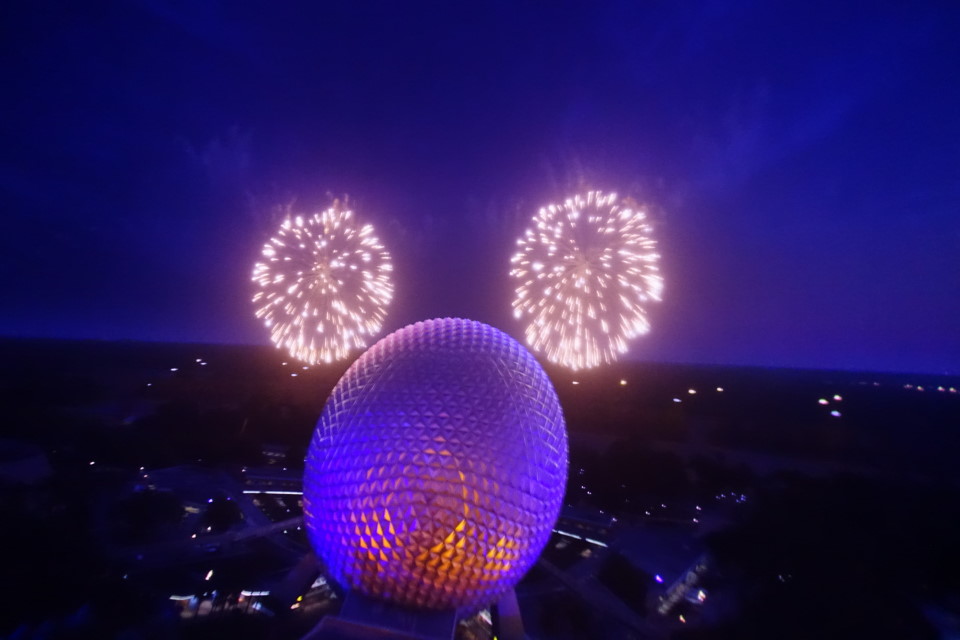 Note the not-so-hidden Hidden Mickeys!
At Epcot, Soarin' Around the World is available as a Tier One FastPass+. Unless you are among the first at rope drop, it's best seen via FastPass+, as lines build quickly in the morning. Alternatively, see it near park close.  My co-author Josh has more on other times to see the ride here.


Follow yourfirstvisit.net on Facebook or Google+ or Twitter or Pinterest!!
RELATED STUFF