FastPass+ Test #3, A Couple of Meet-Ups, More Resort Hopping
By Dave Shute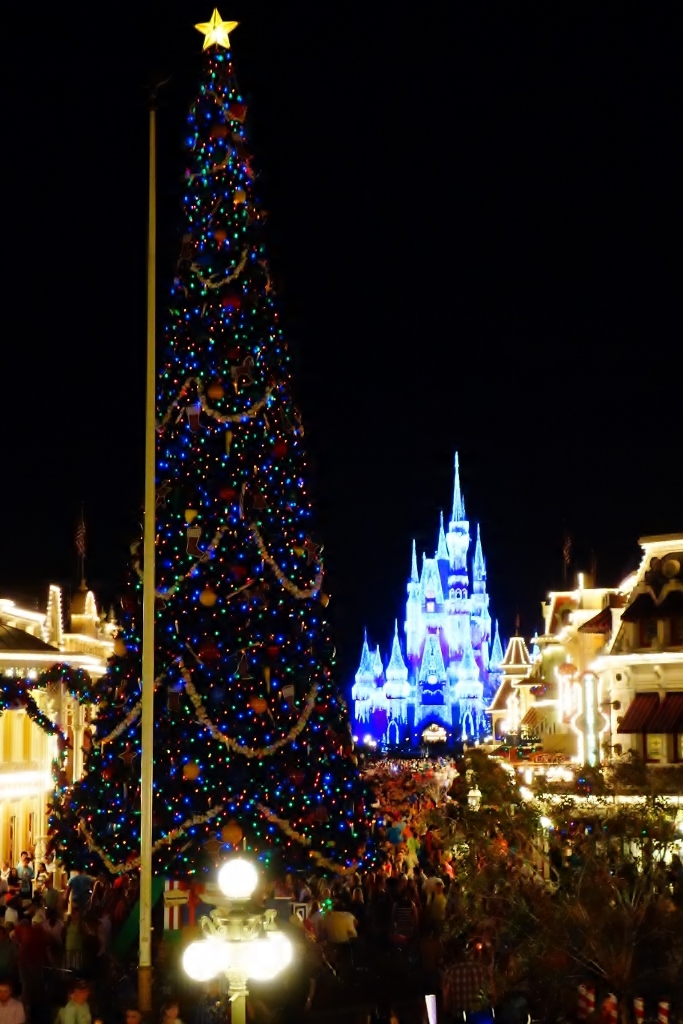 Just got back from a great week at Walt Disney World that overlapped my top ranked weeks of 2013!
This was my third visit this fall, and at first I had two goals:
1. To test FastPass+ in utterly unplanned use:
No customizing, no MagicBands mailed ahead, no FastPass+ booked at all, much less 60 days out, not even any ADRs
We didn't even pick parks til the actual day of visit, and often didn't get around to picking that day's FastPass+ until after noon that same day.
2. To re-visit a bunch of DVC and deluxe resorts with a view towards refreshing their reviews:
I'm one of the few people to have recently stayed in and reviewed every Disney World resort hotel, and every major room type within them.
My moderate and value resort reviews are all from re-stays in 2012 or 2013. But a few of my deluxe and DVC reviews go back as far as 2009 and 2010 stays, so as part of this trip we booked seven different rooms so we could update the reviews based on fresh experiences.
After this and my November visit, I now have a backlog of 8 and a half deluxe and DVC updated reviews to write…when they are done, my oldest review will be just 30 months old, and only four will be from a 2011 visit–all the rest will be newer
Then some other goals emerged:
So here's the scoop.
FASTPASS+ AND SPONTANEITY
My original thought in not booking any FastPass+ ahead of time was to test in real time at Walt Disney World just how well the MyDisneyExperience app worked from my phone.
Most of what I'd done on the prior trips–including day-of changes–was from my laptop, as were all of my pre-planned FastPass+.
Well the short answer is that the phone app worked fine and I mostly had no trouble getting on the app, setting FastPass+ up, and changing them from my phone, in both the hotels and parks. Others continue to report difficulties, especially on Android-based phones, but my creaking old iPhone worked like a champ.
I tested this to see how making and changing FastPass+ from phone apps would work for first time visitors. But without really meaning to, I was also testing FastPass+ and spontaneity.
Here's the deal–many repeat visitors have a way of approaching Walt Disney World, that works for them and because FastPass+ is new and different, it's raised a lot of concerns–one of them being not wanting to set their park plans in stone 60 days ahead. This is the "spontaneity" issue.
Well, we had no problems getting great FastPass+ options on the day of use–sometimes picking them in the morning, but more commonly not getting around to choosing the until the afternoon–even late afternoon. We got fireworks shows, parades, and tons of headliners offered.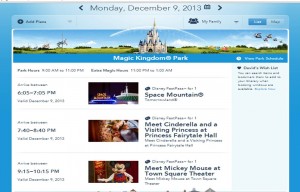 See the image, of FastPass+ that I selected around 3p on a Magic Kingdom day with the full evening program and evening extra magic hours, sandwiched between two 7p close days.
Even on such a predictably rough day at MK,  I was offered even more headlines–Peter Pan, the Electrical Parade, Splash–but had already done these earlier in the trip.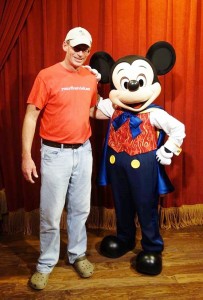 (The new Talking Mickey, one of our FastPass+, weirded me out a bit.  As a severe introvert, I know how to do regular silent Mickey…but am not a chatterer. I probably weirded him out too.)
So we had absolutely no issue with spontaneity.  Now we know when to go in general, and which parks to see which days specifically, so that helped.  But even so we went to certain parks on lousy days and still had no problems.
So does this mean that like us, you can show up with no FastPass+, decide each morning which park you are going to, and still grab a bunch of great ones?  Well, I dunno…it'll depend on the pace of roll-out of FastPass+ to other visitors, and of course when you go.  But based on this test, I'm encouraged that at least so far you can still be spontaneous with FastPass+— if you pick your dates and parks wisely.
However, there are still tons of other complaints about FastPass+–too few FastPass+ available per day; headliner restrictions; can be used in only one park per day; no repeat FastPass+ in a day–and many people are still having all kinds of technical problems.
So while I'm very happy about FastPass+ for first-timers following this site's itineraries (after I revise the rest of them on this model…) the jury is still out on the overall initiative.
UPDATING DVC AND DELUXE REVIEWS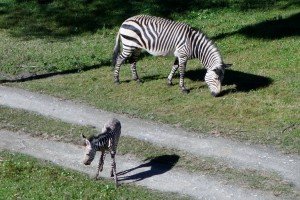 Between my November and December visits I stayed for multiple days in all the key room types at
The Wilderness Lodge and Villas
The Animal Kingdom Lodge and Kidani Village
The Contemporary and Bay Lake Tower
Saratoga Springs and the Treehouses, and
The new DVC offering at the Grand Floridian
For all these but the last, my published reviews were for stays in 2009 and 2010, so it was time to get back for a fresh–but kinda expensive–look.
Updated reviews will be coming out soon–well, soon by my standards–for all but the Grand Floridian Villas. The review of Villas at the Grand Floridian is already being published, see this.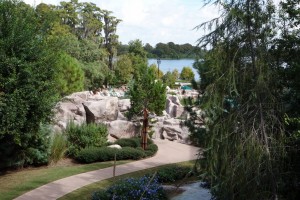 None of these re-visits will likely have much of an impact on the resort rankings–though I may change my mind on that, after I actually settle down and write them.
But what was reinforced from being in all these two-bedroom villas in less than a month was something I already knew and have covered here, but need to do much more sharply: there's huge differences in livability for larger groups in the two-bedroom villas.
Two Bedroom Villas at Old Key West, Kidani, Bay Lake Tower, and the Grand Floridian are much more livable for families of 6 or more than are the two bedroom villas elsewhere. (So are the three-bedroom Treehouses, for those who can productively use the two 70 inch long bunk beds.)
See below for the starkest example–first, the dining table at the Villas at the Grand Floridian…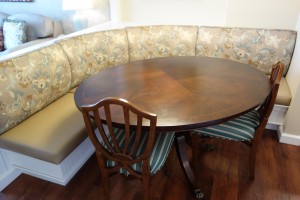 …and next, the dining table in a two-bedroom villa in the Villas at the Wilderness Lodge.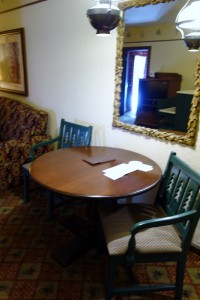 More on this later…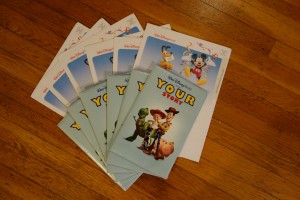 The other thing I learned from being in all these rooms is that Disney is not well set up for people staying in more than one hotel.
The system won't check you into one resort easily unless you've checked out of another, and there are inconsistencies within Disney systems as to whether or not you have done so.  As a result, often our check-in took a while (though all had been completed on-line), and too often our new MagicBands were messed up–all eventually fixed except in one case, where we just made do.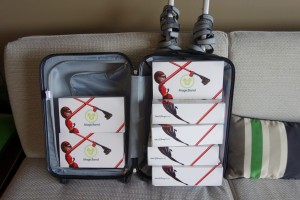 Now our account–combining multiple reservations with all-new MagicBands provided at each new resort's desk, rather than mailed to our home–was kinda complicated. But this is a bug that Disney needs to fix.
(Disney is aware of this bug–all our on-line check in packets included a handwritten routing slip letting the cast member know about our multiple reservations, and most of the front desk staff dealt with the issue immediately, and all courteously! A little more worryingly, about half of the check-in staff said that I looked familiar to them…that's never happened before…maybe they are fans of my Facebook page!)
My bud Jodi of Magical Mouse Schoolhouse now lives just outside Orlando, and after the joint meet-up with Steve of MiltiaryDisneyTips.com last month, wondered if she and I could do one too!
So we did it–with help from our travel partners Destinations in Florida and 3D Travel Agency–on Wednesday.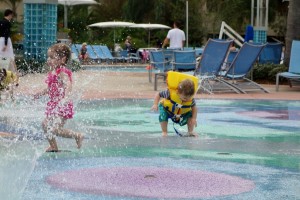 That was a day we changed resorts, and we got into our room at Bay Lake Tower so late that I thought I might have to do the meet-up in my swimsuit and life jacket…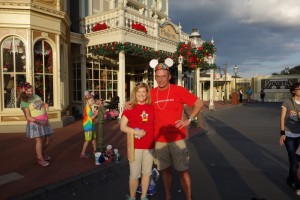 But, freshly showered, I met Jodi…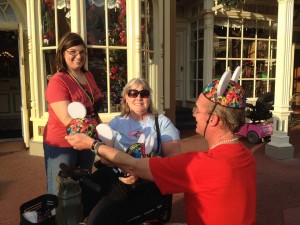 …gave away some Glow With the Show Ears to the fans who showed up…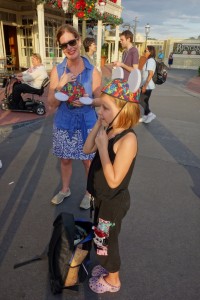 …gave away some more–that's lovely wife Amy Girl in the back, and a recipient in the front…
…and just chatted with folk.  It was fun!
MEETING A FAMOUS PINNER
The great Disney World pinner Linda Stevens-Jones was in the parks during the second half of my visit, and I had a chance to sit and chat with her and husband Dan for a bit at the Magic Kingdom.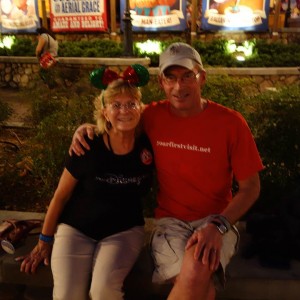 I coulda chatted with them for hours…but we both had FastPass+ to pursue! Linda, by the way, was one of the many who were having technical difficulties with FastPass+
TESTING THE CROWDS THESE TWO TOP-RANKED WEEKS
As it happened, I was at Disney World during parts of my two top ranked weeks of 2013! So it was a nice test to test whether in fact these remain low-crowd weeks.  (They are not, by far, the lowest crowd weeks of the year–but I did forecast them as low.)
Were they?  Well, I thought they were great. But I've had multiple comments and emails from others about them facing longer than expected lines, and this post on TouringPlans.com supports the thought that crowds, while still low, were heavier than expected.
But if you dig into the details, what you'll learn is that except for one or two days, the crowds were largely driven by Extra Magic Hours and the absence of Mickey's Very Merry Christmas Party.
Crowds during this period go up a bit every year, but overall they were still good.  But this time of year, you really have to be careful about which park you go to which day!
A TON OF PHOTOS OF CHRISTMAS AT DISNEY WORLD!
On both the November and December trips I got a ton of photos of the resorts and parks in their Christmas finery.
I'll never be able to use them all–unless I just do a page of photos, should I?–but the one below is my favorite!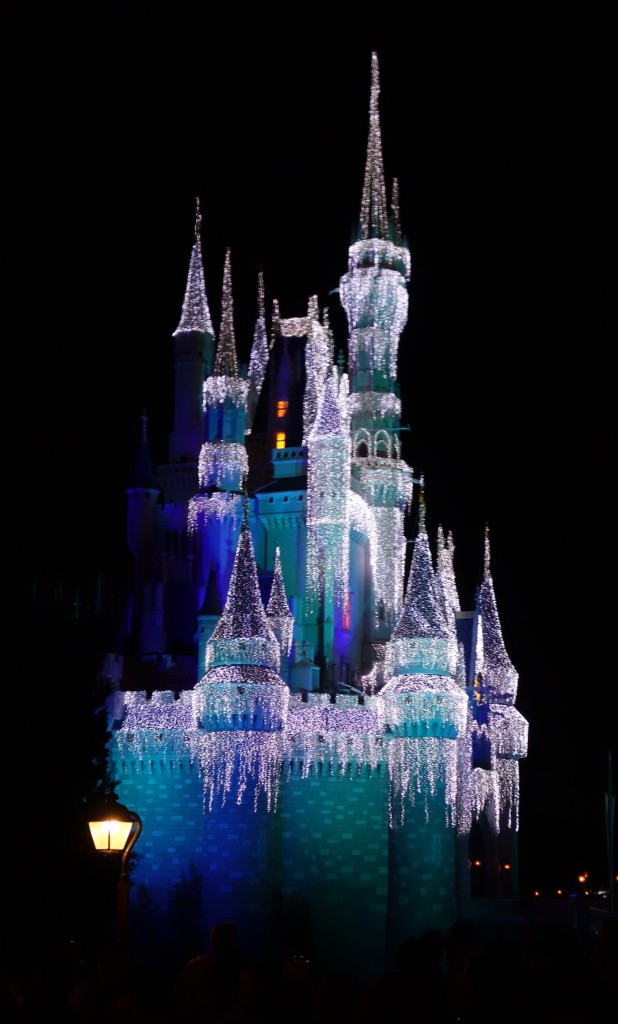 Follow yourfirstvisit.net on Facebook or Google+ or Twitter or Pinterest!!
RELATED STUFF