Amenities at Disney's All-Star Movies Resort
By Dave Shute
For the first page of this review of Disney's All-Star Movies Resort, click here.
AMENITIES AT DISNEY'S ALL-STAR MOVIES RESORT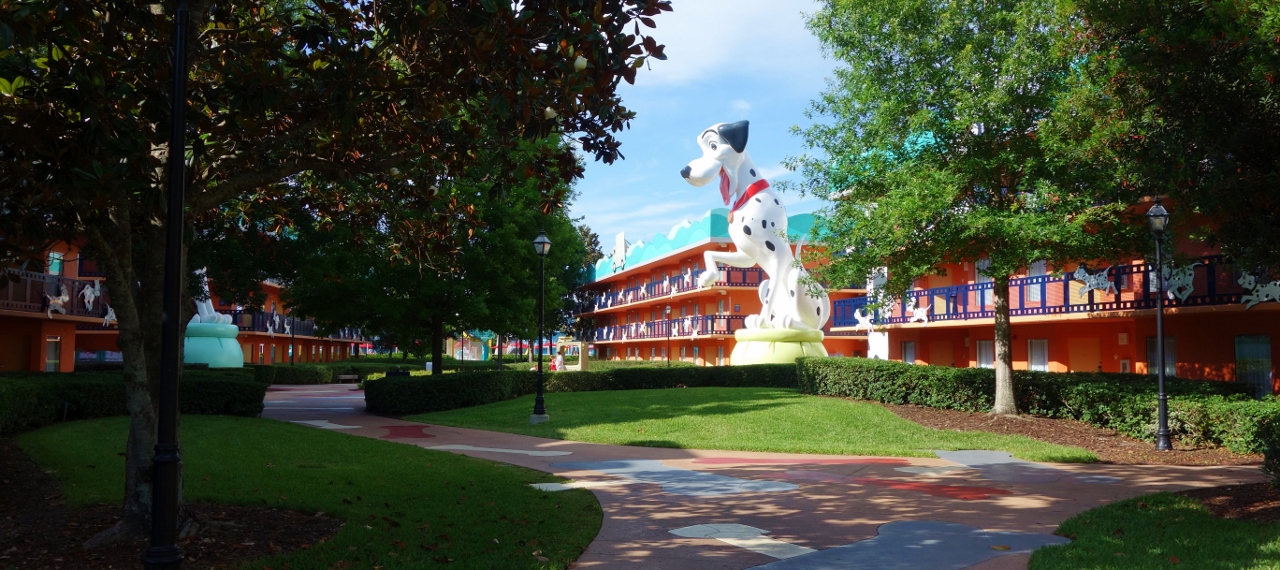 Disney's All-Star Movies Resort includes an arrival building called Cinema Hall where you will find most of its services and amenities.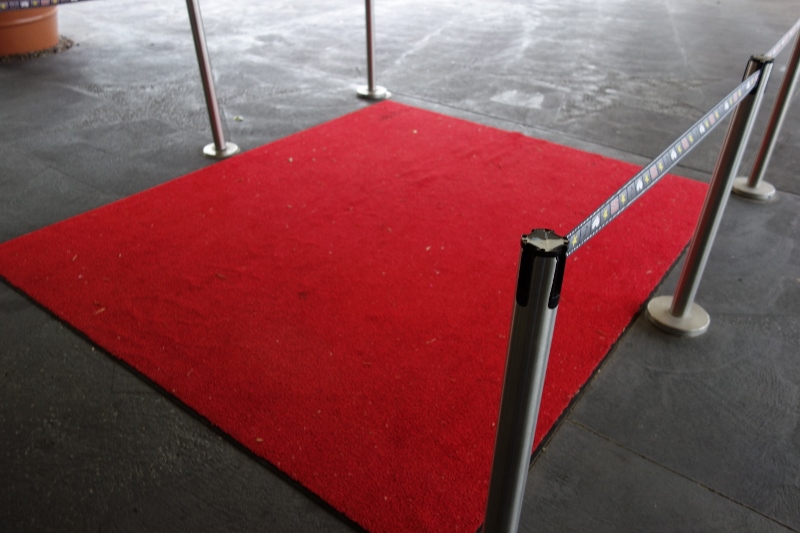 You are greeted at Cinema Hall by a red carpet!!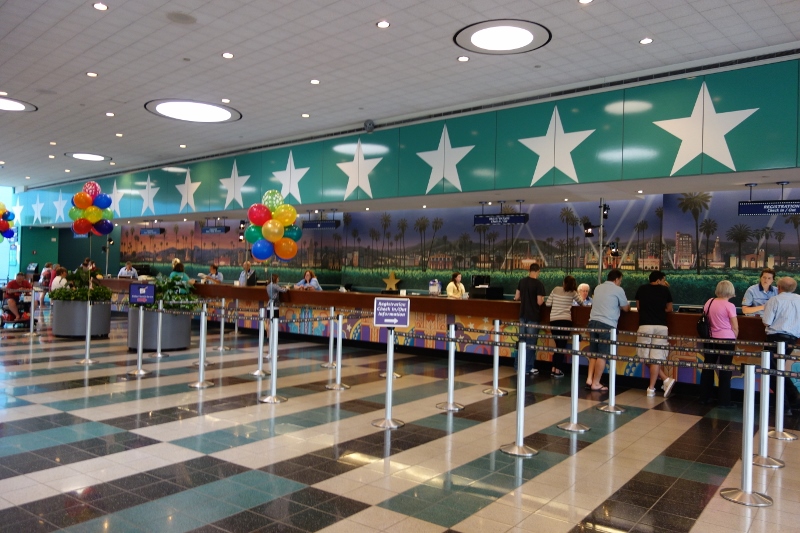 Cinema Hall has a lobby where you check in and can buy tickets and make reservations. Note the Hollywood Hills in the background.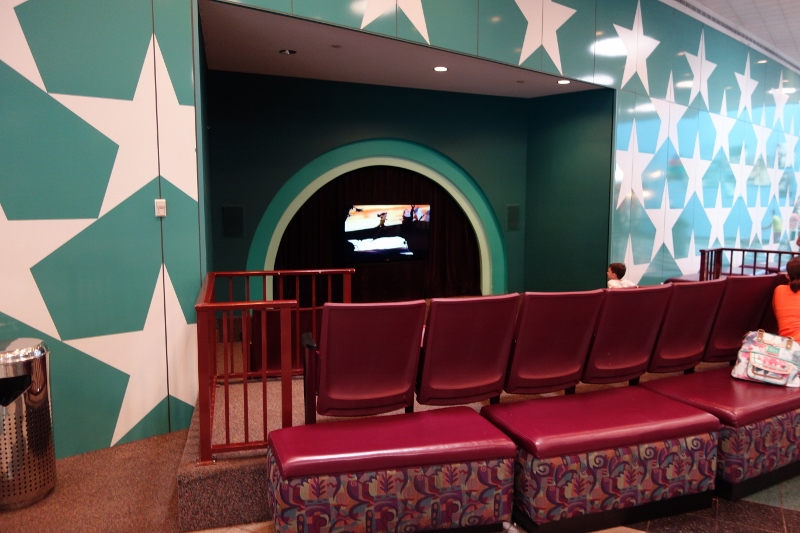 As in all Disney World hotel lobbies, there's also a spot where you can plop the kids in front of some Disney programs while you are waiting in line. Or vice-versa.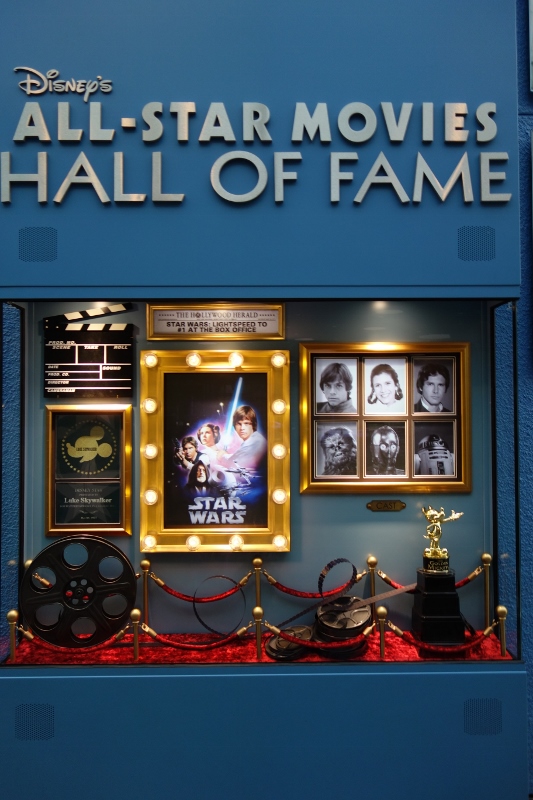 Each of the All-Stars has a hall of fame with images and mementos related ot its theme…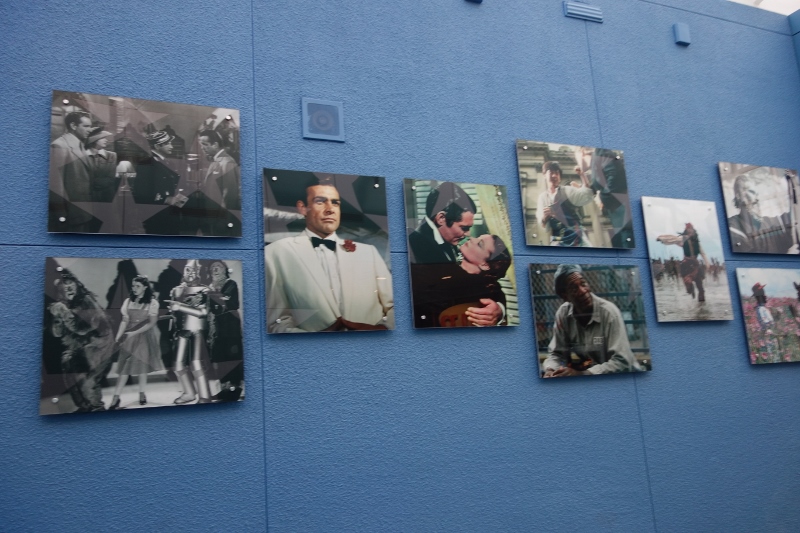 …and photographs of exceptional performers.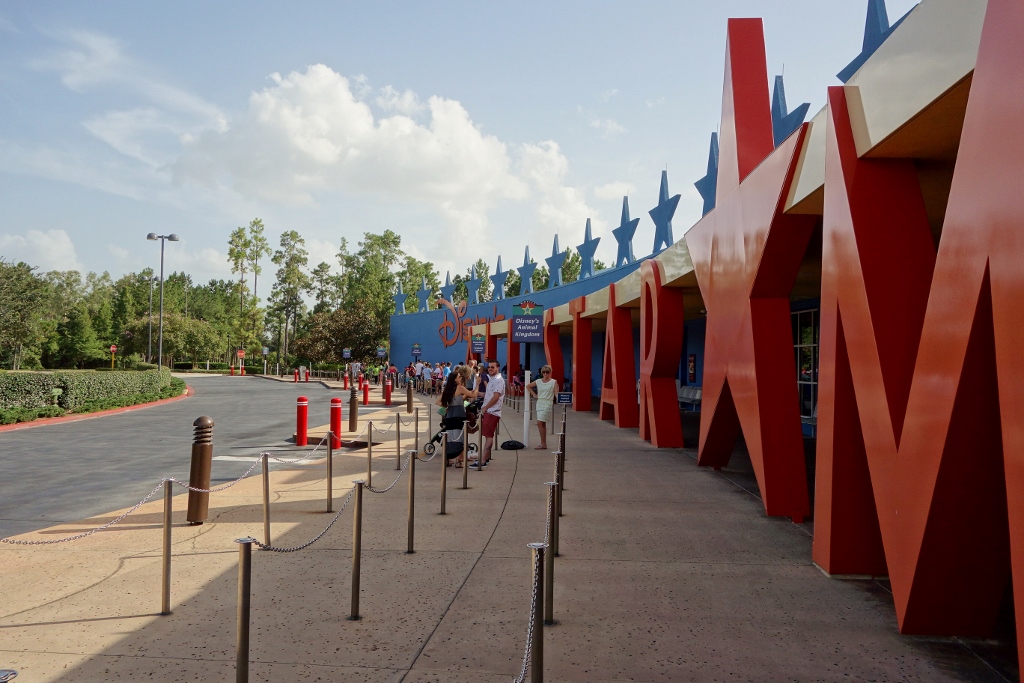 Also here, just outside, is the bus stop.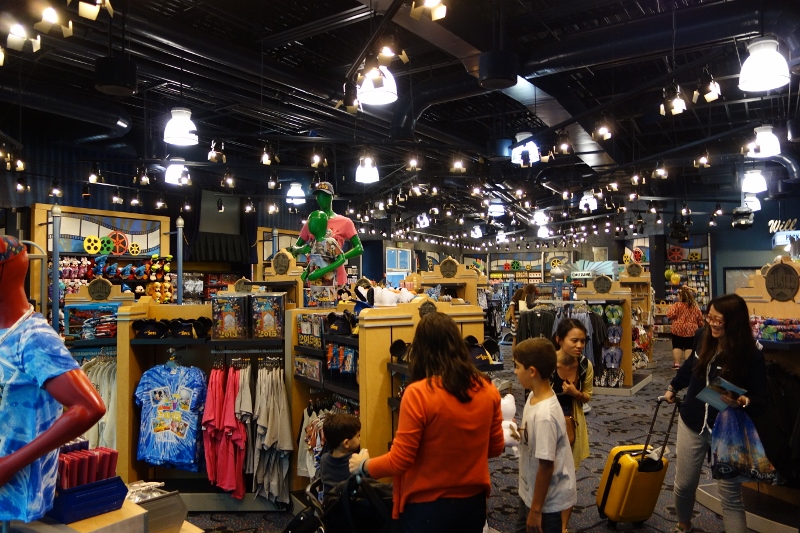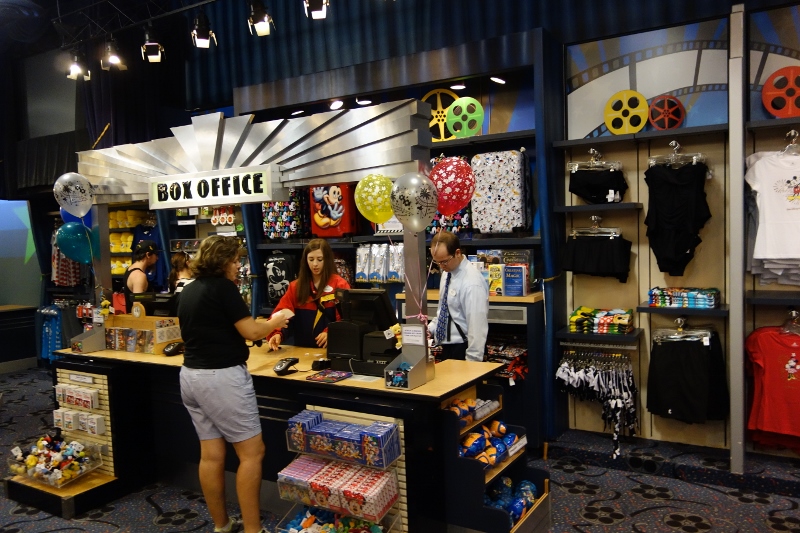 Back inside you'll find the gift shop…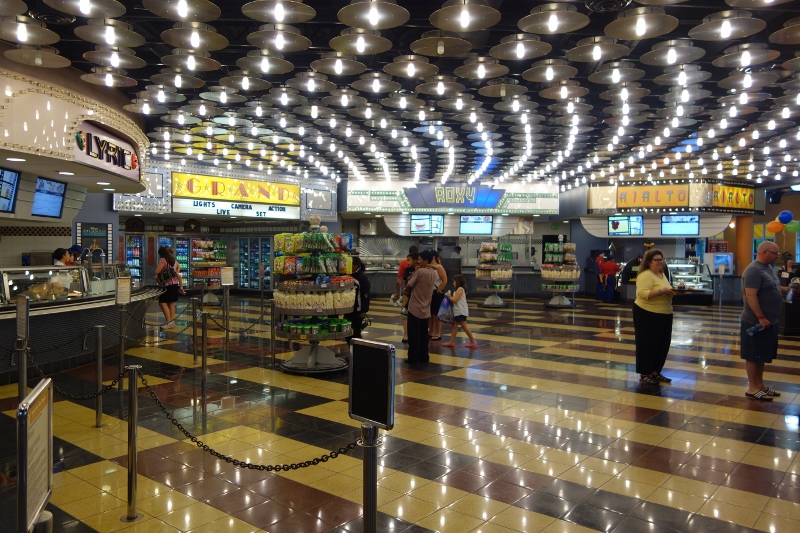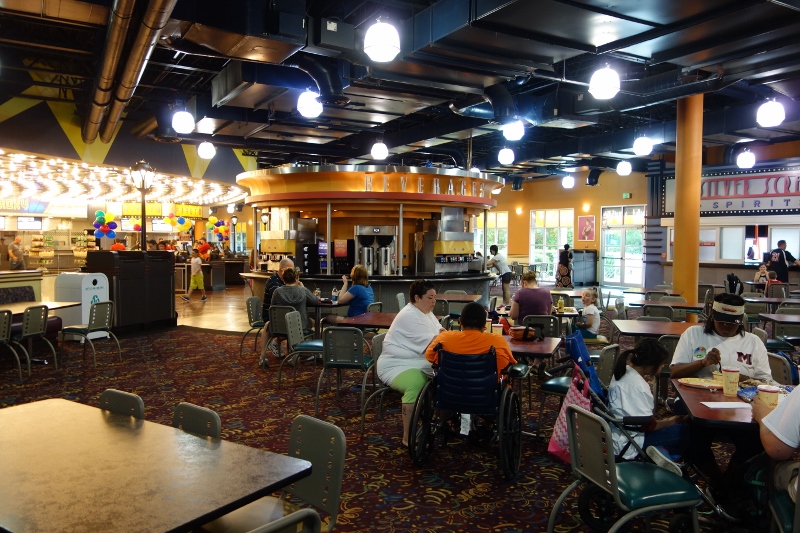 …and the food court–by far the best among the All-Stars.
In the back of the food court–you can see it to the far right in the photo above–is a bar that serves both the pool and the food court.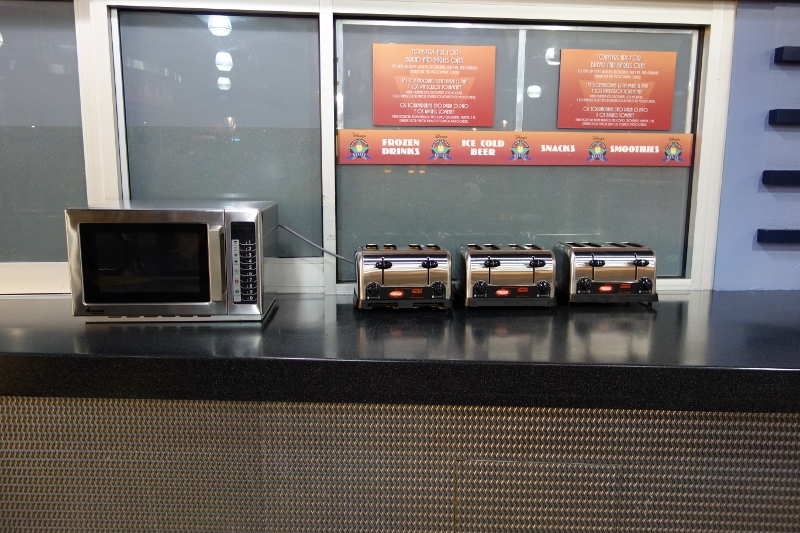 In this same area there's a microwave and toasters for anyone to use.
Like the other values, All-Star Movies has no sit-down restaurant.
But it does have two pools…
THE POOLS AT DISNEY'S ALL-STAR MOVIES RESORT
This review continues here.
TOPICS IN THIS REVIEW OF DISNEY'S ALL-STAR MOVIES RESORT


Follow yourfirstvisit.net on Facebook or Twitter or Pinterest!!
RELATED STUFF