Category —
Using a Travel Agent
USING A TRAVEL AGENT FOR YOUR WALT DISNEY WORLD VACATION
Building on my recent material on using travel agents for your Walt Disney World trip, I asked Allison at Destinations in Florida Travel to help further explain what travel agents can do for visitors to Walt Disney World.
In response, she sent a testimonial one of her customers had drafted.  I provide it (lightly edited) below.
THE TRAVEL AGENT DIFFERENCE: A FREE PERSONAL DISNEY WORLD ASSISTANT
June 16, 2010 31 Comments
USING A TRAVEL AGENT FOR YOUR WALT DISNEY WORLD VACATION
Almost anyone—including people who have been to Walt Disney World dozens of times—can benefit from using a travel agent to plan and book their Disney trip.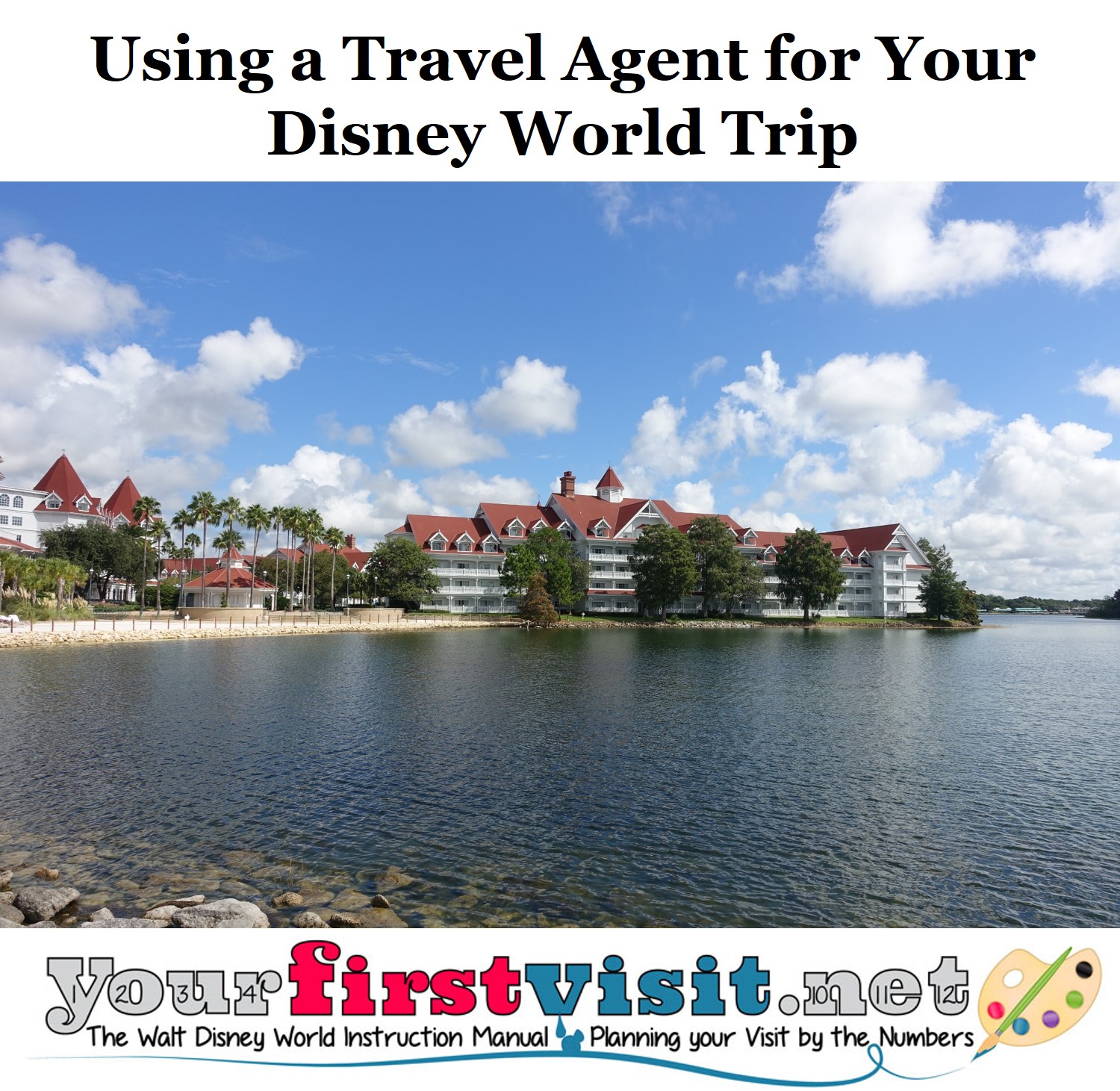 Using a travel agent for Disney World is free, costs you nothing extra, can help assure a great trip if you don't have the time to plan it yourself, can save you a lot of time and trouble, and might even save you money!
HOW DISNEY TRAVEL AGENTS WORK
June 14, 2010 35 Comments