Disney World in the Summer of 2020
By Dave Shute
Co-author Josh of easyWDW.com has put together previews of how he expects things will go at the four theme parks once they re-open next week.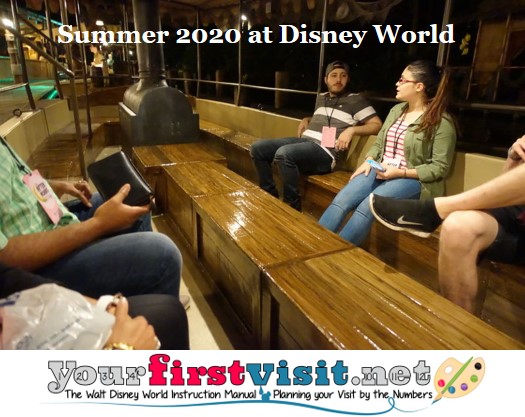 As he puts it, his previews include "everything that's expected to be open, closed, and what I'm expecting from crowds, wait times, and potential touring strategies along with some nonsense."
It's best to start with Josh's Animal Kingdom material, as that also covers some general concepts applicable to all four parts. (And before looking at Epcot, you may wish to ask children to leave the room.)
PREVIEWS OF DISNEY WORLD IN THE SUMMER OF 2020
Josh's previews can be found at the links:
I have noted elsewhere that first-timers on a once in a lifetime visit to Walt Disney World ought to avoid going until the parks become more like they used to be.
But returning visitors might find a trip well worthwhile. Your best way of making that choice is to review Josh's previews, and then return to easyWDW.com for updates after the parks open next weekend.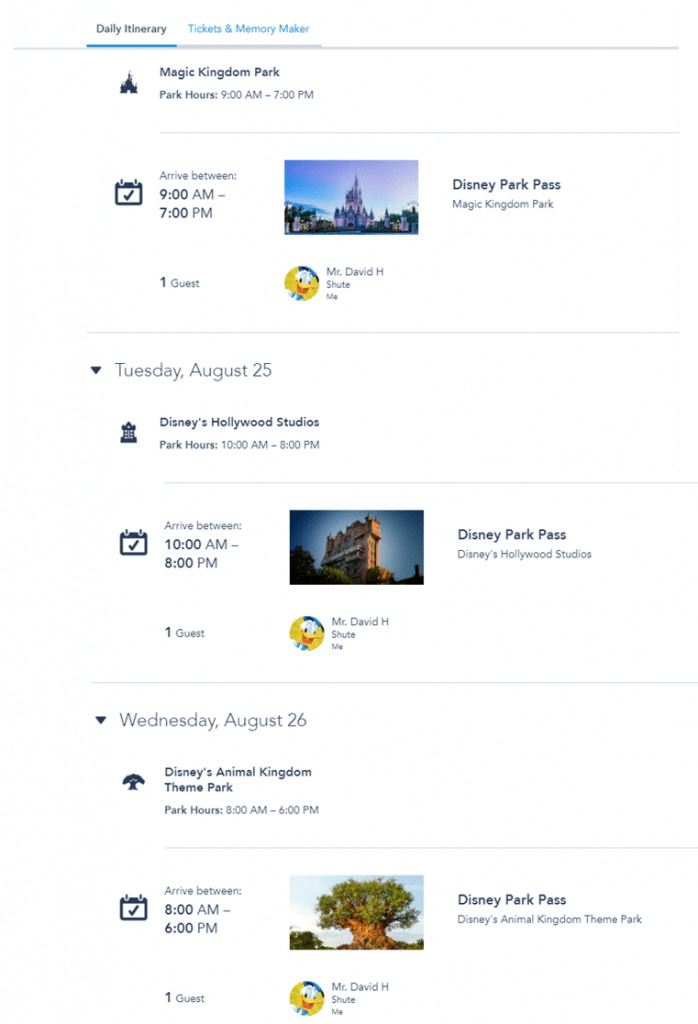 Note that you can't enter the parks without both a ticket AND a reservation. 2020 Reservations can be made on the My Disney Experience website, but only if you already have a ticket or an annual pass. As of now, Disney is not selling new tickets for 2020.
Josh covers the reservation system here.


Follow yourfirstvisit.net on Facebook or Twitter or Pinterest!!
RELATED STUFF