Fun with Buses at All-Star Music
By Dave Shute
In my January stay at All-Star Music (updated review of All-Star Music begins here), I spent an hour and a half in the middle of the day timing the buses, and noting which were dedicated to Music and which were shared.
(You do that on your Disney World trips too, right?)
I did this because shared buses mean longer trips, because of the extra stops, and create some chance that those waiting at the last stop, All-Star Movies, won't find a spot.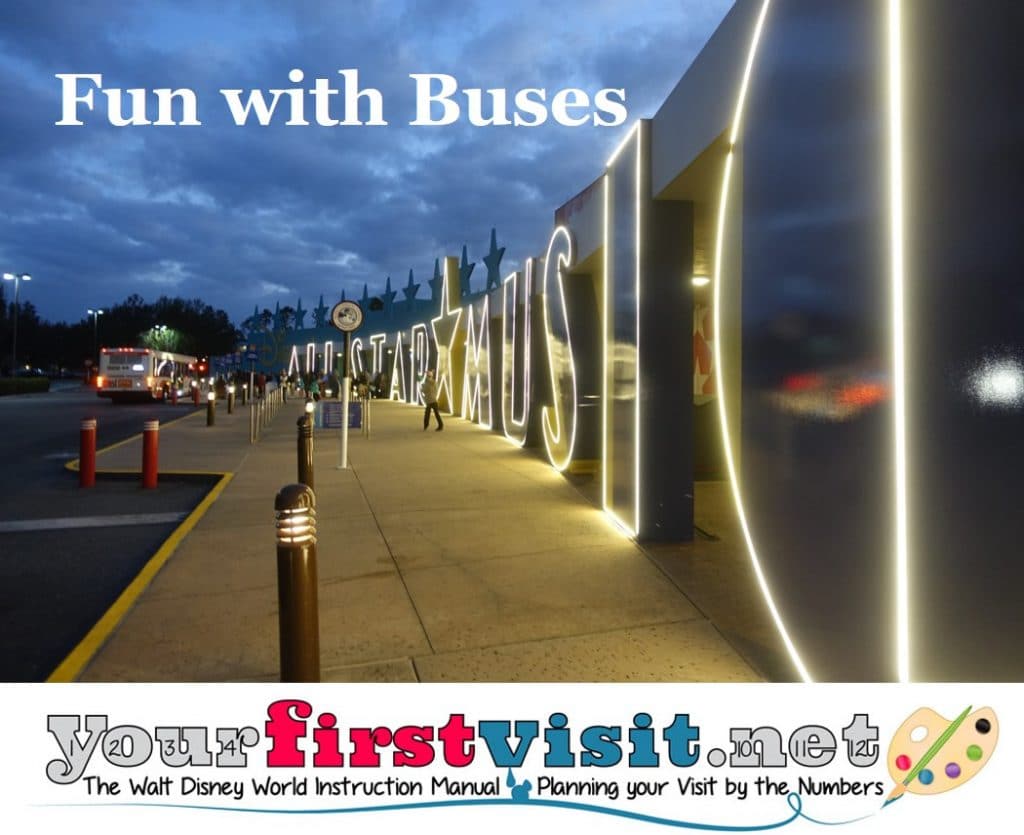 I timed a total of 32 buses, and here's the results of my observations:
All buses to Epcot and ESPN Wide World of Sports were shared
All buses to Magic Kingdom, Hollywood Studios, and Disney Springs were dedicated to All-Star Music
Buses to Disney's Animal Kingdom were about half shared and half dedicated
I had 21 intervals for theme park buses. The average interval was 16 minutes—which means the average wait was 8 minutes.*
However, during my observation there was variation among the parks. The average wait (that is, half the average interval) in my dataset was for Animal Kingdom 4.5 minutes, for Epcot 7 minutes, and 11.5 minutes for each of Hollywood Studios and Magic Kingdom.
While the small sample size means you ought not to read too much into the exact numbers, shared buses had an average wait of 6 minutes and dedicated buses an average wait of 9 minutes.
That suggests pretty comparable experiences in terms of total transportation time, as the shared buses had one more stop to make (at All-Star Movies) than the dedicated buses.
Here's the overall results, shown my usual way—these are intervals, not waits. Note that almost 80% of buses had an interval of 20 minutes or fewer.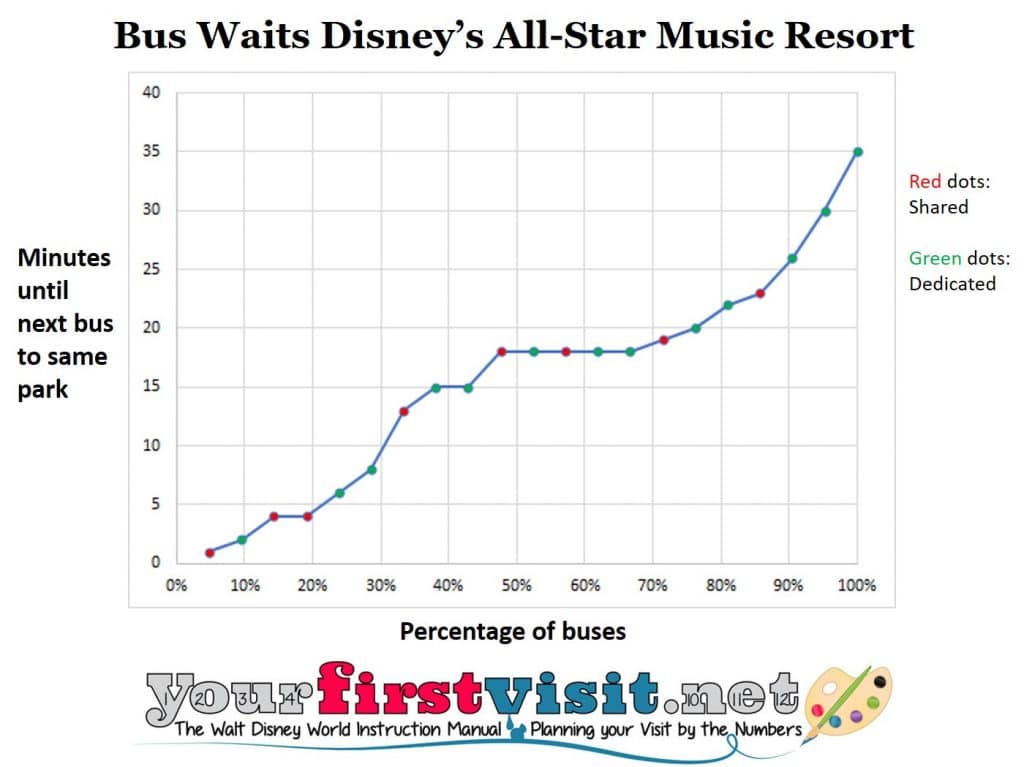 *Because you have an equal chance of arriving anytime during the interval, the average wait is half the interval. The precise math is below: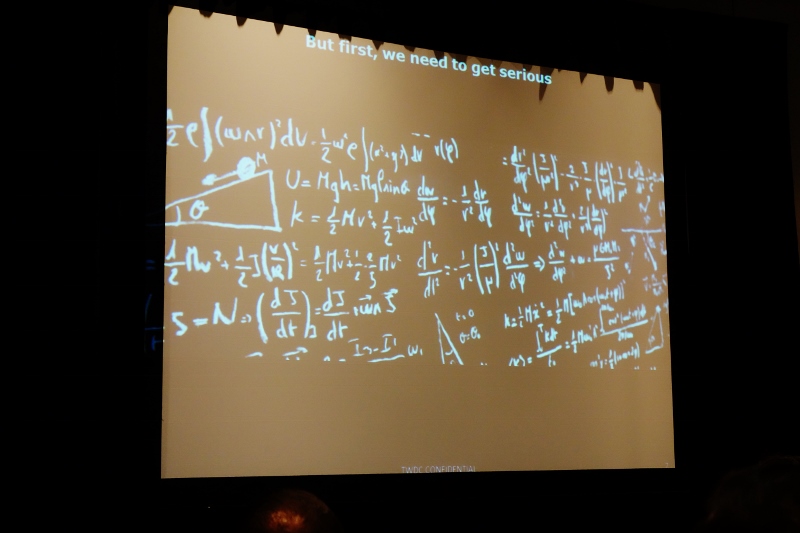 Follow yourfirstvisit.net on Facebook or Twitter or Pinterest!!
RELATED STUFF