Specifics on the November Update of The easy Guide 2018
By Dave Shute
As noted yesterday, Josh and I just published an update to our The easy Guide to Your Walt Disney World Visit 2018, the best-reviewed Disney World guide book in the known universe.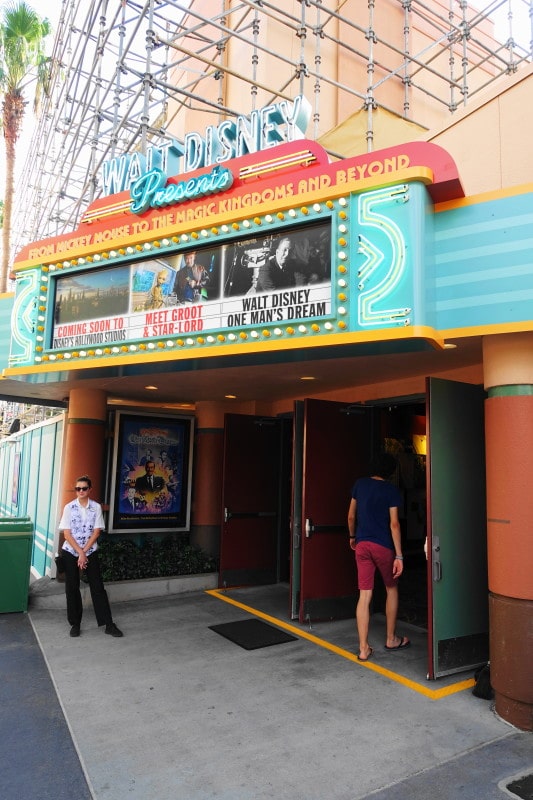 Those already on our update list will get instructions on how to get their 2018 update shortly. If you purchased the 2018 edition but are not yet on our 2018 update list, here's how to get on it: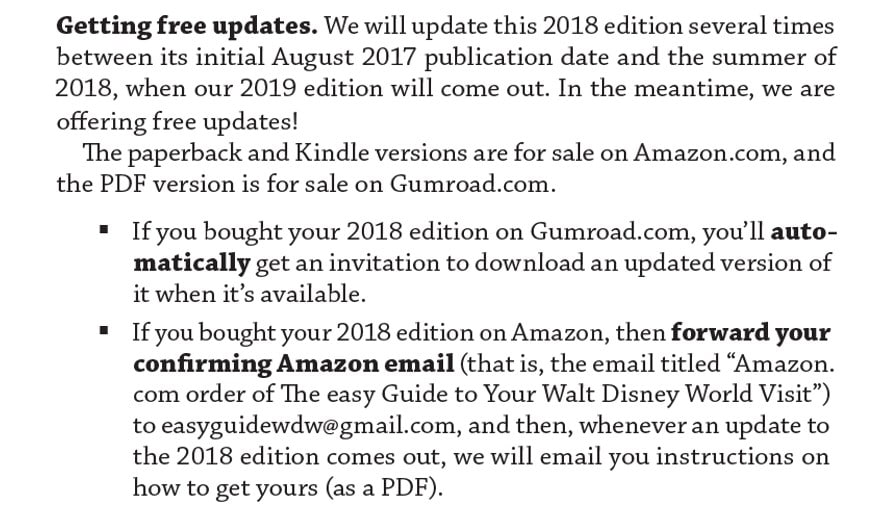 This was, by our standards, a minor update, as not a lot has changed since our August 2017 publication date. Here's what's different or updated:
We've added the new dog-friendly pilot to the four resorts it affects.
Although we don't usually do rumors, the potential impact of the rumored expansion of access to 60 day FastPass+ is so strong that we noted it at several points
We've added the dates for the Festival of the Arts and the Flower and Garden Festival, and changed the name of the old Holidays Around the World to The Festival of the Holidays
We updated the construction and/or refurb status of the moderate resorts and of Pop Century and the Yacht Club, and added the new Yacht Club floor plan.
Thanks to reader feedback, we fixed a few errors or omissions that had crept in—the height minimum in Rock 'n" Roller, a place where we had left out tiering at the Animal Kingdom, and a point about crowd calendars.
We made a change in the FastPass+ priority order at Epcot
At the Studios, we've updated the names of one attraction (Walt Disney Presents) and of one of the lands (Grand Avenue), added BaseLine Tap House, updated the FastPass+ priority order, and added Jingle Bell Jingle BAM!
At Magic Kingdom, we revised the time of the Afternoon Parade and update the touring plans to reflect it.
We pride ourselves on having the most accurate and up-to-date guidebook available, and updates like this are what make that come to life!



Follow yourfirstvisit.net on Facebook or Twitter or Pinterest!!
RELATED STUFF