Refurb Update
By Dave Shute
I had an unplanned–no, that's not right, otherwise I would have been in Omaha or Osaka, not Orlando–unexpected visit to Disney World this week, through the combination of a client meeting being canceled and some subsequent creativity on the issues of where I would pick up my connecting flight, and how long my layover would be.
The main thing it let me do was see this, which I'll write more about next week: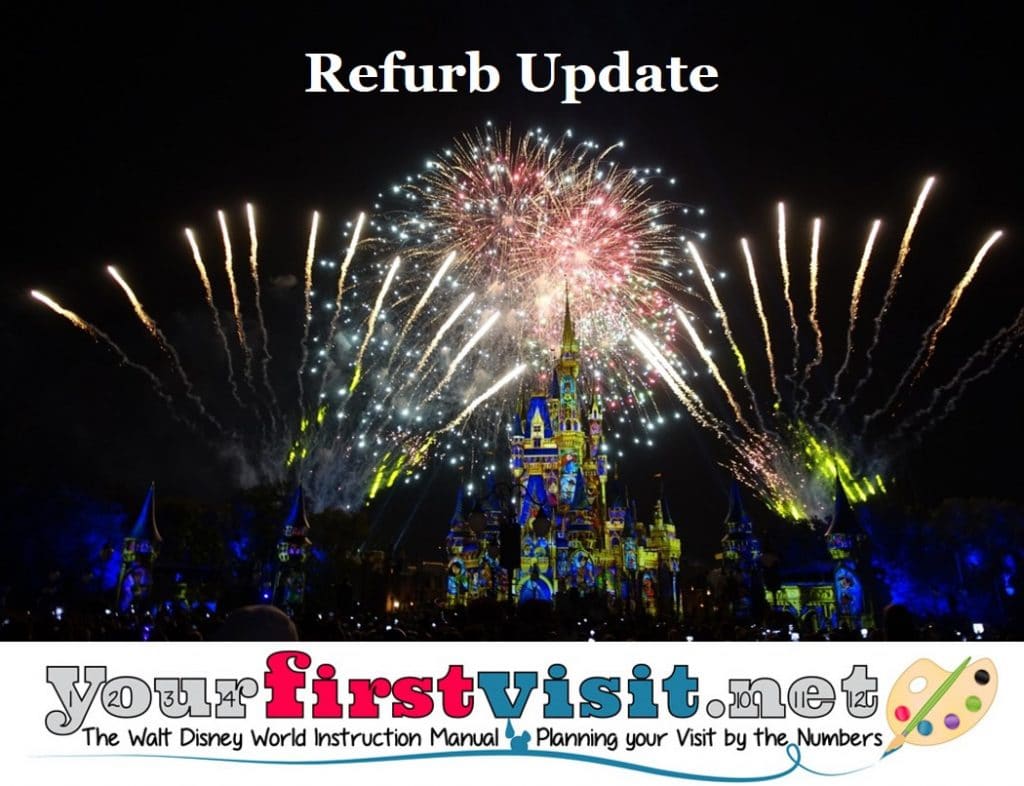 But I also took the opportunity to run around and check in on a bunch of resort refurbs. More on the basics of these refurbs is here, and I'll write more about each soon, but here's the quick scoop.
CARIBBEAN BEACH REFURB
The replacement dining at Caribbean Beach is at best adequate, more so at breakfast than lunch or dinner.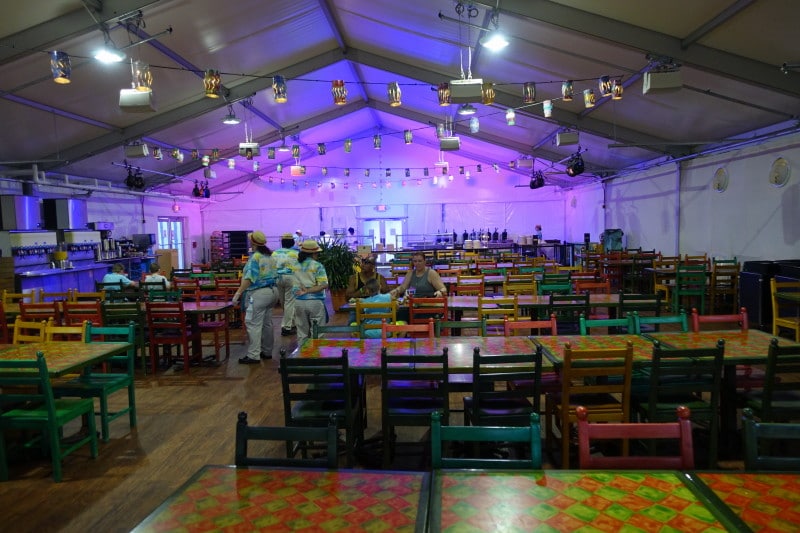 The cast members, however, are spectacularly attentive.
Perhaps the most interesting news is that furniture from the five-person rooms in the now-closed Barbados and half of Martinique areas is being installed in previously four-person rooms in the remaining non-Pirate villages, so the extra bed will be much more available.
POP CENTURY REFURB
The refurb at Pop Century began with Building 8–the refurb of this building is not yet complete.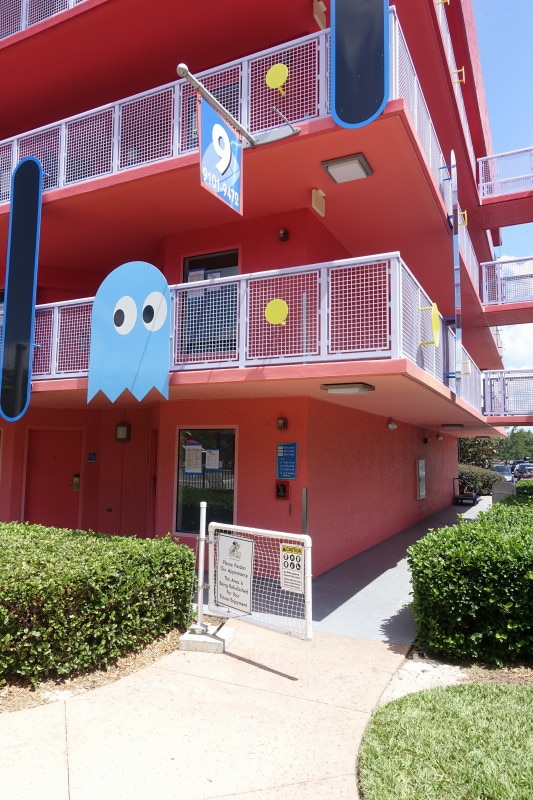 However, Building 9 has now begun its refurb.
Update June 5: Building 7 has started, and the coffeemakers are confirmed!
CORONADO SPRINGS REFURB
At Coronado Springs, the refurb of Rancho 7A is complete.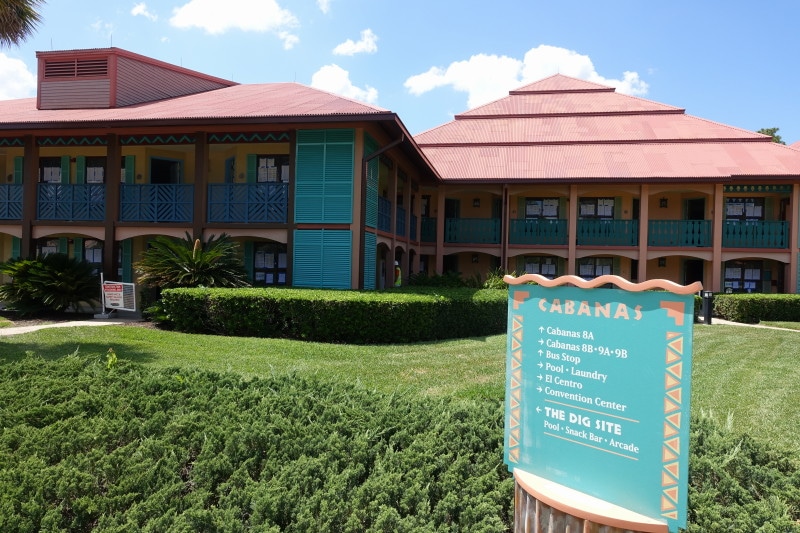 The next building to have kicked off is Cabana 8A.
WILDERNESS LODGE REFURB
The re-done Wilderness Lodge quiet pool looks like it could re-open any minute.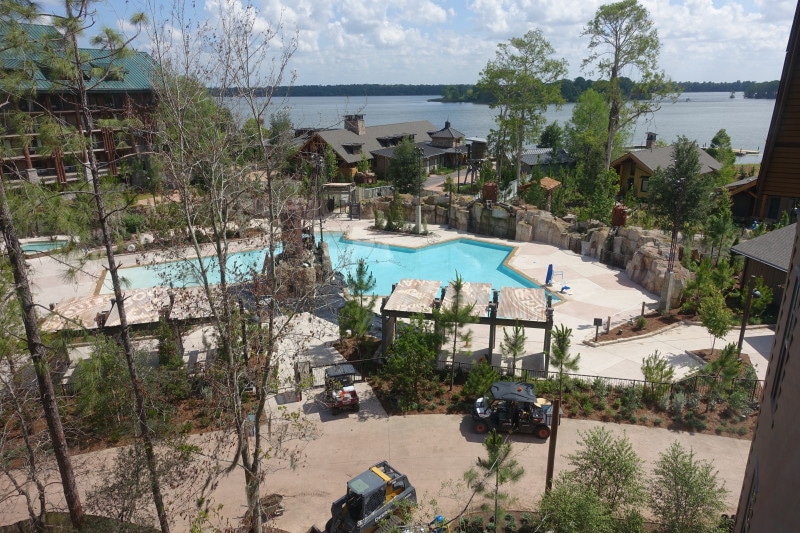 The official word is July 17, but I would not be surprised to see something earlier.
YACHT CLUB REFURB
Rooms on the 4th floor of the Yacht Club are done, and the 3rd floor is being worked on.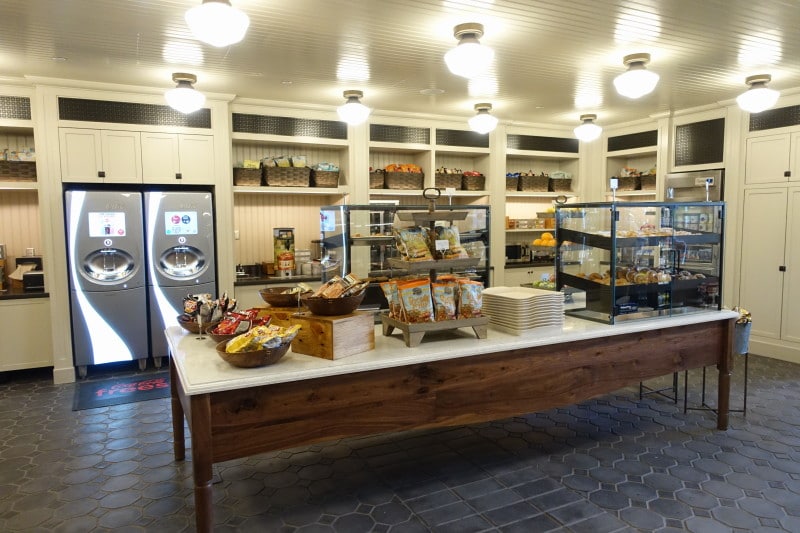 The new Yacht Club counter service, The Market, opened Monday. I'll have more to say about this soon, but additional counter service options have been badly needed at the Epcot resorts.
OK, that's it for now, but more to come soon!


Follow yourfirstvisit.net on Facebook or Twitter or Pinterest!!
RELATED STUFF