Veterans Day 2014
By Dave Shute
(This is mostly a repeat from last year, as all my favorite vets have stayed the same…)
On this Veterans Day, just a note to thank all of those who have put their lives at risk so that the rest of us can be free.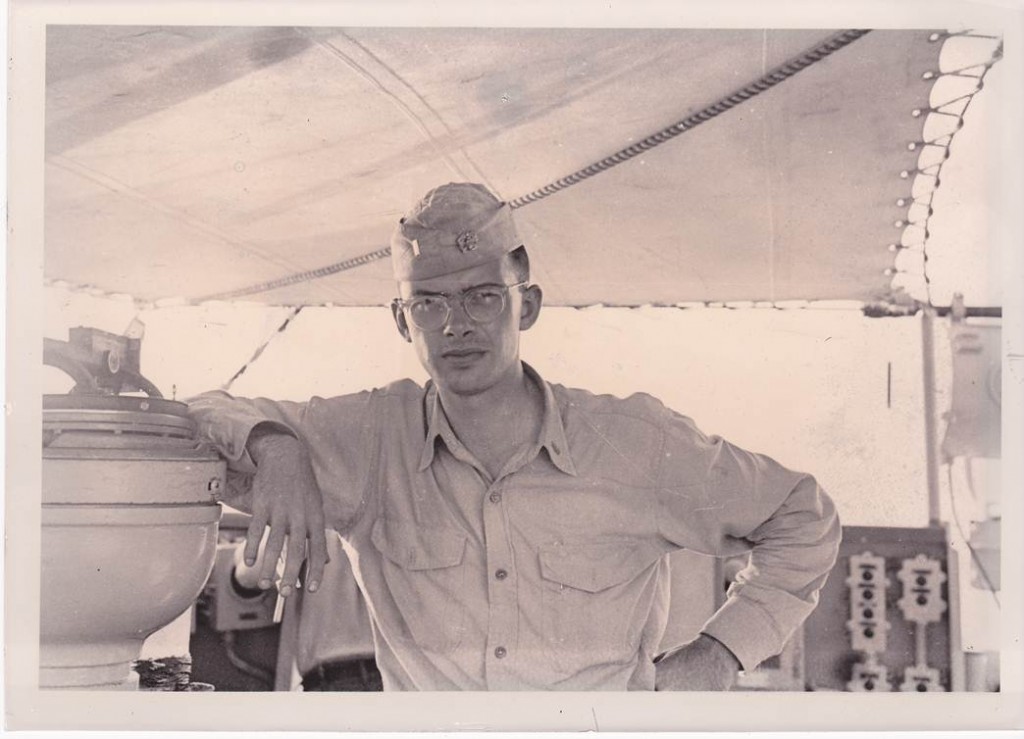 My favorite veteran is my dad, career Navy–that's him above during the Korean War.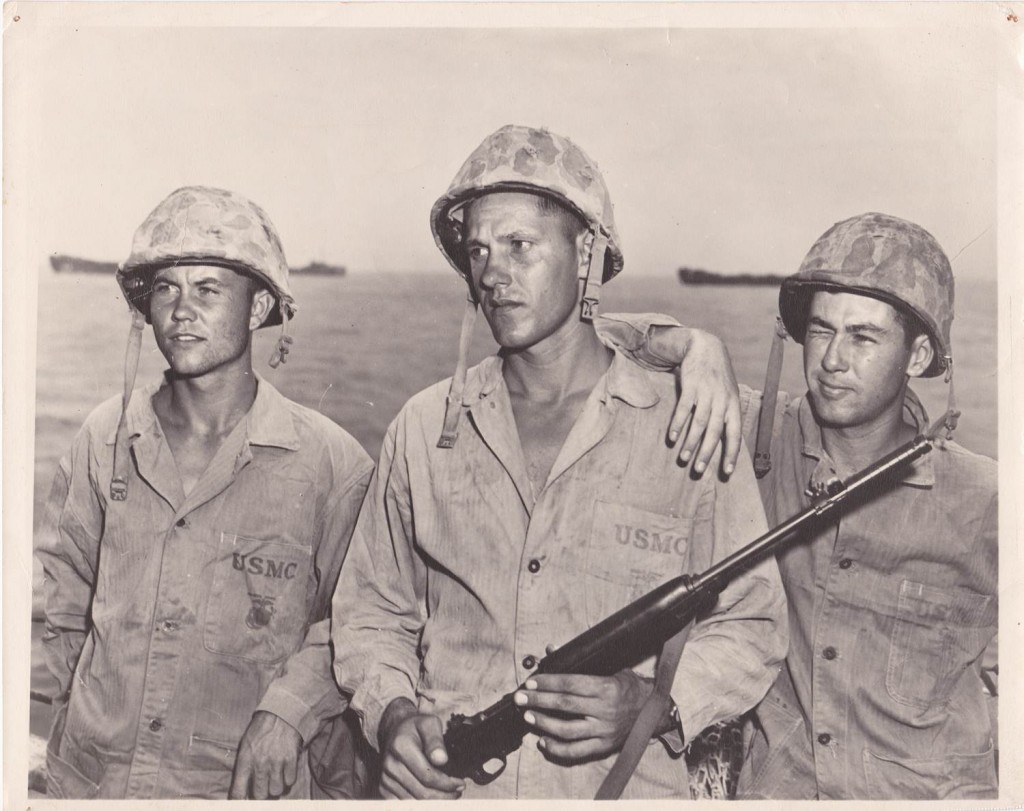 Next favorite is my wife's dad–that's him above, on the right, during World War II. That hand was wounded on Tarawa.
After him, my next favorite is my sister's husband, who served with the riverine Navy in Vietnam.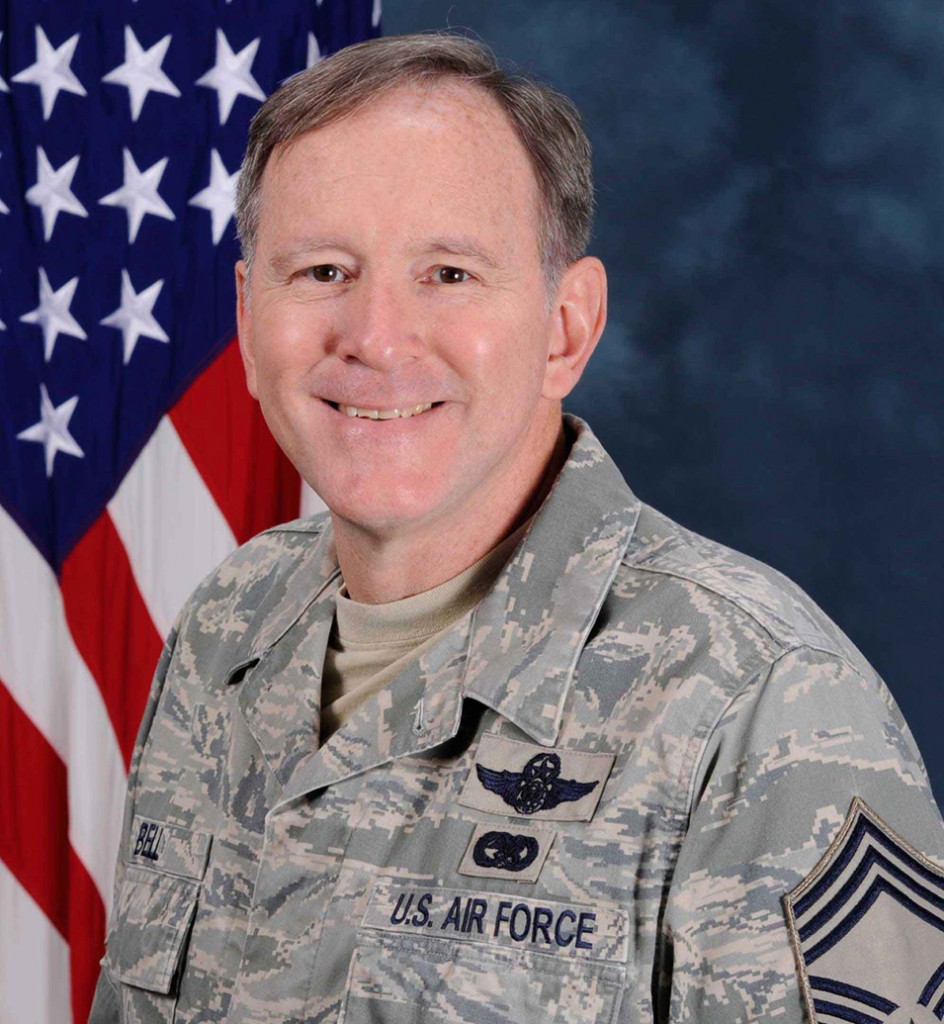 And another favorite is Steve (above) from MilitaryDisneyTips.com, a retired Air Force First Shirt who does a great job keeping military families up to date on great Disney World deals and other important info. Steve is also the Military Moderator on this site.
And all the millions of the rest of you are my favorites too!  Thank you for your service, and God bless! Wherever you are, and whatever you do, my gratitude goes with you.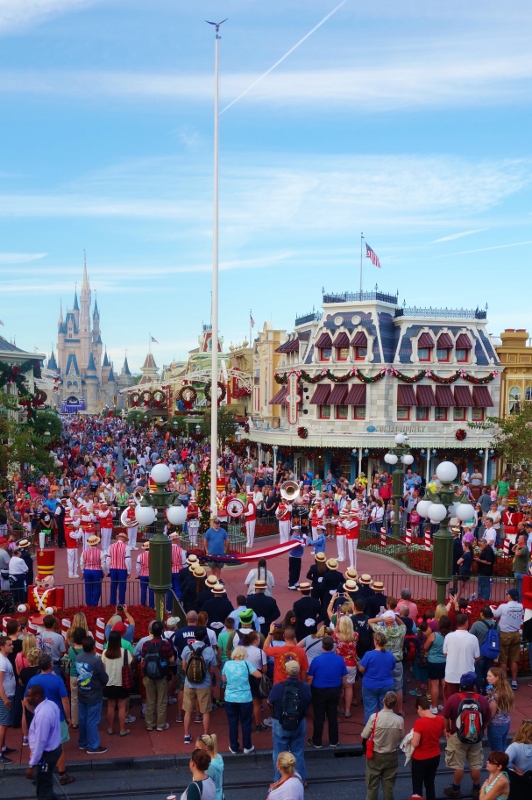 Deals and Discounts
Shades of Green
Other Resources for Military Families
Follow yourfirstvisit.net on Facebook or Google+ or Twitter or Pinterest!!
RELATED STUFF