2011 at yourfirstvisit.net
By Dave Shute
Dear readers, thanks to all of you for an awesome year!
Almost 800,000 of you stopped by this year–more than three times as many as in 2010, and more than 12 times as many as in 2009.  You are currently stopping by at a rate of 150,000 visits a month–thank you, thank you, thank you.
The site had its millionth visitor in November 2011, and its 5 millionth page view and 3000th comment in December.
Almost 50,000 of you are frequent visitors–up from 12,000 last year.
In 2011, you came from more than 14,000 communities in more than 180 countries and territories
I am humbled by your visits, and will keep trying to make the site better, and to add useful, new, interesting, and different material.
TOP 10 PLACES YOU COME FROM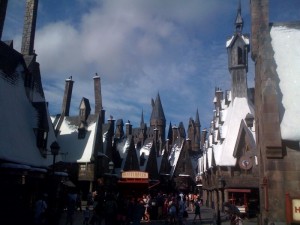 More than 75% of you come to this site by a search engine.
Of the rest, about 1/3 of you come directly, by typing the site's url or clicking on a bookmark, and about 2/3 come via a link.
Those who came from a link came from one of more than 50,000 links from more than two thousand different domains.
Excluding search engines, Facebook, Yahoo Answers and such, the following are the top ten domains you came from in 2011:
TOP 10 OUTBOUND LINKS YOU CLICK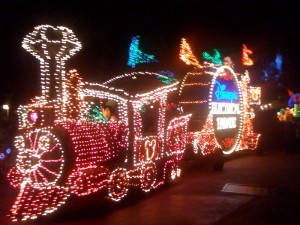 I link to a number of other sites, some from my Recommended Websites page, and some as "for more information" resources.
Two-thirds of the tens of thousands of outbound links that you click are to one of Disney's or Universal's sites.
The top ten other most popular sites you click to from here are as follows:
TOP 10 MOST POPULAR PAGES
Excluding the home page, which if I put it on this list would be third, all of the top ten most popular pages on the site deal with when to go:
The list of 2011 Weeks to Visit Walt Disney World, Ranked in Order, based on crowds, prices, hurricanes, ride closures, etc
Predictions of 2011 Crowds to use in picking your visit dates
The list of  2012 Weeks to Visit, ranked in order
The basic guidance on When to Go, and why to go then
The overview of the Best and Worst Times to Visit Walt Disney World
The 2011 Week Picker–a tool for personalizing the best time for your family to go
Material on weather and when to go
RELATED STUFF