Meet Me and Josh Saturday 1/27 at Epcot in Mexico at 4p
By Dave Shute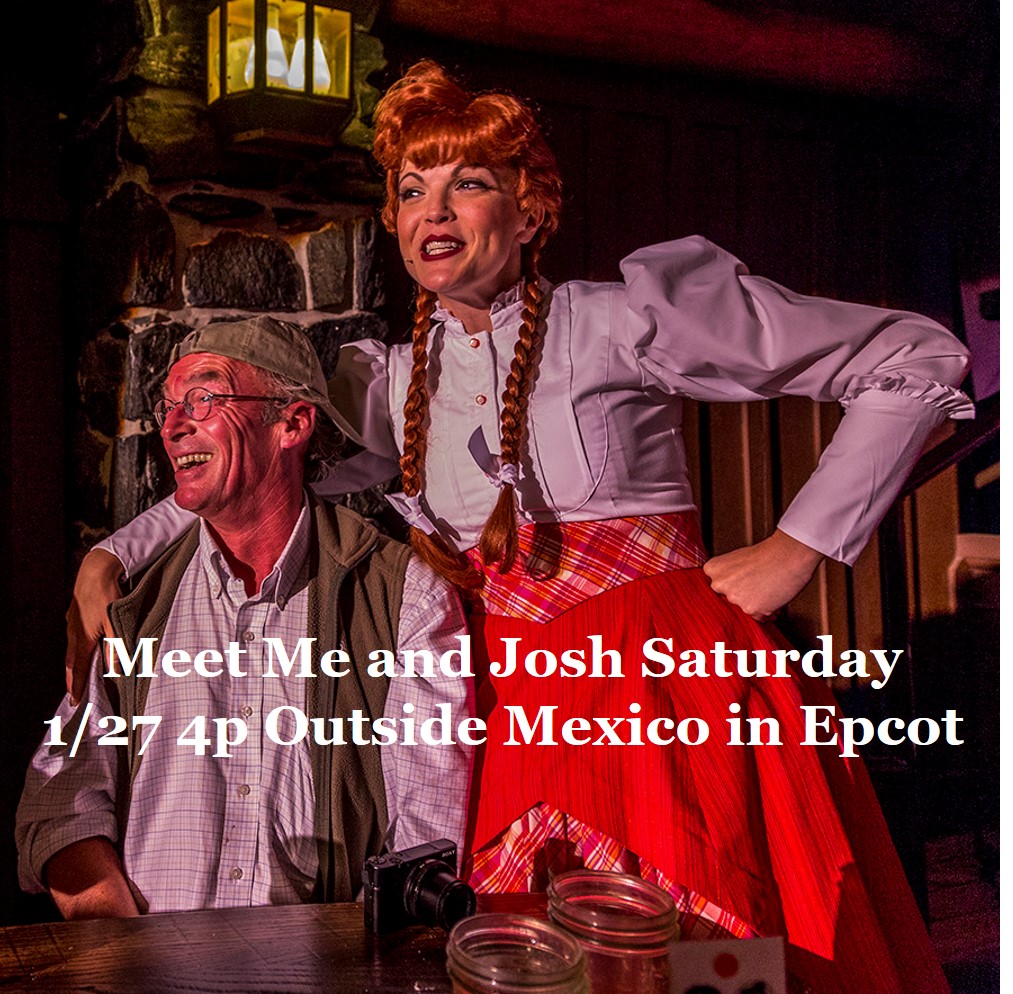 Josh of easyWDW and I, co-authors of The easy Guide to Your Walt Disney World Visit and sometimes stars of Hoop-Dee-Doo, will be meeting and greeting and signing copies of our books (or someone else's book, or your back, we're easy) Saturday January 27.
We'll be at Epcot, on and outside of the Mexico pyramid to the right, Saturday 1/27/2018 from roughly 4p to 5p.
Our book combines…
the un-matched insights of Josh into the parks and dining (he's in the parks several days a week) with
my un-matched insights into the Disney hotels (by the time of our meet-up, I'll have stayed in 154 different Disney World-owned rooms, suites, studios, villas, cabins and campsites)
…into the best-rated Disney World guidebook series ever published (our Disney World guidebooks have had almost 300 reviews on Amazon, of which 91% have been 5 stars).

There's not a better way to spend an afternoon hour on Saturday than reading our book. But if you are at Epcot instead, come on by–we'd love to meet you and thank you!


Follow yourfirstvisit.net on Facebook or Twitter or Pinterest!!
RELATED STUFF