The October WDW Magazine is Out!
By Dave Shute
The October WDW Magazine has hit the stands.
Available on iTunes, for Android, and on the web, the issue focuses on getting around Walt Disney World–boats, buses, cars, Magical Express, and everything!
In my "First Timer's" column I deal with question of whether or not to rent a car at Walt Disney World.  The answer?  Well you'll have to get the magazine to find out!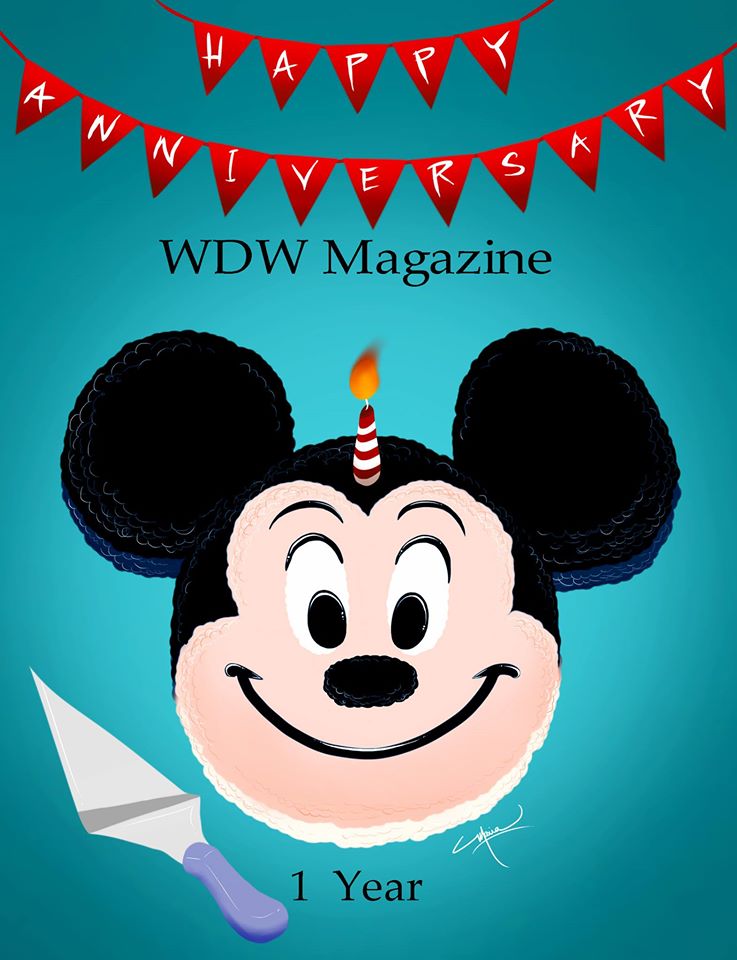 This issue also marks the completion of the first full year of the magazine. Congratulations to Carl Trent for coming up with the idea for the magazine and pulling it off!
Follow yourfirstvisit.net on Facebook or Google+ or Twitter or Pinterest!!
RELATED STUFF