When to Go to Walt Disney World in 2015
By Dave Shute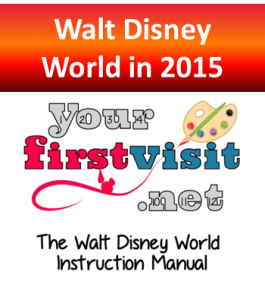 I've now published the first iterations of the key material to use in picking your dates for a 2015 visit to Walt Disney World.
This includes the first drafts of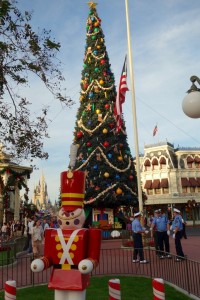 These are drafts, and will be revised in the summer of 2014 if needed:
The 2015 price seasons are projections based on recent Disney World practice. The real scoop won't come out til this summer–likely June.  I'll update these then.
The 2015 Crowd Calendar will be revised at least once, in the summer of 2014.  I update it such every year around then, as by then almost all of the 180 or so public school calendars tat I track are out.
And because the 2015 Week Rankings are highly influenced by crowds and prices, any changes in those may result in changes to the week rankings.
But til then, these tools are as good as you will find anywhere to help you shape your Disney World 2015 plans!
MORE ON WHEN TO GO TO WALT DISNEY WORLD
Follow yourfirstvisit.net on Facebook or Google+ or Twitter or Pinterest!!
RELATED STUFF