Christmas and Disney Films
By Dave Shute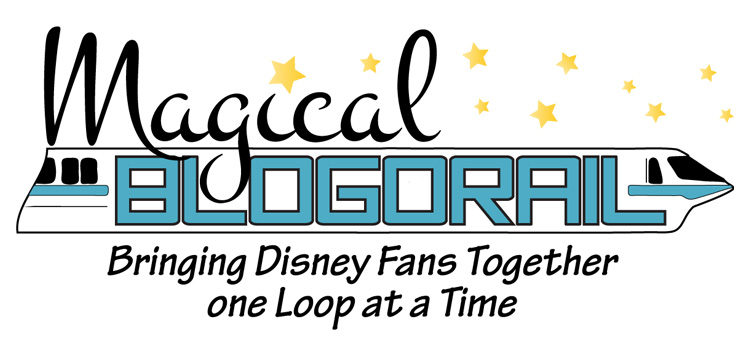 Welcome to the third stop aboard Magical Blogorail Teal. Enjoy the ride as we explore this month Disney Christmas films–shorts, movies, TV shows and more!

FAMILY CHRISTMAS TRADITIONS AND DISNEY FILMS
My colleagues on Teal will talk elsewhere about a couple of my favorite Disney Christmas films–The Santa Clause
 and Mickey's Christmas Carol
.
(Mickey's Christmas Carol is great, but as a kid I preferred Mr. Magoo's Christmas Carol
 even though it scared the heck out of me…)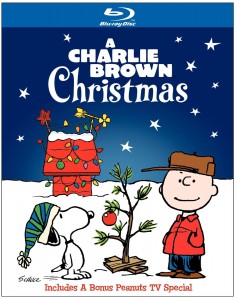 So my topic is a little different–Disney but not Disney–A Charlie Brown Christmas
.
Now Charlie Brown, of course, is not a Disney character, nor was the film a Disney work.
But Bill Melendez, the animator of A Charlie Brown Christmas, also animated at Disney in the late 30s and early 40s, working on Pinocchio, Fantasia and Dumbo.
After leaving Disney he worked on other classics like Bugs Bunny and Daffy Duck, and later became the animator of all the Peanuts work–including A Charlie Brown Christmas.
I was–and this won't surprise you–an odd little kid, so I really identified with Charlie Brown, seeing in him my same issues of simultaneously being lost in the world and refusing its compromises.
So I loved all the Peanuts specials, and it was never really a holiday season until my sister and I watched Charlie Brown with my mom.
Now, slightly better adjusted–or, more to the point, just not caring how I fit with the world–I see the work more on its merits, and less about me.
And A Charlie Brown Christmas is a truly great piece of Christmas work for almost any family not put off by its insistence that Christmas is really about someone who was born more than 2000 years ago…
MORE CHRISTMAS DISNEY FILMS FROM MAGICAL BLOGORAIL TEAL
Thank you for joining me today. Your next stop on today's Magical Blogorail Teal Loop is Disney with Babies, Toddlers, and Preschoolers.
Here is the map of our Magical Blogorail Teal loop should you happen to have to make a stop along the way and want to reboard!
1st Stop ~ The Disney Kids
2nd Stop ~ Capturing Magical Memories
3rd Stop ~  yourfirstvisit.net
Final Stop ~ Disney with Babies, Toddlers, and Preschoolers
Follow yourfirstvisit.net on Facebook or Google+ or Twitter or Pinterest!!
RELATED STUFF