yourfirstvisit.net Reviewed on Chip & Company
By Dave Shute
I've been lucky enough over the years to get some really nice notices here and there–for some examples, see the top of the right sidebar and the bottom of the left one. (Look for the word "Puffery" in the header!)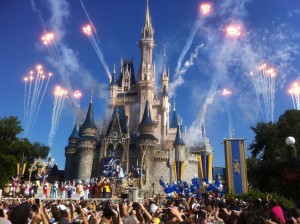 But so far as I've noticed, the site has never gotten a full page review–that is, until yesterday.
Yesterday Chip & Company published a review that you can find here.
It's really nice, and I greatly appreciate it! The more people that know about this site, the more it can help!
If you don't know about Chip & Company, it's been on this site's list of recommended websites for years. Chip & Company publishes all kinds of brief articles touching on any Disney World topic you can imagine, and it's got tons of readers and followers.
Thanks to Jodi, the writer of the review, and Chip, who runs the site! And check out the review!
Follow yourfirstvisit.net on Facebook!
RELATED STUFF