FastPass+ and Discounts in 2014: Implications of Today's Disney Earnings
By Dave Shute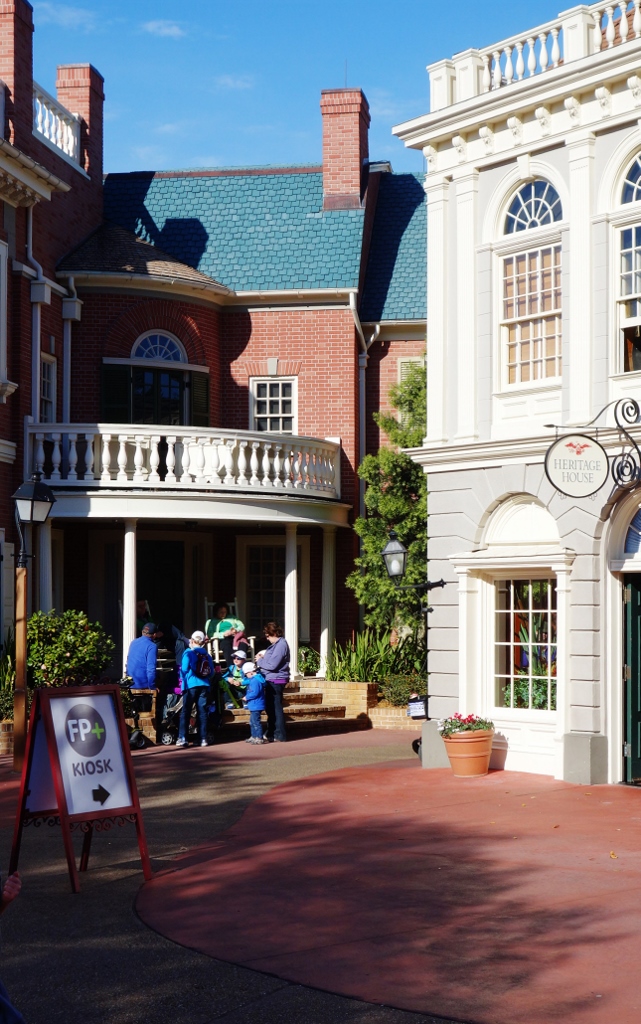 Disney's quarterly earnings release and analyst call (today at 5p) showed strong results in the parks and resorts in the last three months of 2013, and strong bookings for the first three months of 2014.
This suggests no changes in Disney's core short term strategies for Walt Disney World.
That is, based on the solid economics from the last three months of 2013, and good 2014 trends so far, Disney will continue cutting back on discounts, and rolling out FastPass+ and the overall MyMagic+ program, pretty much along the lines we've seen so far.
The last three months of 2013 showed a 6% increase in revenues and 16% in operating income at the parks and resorts, largely from the domestic parks. There were no particular calendar comparability issues in the two years, although at the park level 2013 had a full three months of New Fantasyland, while 2012 had less than a month.
Walt Disney World set a new attendance record for the quarter, but, I infer, not by much, because while the record was referenced in the call, increased attendance was not mentioned in the quarterly earnings release as a driver of results.
Profitability at the parks and resorts was up strongly. Excluding implementation costs and some pension increases, it was up almost 360 basis points—that is, an additional 3.6% of revenues. This was largely driven by higher spending per day per visitor and higher realized hotel prices per night.
And bookings for the current quarter are strong, with hotel bookings so far for the current quarter up 7% compared to the same quarter last year. Since a week of the Easter crowds were in this quarter last year, but not this year, that's pretty remarkable.
Disney is pleased with MyMagic+ and FastPass+. Improvements–other than a much higher per-capita use of FastPass+ than legacy Fastpass ever saw–remain still largely anecdotal, but the anecdotes make sense.
A couple of other comments I noted, and perhaps read too much into:
In one of Iger's responses to an analyst's question, he implied that it would continue to be true that only Disney World resort guests would be able to book beginning 60+ days ahead of time, and not off site guests. That's the status now, and widely expected to be what will continue in the future, but nothing has been officially announced. This comment supports the thought of the continuing major differences between FastPass+ for on and off-site guests.
Jay Rasulo mentioned that Seven Dwarfs Mine Train would be opening in "a few" months. There's no legal definition of "a few," but this continues to make me hope it will be open for the Easter crowds in late April, and even better for the Spring Break crowds beginning in early March!
Follow yourfirstvisit.net on Facebook or Google+ or Twitter or Pinterest!!
RELATED STUFF