Josh Humphrey, 1985-2022
By Dave Shute
My friend and co-author Josh Humphrey (easyWDW) died March 10th.  I've noted that only a few places on this site, partly because I will write the story of me and Josh soon. I did not know him as well as some, but I knew a part of him pretty deeply.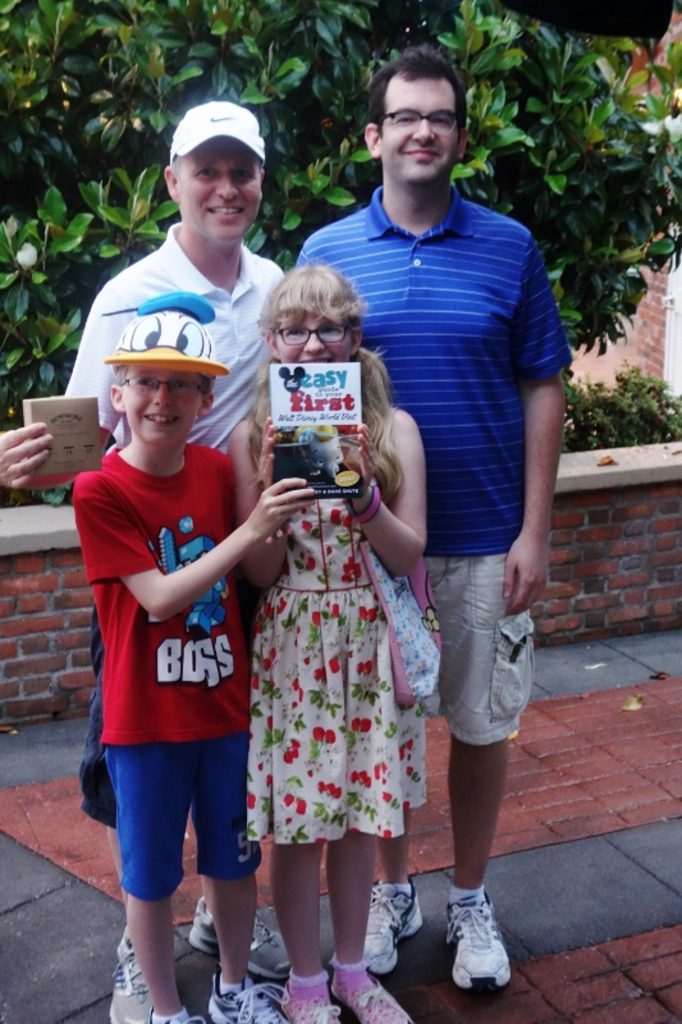 Our book will be the centerpiece of that story, but it's kinda the McGuffin—that is, the unimportant thing that was the cause of our relationship, which was the important thing, and what I hope to capture.
However, a great and detailed tribute from/orchestrated by Derek Burgan came out this morning that I needed to share—it's here.
While I'll have much more to say later, for now–rest in peace, my beautiful friend.   Even Dora misses you…

Follow yourfirstvisit.net on Facebook or Twitter or Pinterest!!
RELATED STUFF