Review: Rafiki's Planet Watch
By Dave Shute
Rafiki's Planet Watch is a multi-offering area of Disney's Animal Kingdom accessed by the Wildlife Express Train in Africa. The area closed in October 2018, and despite rumors that it was permanently closing, re-opened in July 2019. New with the re-opening is the opportunity to follow along with a Disney animator and create a drawing of a Disney character.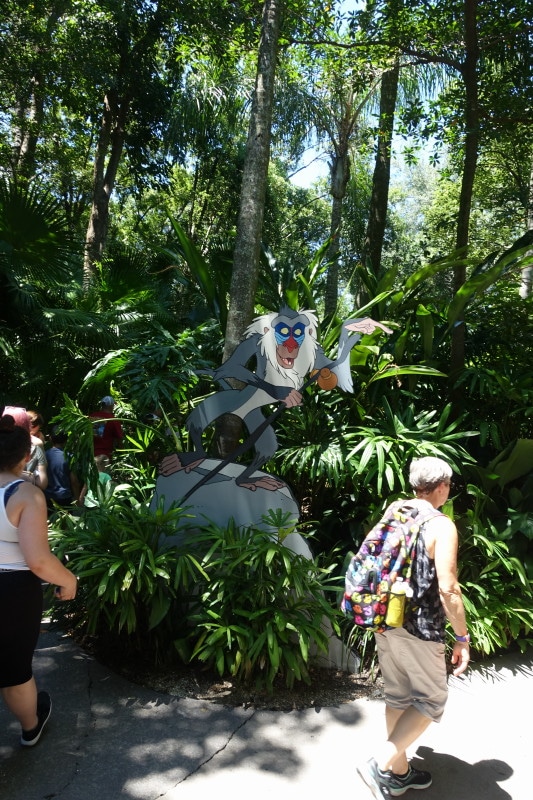 Here's the review of the re-opened Rafiki's Planet Watch from our book, The easy Guide to Your Walt Disney World Visit 2020: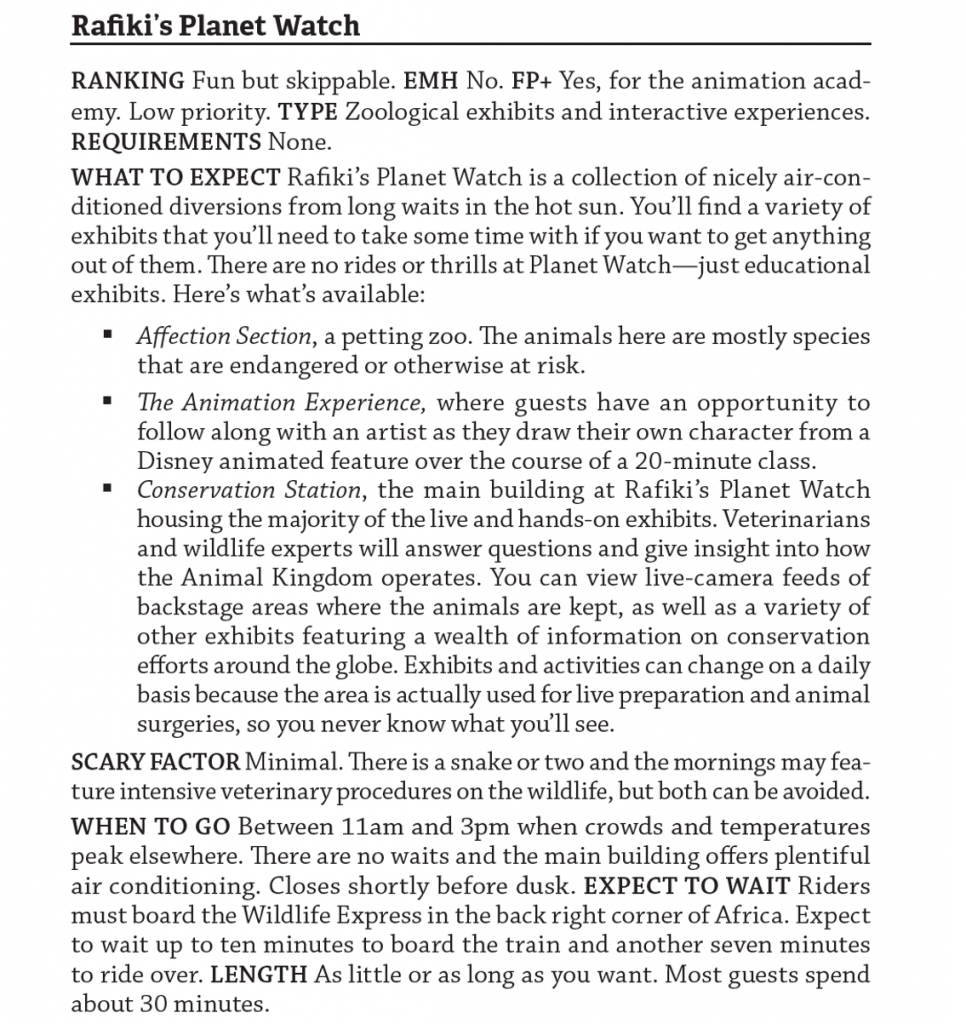 Until the opening of the Animation Experience, I viewed Rafiki is quite skippable.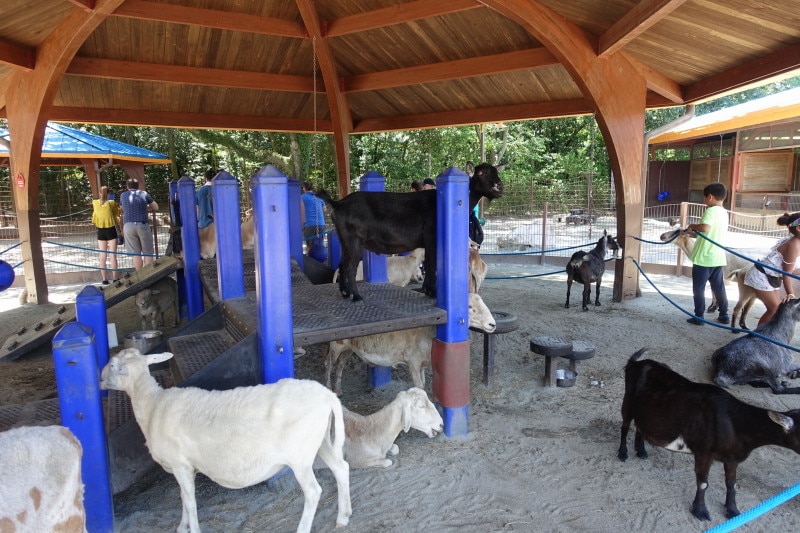 The petting zoo, Affection Section, while darling adds little to what you can find in even the smallest zoos.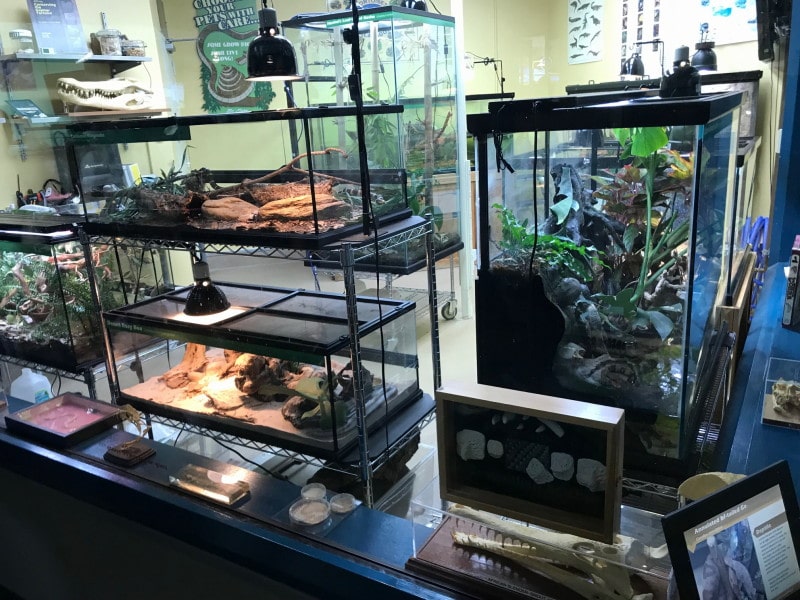 The Conservation Station can be fascinating to those with an interest in nature…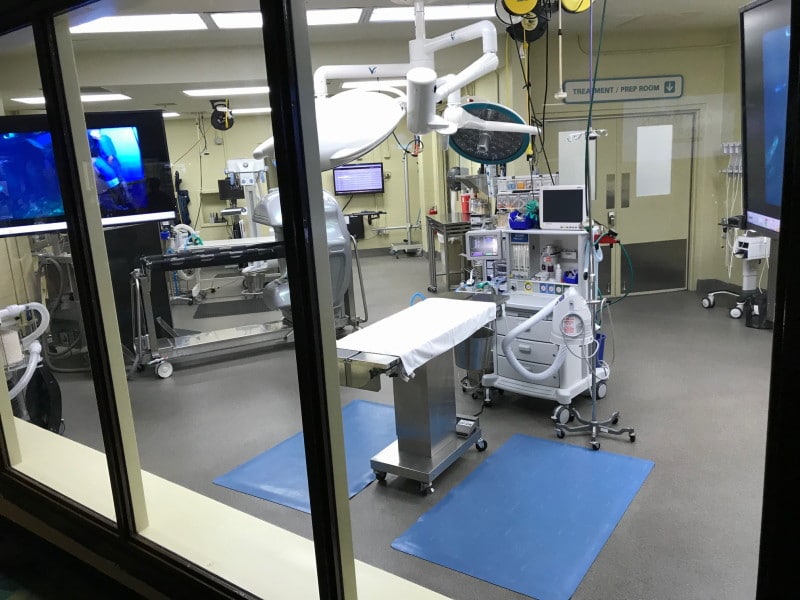 …and, for the non-squeamish, the times it is actually being used for procedures can be fascinating.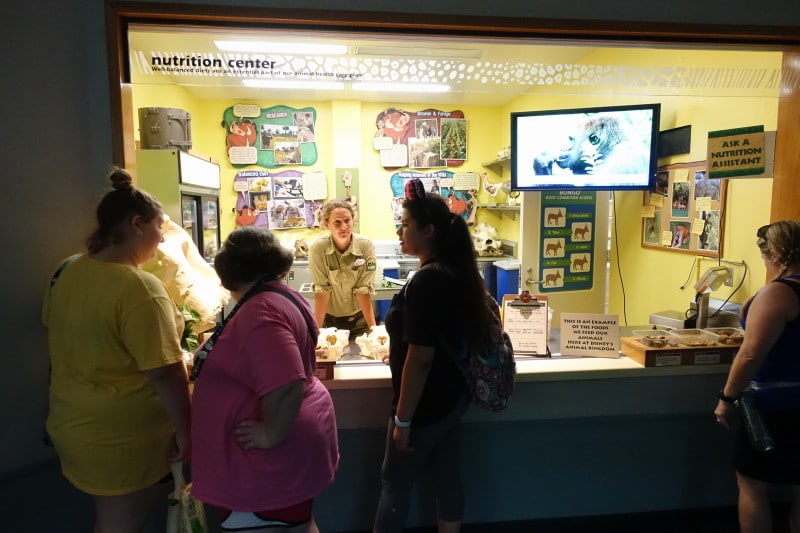 But frankly not many folks come to Disney World to learn—I honor of course those who do, and they can learn a lot from many aspects of the Animal Kingdom.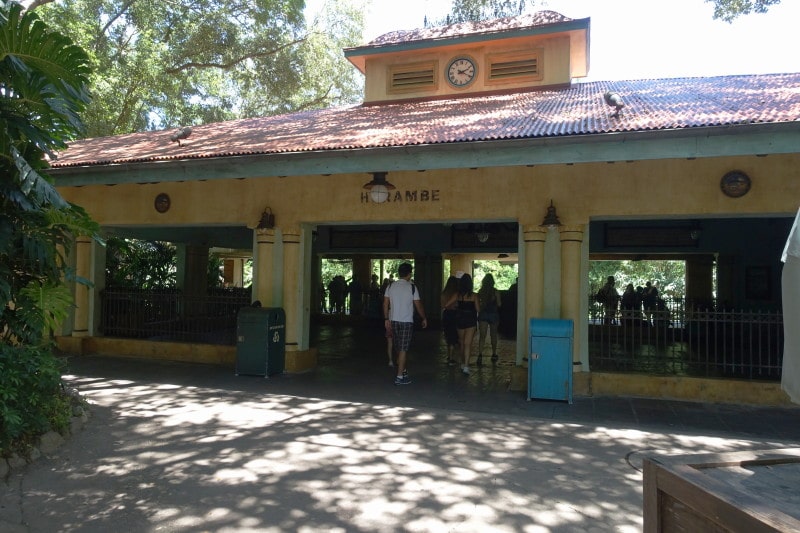 The Wildlife Express train that you must use to access Rafiki's Planet Watch is both a feature and a bug.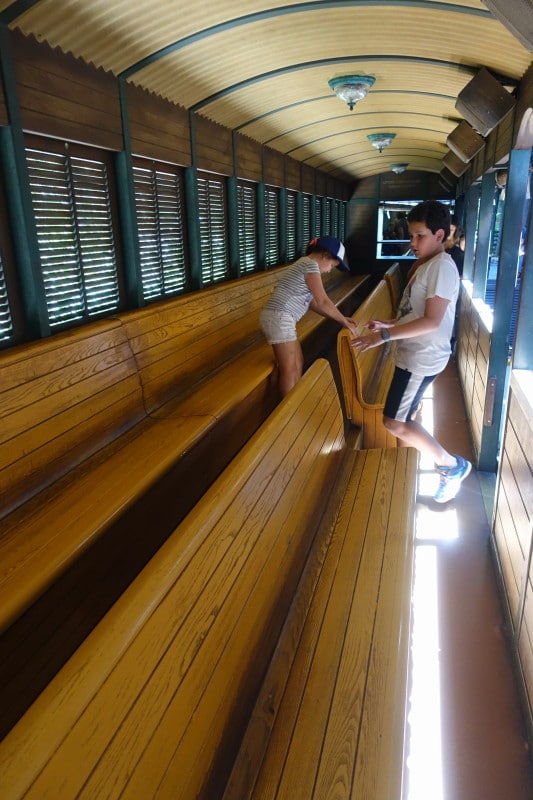 Train rides are always fun. This one has an odd layout of seats with a blind side to the coaches…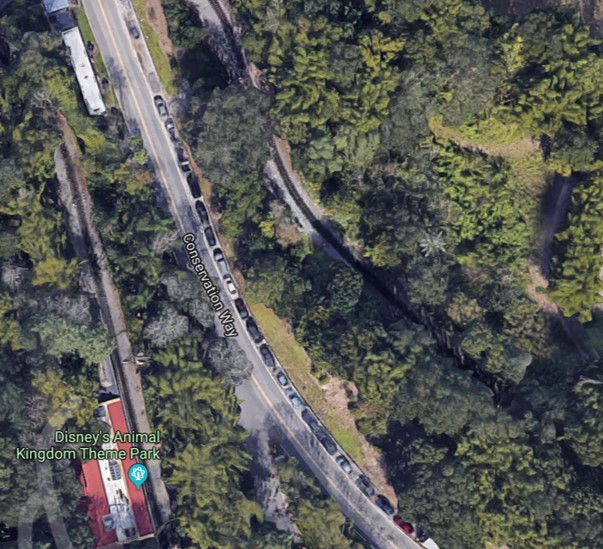 …that hides the fact that much of its route is up one side and back down the other of a service road.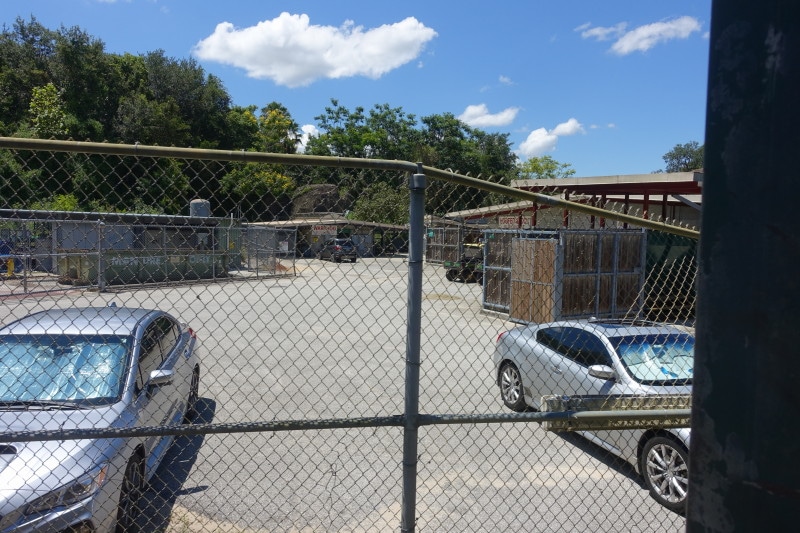 From the train you can see a few backstage areas, especially animal holding areas where the animals of Kilimanjaro Safari stay overnight—but during visiting hours these are largely empty buildings.
There are three locomotives and two train-sets, but most of the time I've been at Rafiki, just one train has been operating. This means that with a bit of bad luck you can spend as much as 45 minutes waiting of the train and traveling on it (there's one station in Africa, and the other at Rafiki's Planet Watch).
This potential time committed to get to and from the area, when combined with the past slender appeal of its attractions, was my biggest reason why I had classed Rafiki as skippable. If you could simple walk into Rafiki's Planet Watch and immediately leave if it's not for you–like Gorilla Falls–then testing its appeal would be fairly costless. But with the train, it's not.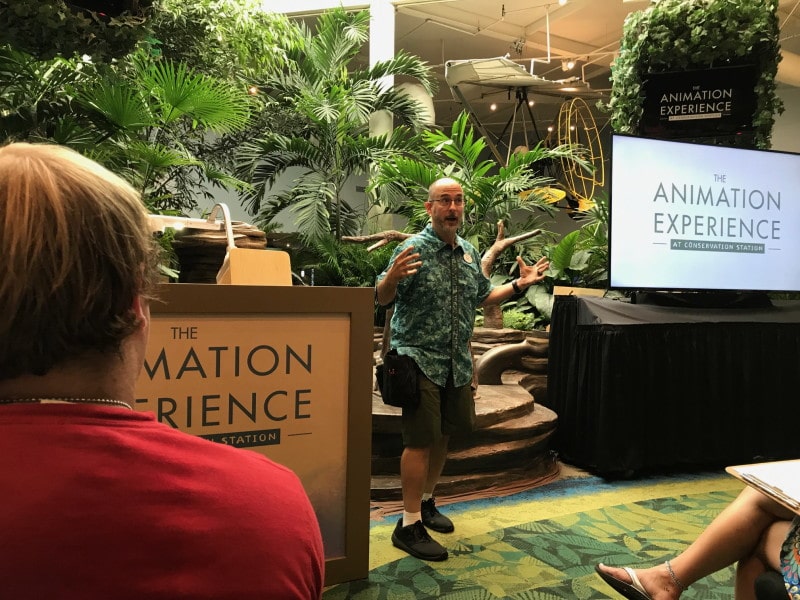 The new-in-2019 addition of the Animation Experience changes things a bit.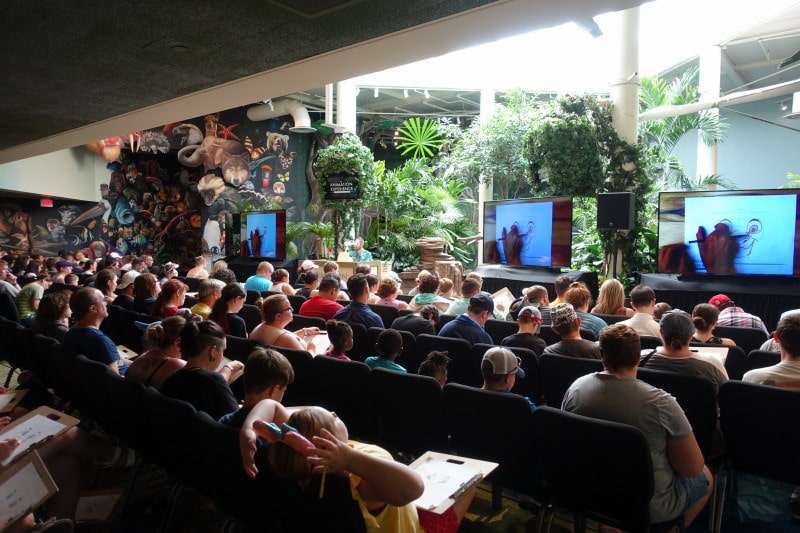 Here you sit in a small amphitheater…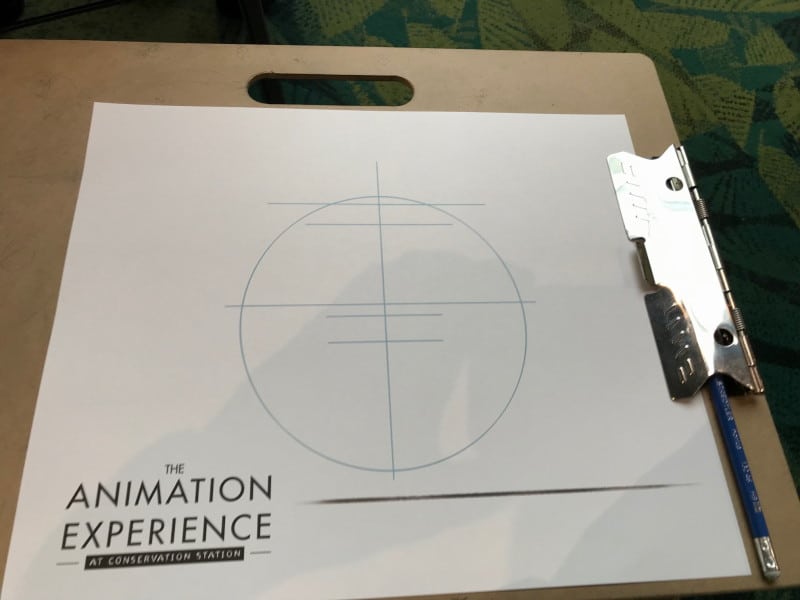 …receive a sheet of paper with some special drawing guidelines…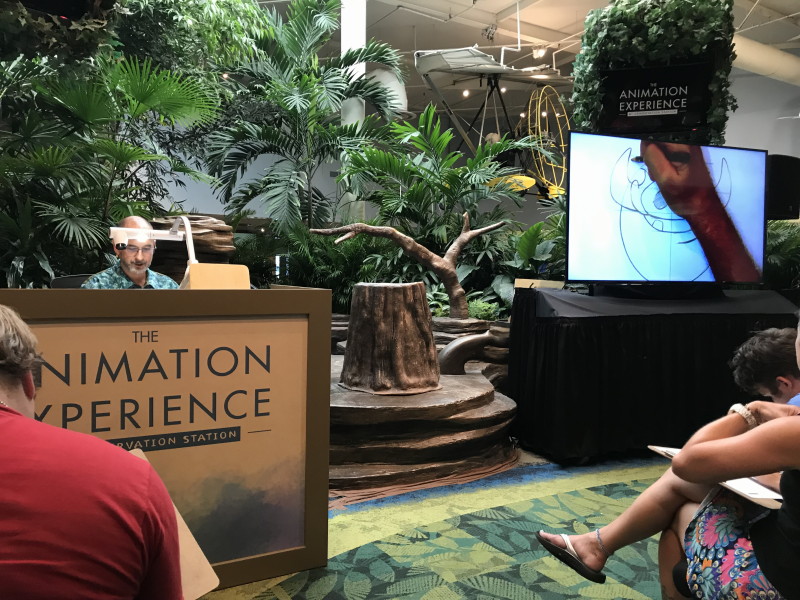 …and following a Disney animator's hands on a big screen, draw your character.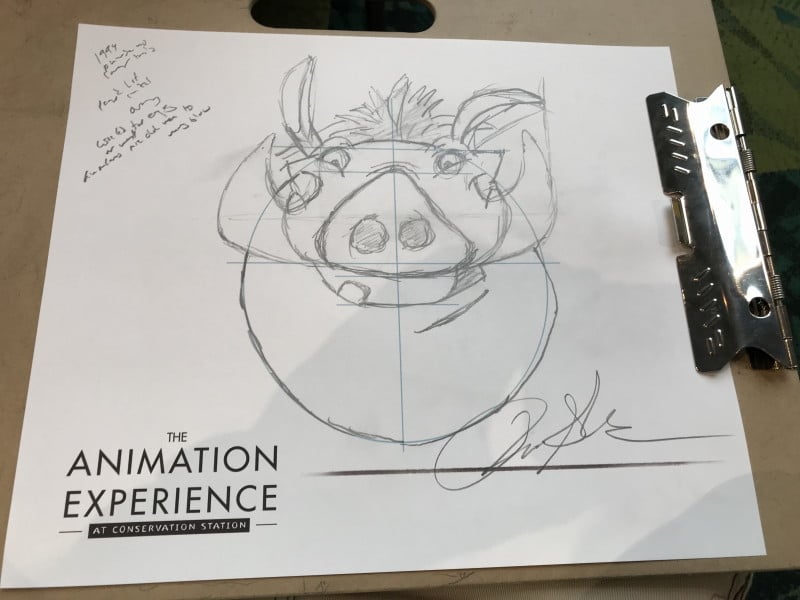 It may not turn out all that well…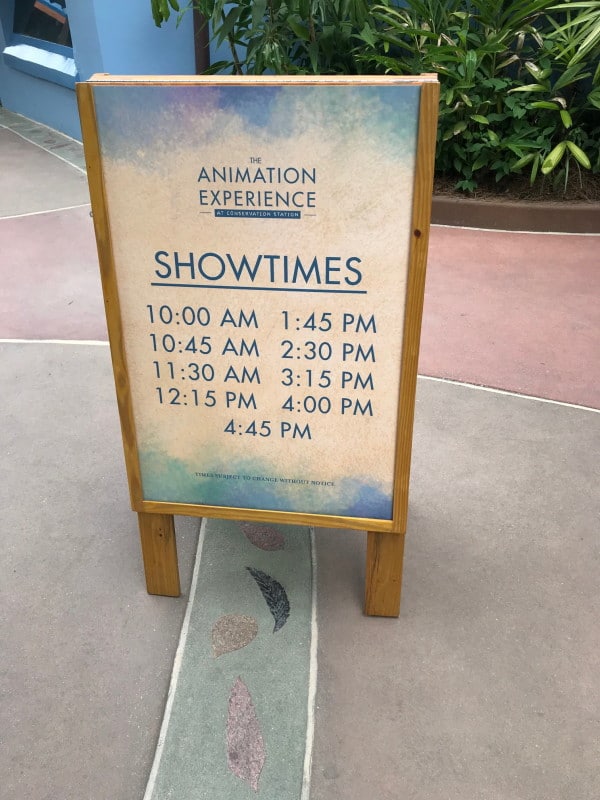 The whole thing is similar to what we've seen in temporary settings elsewhere, but this is the first time (at least that I can recall) that such an experience is available on a regular everyday basis.
FastPass+ is available for the Animation Experience, and it is a good use of a third FastPass+ if you really want to experience it, as it would be unfortunate to make the commitment the train ride involves and find the Animation Experience already full.
I'd still skip this if you are a first time visitor and don't have a lot of time devoted to the Animal Kingdom. But if you are a returning visitor who is intrigued, or as a first-timer are planning more than one Animal Kingdom day, then Rafiki's Planet Watch may be worth a visit.


Follow yourfirstvisit.net on Facebook or Twitter or Pinterest!!
RELATED STUFF