The Fourth of July 2019 at Walt Disney World
By Dave Shute
THE 4th OF JULY IN 2019 AT WALT DISNEY WORLD
Disney World celebrates the 4th of July at several parks–and on July 3rd as well!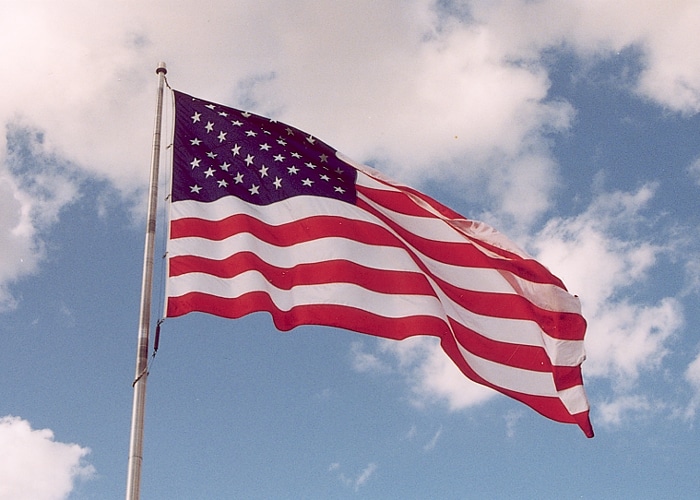 Nothing is official yet, but this is what I expect:
On Wednesday, July 3, 2019, the Magic Kingdom will have a special fireworks show "Fantasy in the Sky" at 9.15p.
On Thursday, July 4, 2019
The Magic Kingdom will have the same show at the same time–"Fantasy in the Sky" at 9.15p
Epcot's IllumiNations will likely have a special holiday ending added, and may be shifted from its normal 9p time to 10p
Those following this site's Higher Crowd Itinerary for Walt Disney World as is will be at Hollywood Studios the third and Magic Kingdom the fourth.
If you want to see the Magic Kingdom fireworks, see them on the 3rd–so swap Wednesday and Thursday in both the itineraries and their To-Do List. If you want to avoid the fireworks crowds entirely, swap First Sunday and Thursday.


Follow yourfirstvisit.net on Facebook or Twitter or Pinterest!!
RELATED STUFF